Are you attending protests in the near future? No matter what your protests' aims are, safety should always be your top priority – especially if you're new to the scene. When protests break out, it can be easy to get caught up in the excitement and heat of the moment.
Here are some tips to help make your experience safe and positive!
Familiarize yourself with your rights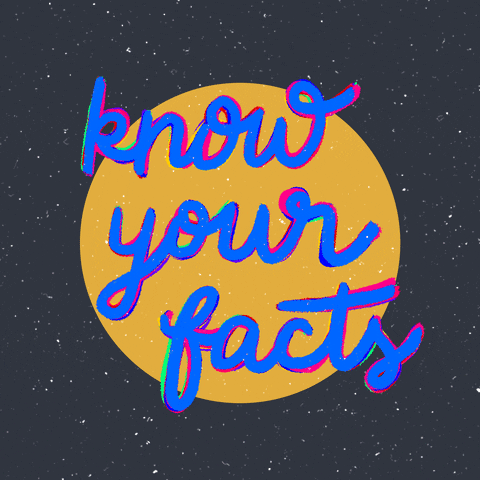 Know what you can and cannot do when engaging in protests or demonstrations. This will help you avoid any potential legal trouble. In Canada, everyone has the right to peaceful assembly and freedom of expression. However, there are limits to these rights. For example, protests may not obstruct traffic or block public buildings or sidewalks. Additionally, protests must be peaceful, and participants cannot assault or threaten others.
Don't bring valuables with you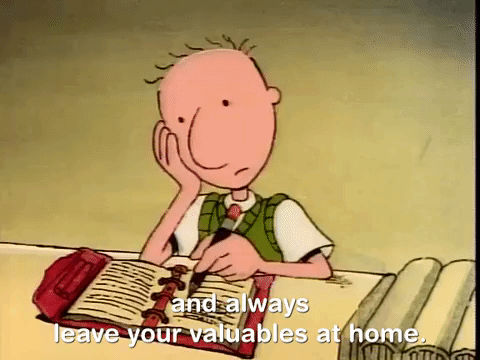 Leave your expensive jewelry and electronics at home. In the chaos of the crowd, it's easy to drop and lose something valuable, so it's best not to bring those items along. But, for the things you need to bring with you, like your identification and perhaps your credit card or a little cash, keep it in a safe place on your body, like in a front pocket.
Plan and be aware of your surroundings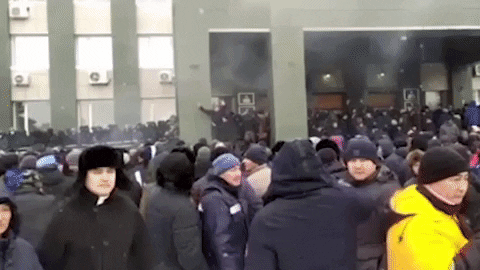 Before attending a protest, make sure that you are well-prepared. This includes knowing the demonstration route and having a plan in case you get separated from your group. It is also a good idea to bring supplies such as water, snacks, and first-aid items. Additionally, you should wear comfortable shoes and clothing that will not restrict your movement.
You must be aware of your surroundings when you are at a protest. This includes being aware of who is around you and what is happening around you. If you see anything suspicious, report it to the authorities. Additionally, it is important to have an exit strategy in case things get out of hand.
Listen to protest organizers
When you are at a protest, make sure to follow the instructions of the organizers. They will usually be experienced in protests and know how to keep everyone safe. Additionally, they will be familiar with the route and can guide you if things get chaotic.
Stay together with your group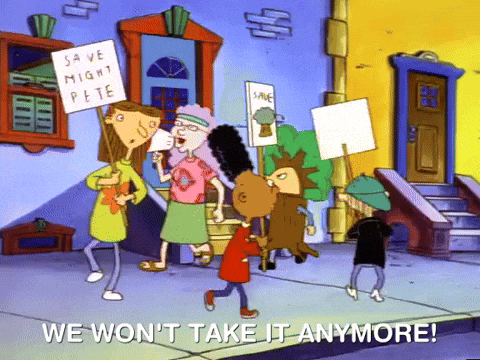 If you are attending a protest with a group of people, stay together. Try not to split! It will help you stay safe and feel more comfortable in what can sometimes be an uncomfortable situation. Also, consider designating a meeting spot in case you unexpectedly get separated.
Trust your instincts and be respectful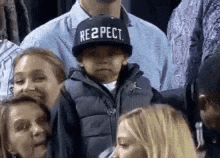 If something doesn't feel right, trust your instincts and remove yourself from the situation. It is better to be safe than sorry. Additionally, if you see something suspicious, report it to the authorities.
Even if you disagree with the views of those around you, it is essential to be respectful. This includes refraining from aggression or using offensive language.
Protests are typically peaceful events and should be treated as such.
Media coverage of protests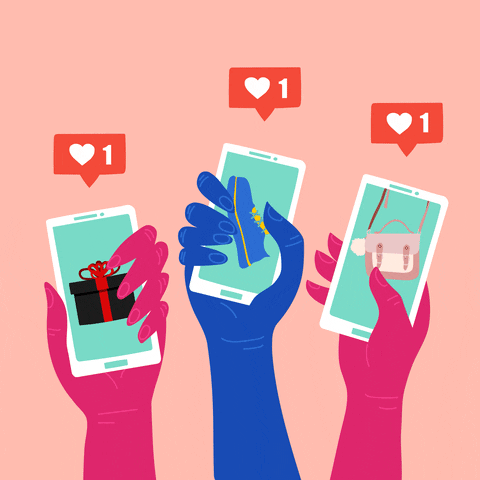 If you are attending a protest, remember to watch the media. This includes monitoring social media and traditional news outlets. As situations during protests can sometimes escalate, the media can be a great way to stay updated on what is happening. Additionally, the media can be an excellent way to find out about protests in your area.
Image via Viator
Canada's education system heavily depends on high tuition fees from international students. However, IGNITE and various other student unions and colleges believe that Ontario post-secondary institutions need to start valuing their students as more than walking ATMs. That's why we joined other colleges in a three-week campaign called Need or Greed, dedicated to advocating for international students, specifically around tuition costs.
Part of this campaign involves a march at Queen's Park to raise awareness about international students' issues and build allyship between domestic and international student communities. The protest is happening because the current Ontario government has failed to adequately address the unique challenges that international students face, and they deserve better.
The march will take place on Thursday, November 17, from 11 a.m. to 1 p.m. at Queen's Park in Toronto.
As an international student or even a domestic student in Canada, you have the right to protest and advocate for change. We encourage Humber and UofGH students to register for the march and help to make a change! Free but mandatory bus transportation will be provided to and from Queen's park. IGNITE will also be giving free hoodies to students who'll be attending the march while supplies last.
Check out the event page to learn more.
We hope to see you there!
---
Not attending the march? Here is how to make a difference from the comfort of your home.
Follow IGNITE on Facebook, Instagram, and Twitter for all things student life.