Our commitment to you hasn't changed.
There's been a lot going on lately, but that shouldn't take away from your college or university experience. We want to help make these difficult times easier for students. That's why your newly-elected student Board of Directors has approved a new and improved fee change for the Fall 2020 semester.
IGNITE's membership fees are separated into mandatory fees and optional fees. Our mandatory fees are set to serve you and our core responsibilities, whereas our optional fees are designed to enrich your post-secondary experience with events and services tailored to our diverse student body.
If you're in need of a refresher on IGNITE's fee structure, here are the newly-introduced fee categories that came into effect May 5, 2020: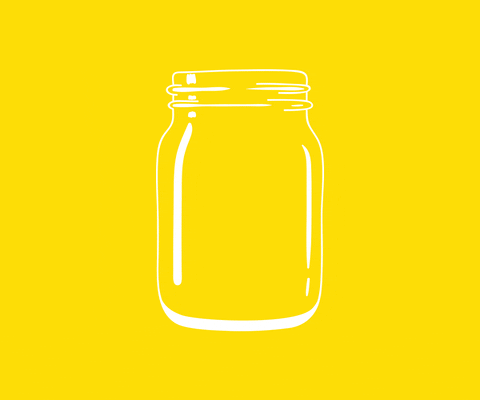 Mandatory fees:
Wellness & Security – $18
Career Success – $10.50
Advocacy & Leadership – $12
Membership – $23.50
Optional fees:
Events & Opportunities – $20
Other:
Student health insurance plan – $104.23
In order to make your student life more manageable, here's how our fees are changing for Fall 2020:
Advocacy & Leadership
Student voices matter. The Advocacy & Leadership fee hones students' leadership skills through clubs and advocacy opportunities. Formerly priced at $12 the Advocacy & Leadership will be reduced to $10.
Career Success
The Career Success fee aims to support students in their job search while providing resources to ensure their success. Formerly priced at $10.50, the Career Success fee will be reduced to $8.75.
Events and Social Opportunities (Optional fee)
Priced at $20, the Events and Social Opportunities fee will be suspended for Fall 2020 to support students while they endure remote learning. All of the same perks will be available, free of charge.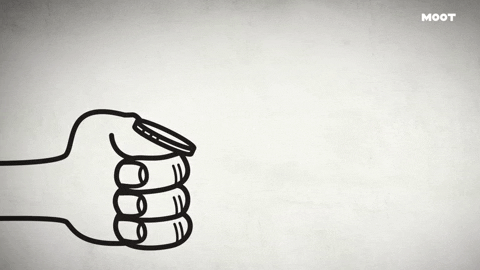 How this benefits you:
Students will be saving a total of $23.75. Though you will be paying less, our commitment to students remains the same. Students will continue to receive amazing services and social opportunities, from the comfort of home, for a reduced price. It's a win-win!
At IGNITE students are a top priority, and the student Board of Directors you voted in have your best interest in mind and will continue to approve motions that will benefit the student body. Students advocating for students, always.
Whether we're at home, or on campus, IGNITE will always be there for you–because being a student is hard enough as is.
---
Follow IGNITE on Facebook, Instagram and Twitter for all things student life.