As you head into the new school year, you may have started thinking about how you're going to manage everything financially. The cost of tuition, transit and moving, if you're in a different city or country, is going to add up quickly.
That's why it is important to check out different financial aid that might be available to you. Scholarships and grants are a great way to get some extra financial help while studying and can even help you graduate with less debt.
But we get that applying to multiple scholarships can be overwhelming. So, we're here to help!
Here are some tips to remember when applying for scholarships and grants:
Review application requirements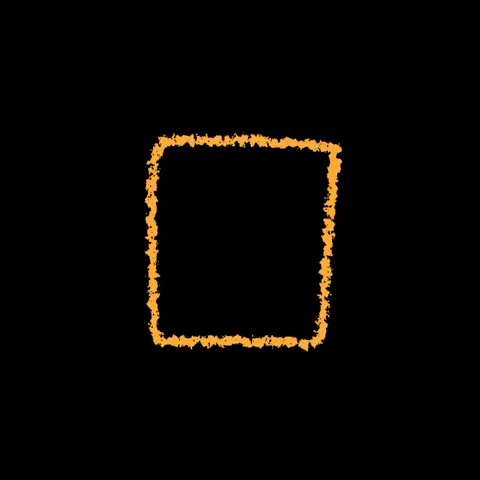 Some scholarships are targeted at specific programs, demographics or may require certain volunteer experience. So, before you start applying to every scholarship you come across, make sure you fit all the necessary requirements. This can save you a lot of time and will allow you to focus your efforts on scholarships you can actually qualify for.
Get organized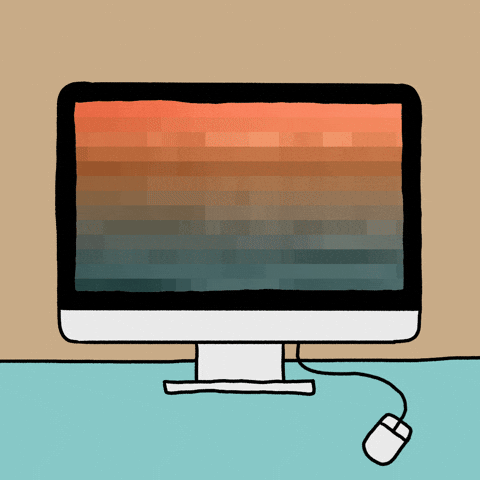 Let's be real. Sometimes we procrastinate completing our assignments until the night before it's due. Life gets busy, it happens. And while we can sometimes get away with it and still pull a good grade, we know it's not the best practice. But procrastinating won't work in all situations and applying for scholarships is one of them.
You need to get everything in order in advance. Have all your documents ready to go and make a list of all the additional things that you need for an application because they can vary depending on the scholarship you're applying for. Yes, it can get confusing at times, but staying organized will help you avoid any errors in your application.
Respect deadlines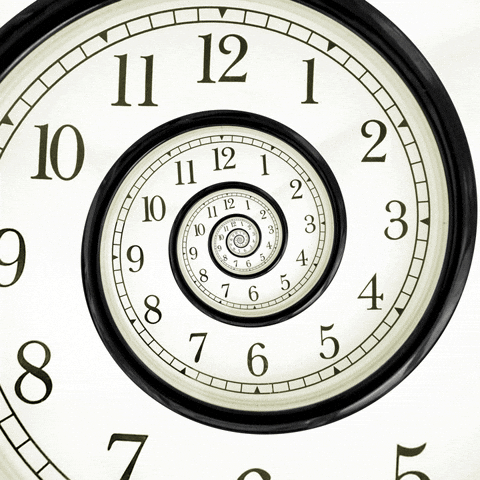 If you put our previous tip into practice this one won't be hard at all; respect deadlines.
All scholarships have different timelines and different deadlines for submitting applications. So, it's important to stay organized and keep note of when different applications are due.
Bonus tip: try to complete your application one to two weeks in advance so you have time to double-check everything and fix any errors. This leads us to our next tip.
Proofread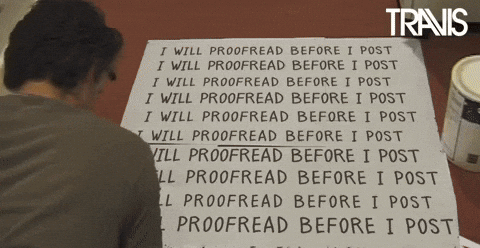 We cannot emphasize how important it is to proofread all your application submissions. One small error can ruin your chances of getting financial help. So, make sure to proofread your stuff again and again.
Bonus tip: don't be afraid to ask someone else to help you by reviewing your application before you hit that submit button!
Apply to IGNITE's Learning Essentials Support!
Now that you're prepared to apply for scholarships and grants, check out IGNITE's Learning Essentials Support. IGNITE partners with Humber Advancement and Alumni and the University of Guelph-Humber to provide you with Learning Essentials Support, a financial service designed to help cover the cost of your program's learning essential items, from $50 up to a maximum of $500 per academic year.
These learning essential items can include things like uniforms, cosmetic kits, software as well as training and professional memberships or other items detailed by your program.
To apply, you must:
Be currently enrolled as a full-time student at Humber College or the University of Guelph-Humber.
Be registered in a program with learning essential requirements for your current semester*
Fill out a budget calculator and explain your need for funding
If your application is approved, you will receive a confirmation email with further instructions, details and the total value amount awarded based on your program requirements.
*Each program determines the items eligible for learning essentials support. If your program has learning essential requirements that are not listed in the application process, please contact IGNITE.
For more information, please download the Learning Essentials Support FAQ.
Applications open Tuesday, Sept. 20, 2022.
---
Struggling with money? Here are 5 ways students struggle with money — and how to fix them
Follow IGNITE on Facebook, Instagram and Twitter for all things student life.