As a student on a budget, staying fashionable while being mindful of your finances can be challenging. However, one solution to this dilemma is to embrace the concept of a capsule wardrobe.
Unsure what a capsule wardrobe even is? Read on to learn more!
Capsule wardrobe concept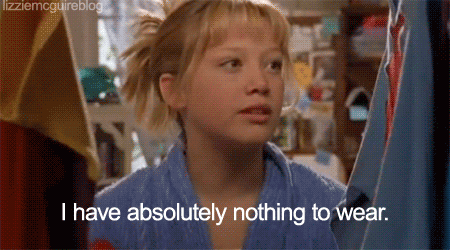 A capsule wardrobe is a collection of clothing that is versatile, timeless, and designed to be worn in multiple ways. The idea is to choose a small number of high-quality pieces that can be mixed and matched to create a variety of outfits, rather than buying a large number of cheaper, trendy items that will quickly go out of style or fall apart after a few wears.
A typical capsule wardrobe might include a few pairs of pants, several tops, a couple of jackets or cardigans, and some versatile accessories like scarves or hats.
Sustainability and minimalism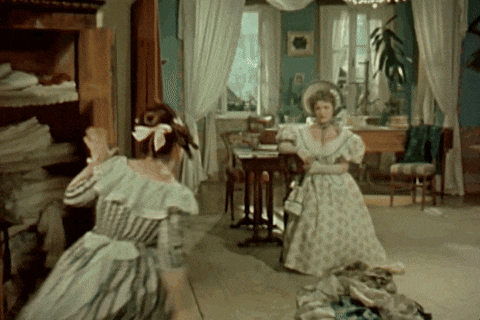 Capsule wardrobes have been around for several decades but have gained renewed popularity in recent years due to awareness about sustainability.
By embracing a capsule wardrobe, we can reduce our reliance on disposable clothing and focus on building a collection of high-quality items that we genuinely love and will wear for years.
Less consumerism, more outfits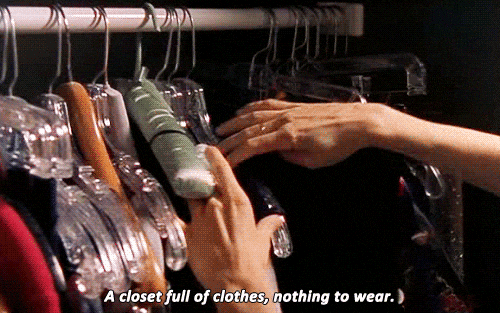 One of the biggest advantages of a capsule wardrobe is that it can save you money in the long run. While the initial investment in high-quality pieces may seem daunting, these items will last much longer than cheaper alternatives, so you won't have to replace them as frequently.
Additionally, because you are choosing versatile pieces to mix and match, you can create a wide range of outfits from a relatively small number of items.
Places to buy stable and long-term pieces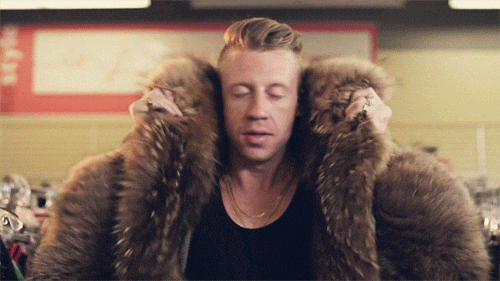 Thrift stores and consignment shops – These stores can be a goldmine for high-quality, gently-used clothing at a fraction of the cost.
Sustainable fashion brands – A growing number of fashion brands are committed to sustainability and ethical production practices. These items may be a bit expensive, but they are made with high-quality materials and are designs that will last.
Online marketplaces – Websites like eBay, Poshmark, and Depop allow you to buy and sell second-hand clothing, all from the comfort of your own home. This can be a great way to find high-quality pieces at a reduced price.
Here are some outfit examples:
These are just a few ideas to get you started, but fashion is all about having fun. Find the pieces that speak to you and start building your own capsule wardrobe today!
---
Looking for workplace outfit ideas? Here are 6 essential pieces you need.
Follow IGNITE on Facebook, Instagram and Twitter for all things student life.