If someone says they aren't excited for Halloween, they're lying. There's no doubt that Halloween is a student favourite, and why wouldn't it be? It's got weird funky costumes, creepy vibes, and lots of candy!
If you're one of the Halloween lovers but don't know how to be a princess on a budget, here's a list of other characters and outfits you can choose from! (Princesses are overdone anyway!)
Bernie Sanders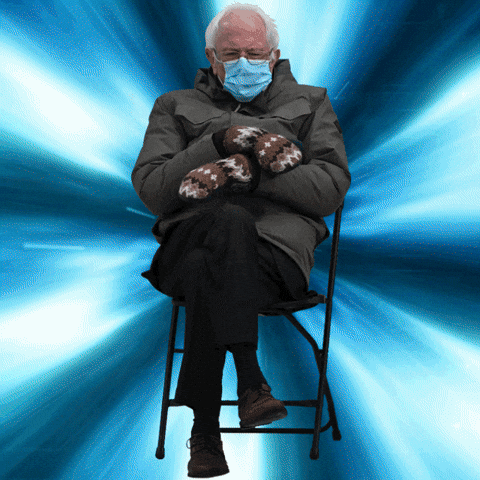 Just bundle up in a warm coat, gloves, and a mask and carry a plastic chair with you.
Pose away like Mr.Bernie, and people will guess you in seconds!
Olivia Rodrigo's album cover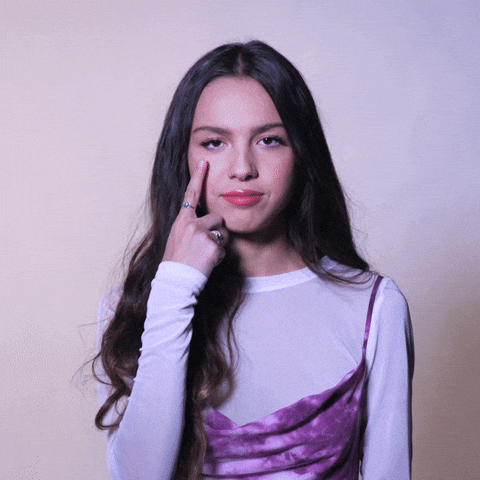 Wear a pretty lavender or purple dress and long sleeve shirt and invest in some face glitter and… Tada!
Don't forget to check out your local thrift store for some of these finds!
Wednesday Adams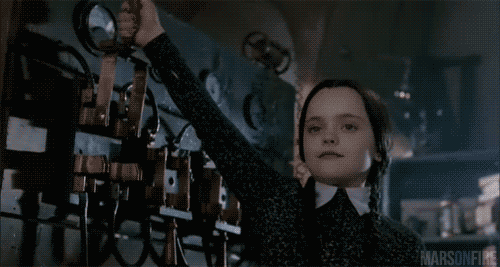 The dark vibe will come easy with some black eyeliner, white talc powder and two braids. Throw on some black clothes and you're good to go!
Harry Potter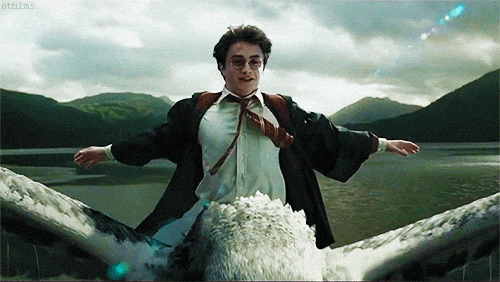 The simplest costume ever, all you need is a black marker (for the lightning mark), pair of circular glasses and some mundane clothes.
Egyptian Mummy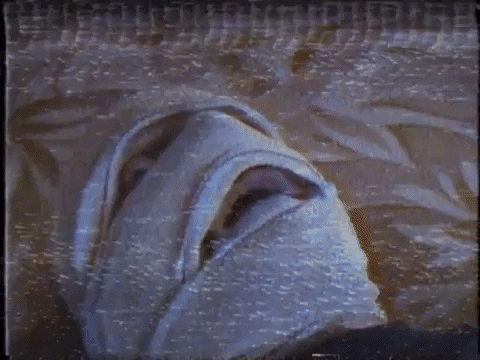 Stock up on some toilet paper rolls next time you see it on sale (or steal some from your roommates)!
That's all you need.
Billie Eilish
An all-green outfit (mostly sweats), and you're old-school Billie!

DIY Halloween skeleton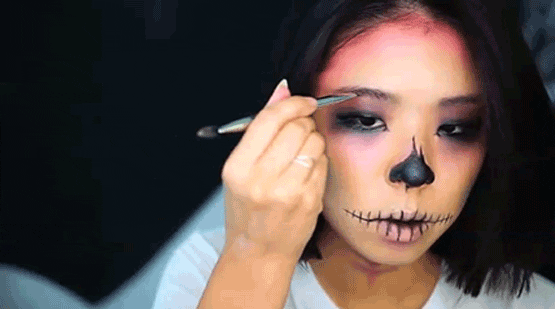 Cut out white paper into bone-like structures and paste it on an all-black outfit! Another way to go about it is to cut up your white T-shirt to mimic a skeleton.

Construction worker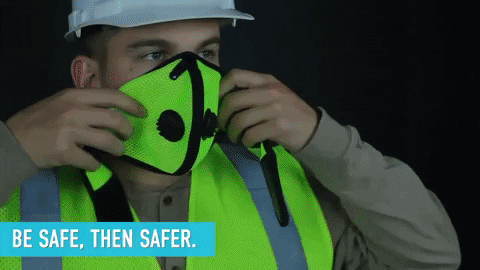 All you need is a vest and loose pants that may be similar to cargo pants.
Zombies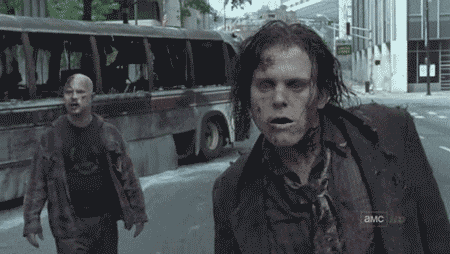 Select an outfit you wouldn't want to use again and splash it with tomato ketchup or red food colouring! That and some face make-up is all you need.
Clark Kent (Superman!)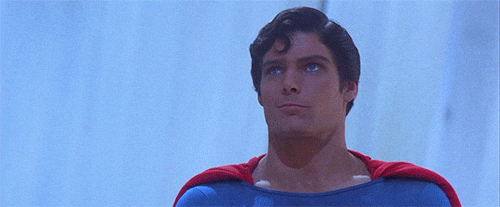 A formal outfit with a Superman t-shirt peeking out is all the mystery you need to create a stand out Halloween costume!
Dwight Schrute at Halloween
A brown suit and pumpkin is all you need to achieve this look!
Statue of liberty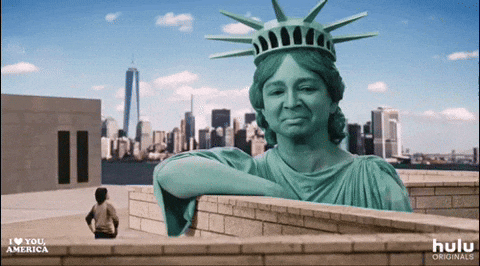 A green dress with a green paper tiara and torch. Oh! Don't forget the book to complete the look!
Post-It wall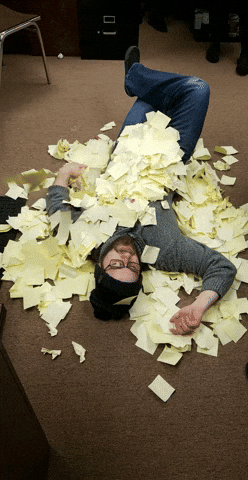 Get post-its and stick them all over yourself, and tada! You're a post-it wall now!
There you have it, a variety of budget Halloween outfits for whatever your vibe is!
---
Spooked yet? Check out the ultimate at-home Halloween survival guide
Follow IGNITE on Facebook, Instagram and Twitter for all things student life.