Let's be honest, as much as we would like group study sessions to work, most of the time they end up being group discussions about everything except the subject you're supposed to be studying.
So, if you're tired of the constant chatter and distractions of the school library fear not because we asked students for their favourite spots to go to on campus where one can study in peace and quiet.
Here are Humber and Guelph-Humber students' favourite spots for studying to ace that exam or finish that paper.
3rd-floor LRC
First up, we have the 3rd-floor computers at the North campus. Not only are the computers top-of-the-line, but the floor is often deserted, providing the perfect environment for focus and concentration.
L building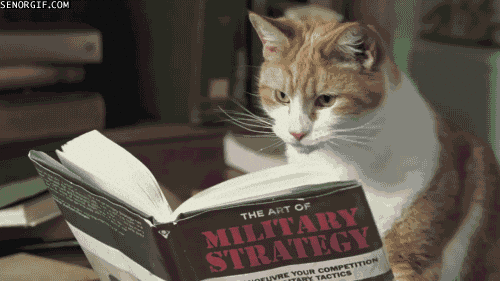 Next, we have the 3rd and 4th floors of the L building at our Lakeshore campus. This spot has couches as soon as you get out of the elevator. So, with comfortable seating and minimal foot traffic, you'll be able to power through your work in no time.
F building's basement
Also on our Lakeshore campus, we have the learning commons in the F building's basement . This spot is a bit more popular, but also a bit more spacious. So if you're the type of person who needs a little bit of background noise, this is the spot for you.
Empty classrooms
Empty classrooms, a no-brainer. These hidden treasures can be found before or after class, and give you extra time to prepare or review. Plus, bonus points for feeling like a sneaky genius finding a quiet spot right under your professor's nose.
So there you have it, folks!
The next time you struggle to find a quiet spot to study on campus, don't settle for the library. Instead, take a chance and explore these hidden gems. Your grades (and your sanity) will thank you.
Know a better spot to concentrate and get your work done? Let us know by posting and tagging us on Instagram @shareIGNITE!
---

Want to learn more about on-campus services and places? Here are 7 places and services on campus you didn't know existed.
Follow IGNITE on Facebook, Instagram and Twitter for all things student life.