School is back and the same questions keep coming up. "How am I going to pay for my textbooks?" "Am I going to have enough money to pay for this month's rent?" and, "Why hasn't my OSAP money come in yet?!"
We get it – saving money can be rough as a student. That's why we've put together some money saving tips, just for you.
---
1. Learn how to cook basic meals and get into a routine.
Cooking good food can be a tough experience for some students, but it is a much cheaper (and healthier) option than eating out all the time. If you get into a weekly schedule, cooking will become much easier to manage e.g. chicken salad on Mondays, crock-pot meals on Tuesdays, etc. Have fun with it and find recipes online!
Pro Tip: Make enough food so that you have leftovers. Putting yesterdays dinner into Tupperware is much easier than getting up to prepare a completely different meal for lunch.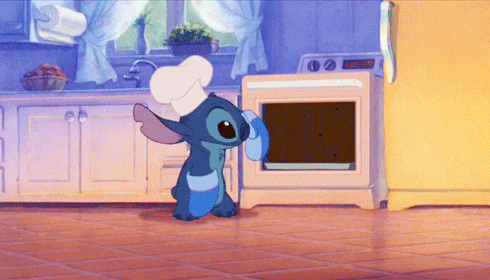 2. Budget your money.
Budgeting can sound like a scary word, we know, but it doesn't have to be hard, we promise! Sitting down to figure out how much money you spend in a week will help you prioritize your spending. Cutting back on unnecessary purchases can make a huge difference.
Pro Tip: IGNITE's Student Life Line provides students with resources to help with budgeting.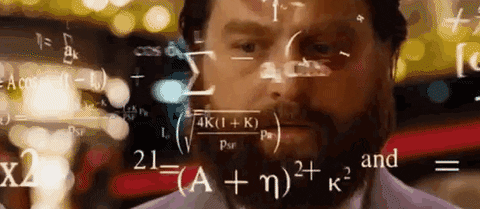 3. Make use of on-campus services.
On-campus services provided by IGNITE and Humber College are there to help you. Most of these services are actually free! Spend some time reviewing what you're entitled to as a student, because you might be surprised to find out what you don't have to pay for.
Pro Tip: Don't pay for printing. All Humber and Guelph-Humber students receive a prepaid $25 print credit on their account, which is worth 2500 prints. Also, if you need a break from school work, the Athletic Complexes at both the North and Lakeshore campuses offer free memberships. As for fun? IGNITE hosts a ton of free events!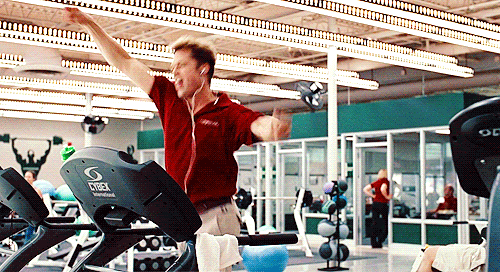 4. Find out who offers student discounts.
Many companies offer deals for students, you just have to find them. Movie theatres, public transportation, and grocery stores all usually have a special student deal, rate, or day.
Pro Tip: Most grocery stores offer student discounts on Tuesdays if you bring your student card. Find out if your favourite store does too.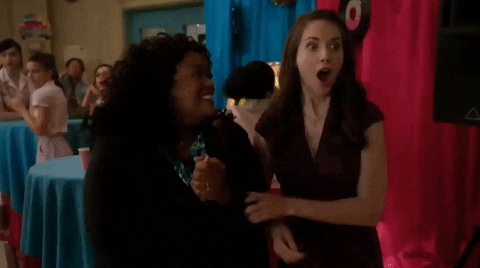 5. Compare prices and be aware of false deals.
Look closely at how much a product costs, because a competing store may offer a lower price. Also, be aware of up-sale deals that entice you to buy more than you need.
Pro Tip: If a deals says a product is 2 for $4, you might be able to buy 1 for $2. Read the fine print on the sale label, because let's face it, you probably don't need two family size bags of chips for yourself. Also, remember that you're not saving money on a deal if you weren't planning on buying that product in the first place!
6. Find a job with benefits that you will use.
Many jobs offer discounts or benefits to their employees. If you are a regular customer, inquire about job openings. It could save you money and employers love employees who are enthusiastic about their company's products or services. Willy Wonka's Oompa Loompas were't dancing because they were happy. They got free candy!
Pro Tip: Don't leave a job to follow this advice. Secure employment is much better than good benefits. Plus, IGNITE's insurance plan already takes care of your health and dental needs.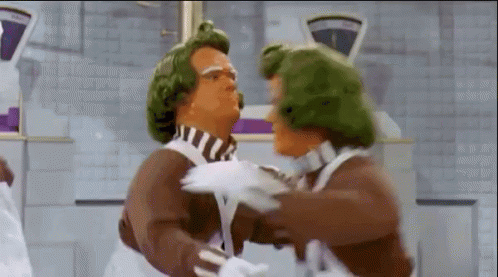 Following these tips will hopefully help keep your dollars in the bank. If you found this advice helpful then share this article with your friends so they can save money too! You never know, they may end up buying you a nice gift with all their extra cash as a thank you.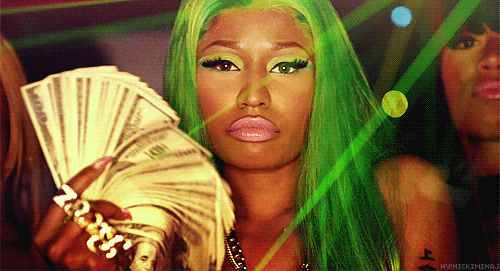 .