All it takes is a little initiative.
Sometimes it's hard to land a paying internship, no matter how hard you try. Canada has seen a substantial rise in unpaid opportunities for students. However, that shouldn't discourage you from working in these positions, especially if they offer great experience that'll help you in the long-run or if they are required by your program.
Rather, why not explore our list of ways to make some money on the side?
Part-time jobs
If your schedule permits the time, you could always try to find a part-time job to provide you with some cash. There are a number of positions that enable evening or weekend work, so you won't have to compromise your internship schedule. Some of the best paying part-time jobs include servers, tutors, and retail workers.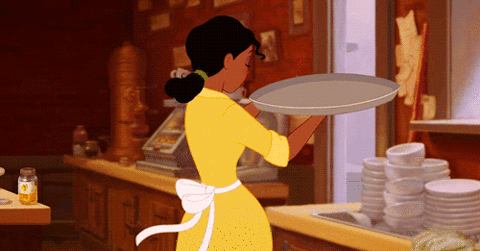 Freelance your skills
Lots of students have unique skills they learned in the classroom (or on their own) which can be utilized for cash. For example, if you're in the graphic design program you can promote those skills to the public and produce a variety of design work, such as cards or posters.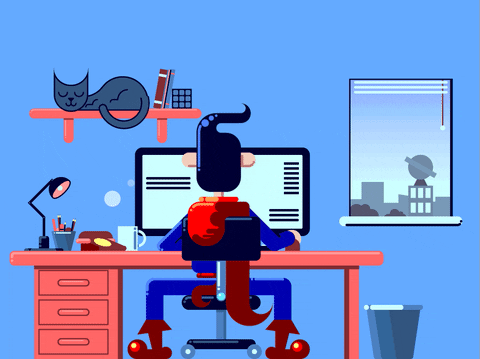 Selling crafts
Maybe you're a dress-maker for cats or you make really cool headbands — have you ever thought about selling your art? There are a variety of sites, like Etsy, which enable users to sell an assortment of crafts to the public. This would not only be a great way to make some money, but also a wonderful opportunity to showcase your talent.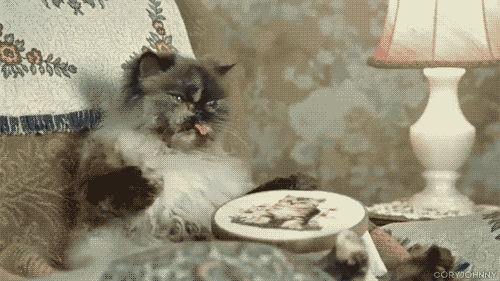 Join a focus group
If you're not afraid to share your opinions, many companies and universities have established focus groups that pay really good money for participant opinions. JMRS is credible organization that connects prospective participants with focus groups in the Toronto area, and may be a great place to start if you're interested in pursuing this approach.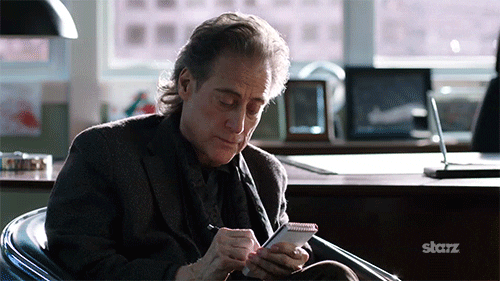 Ask your parents
If all else fails (and if this is an option for you) ask your parents. It may not be your first choice — hence, being the last on our list — but it's practical if your parents have the means to help you out. In fact, you could always offer to assist them with extra errands or housework, in an effort to negotiate your help in exchange for some funds. You should also come up with a plan to repay them.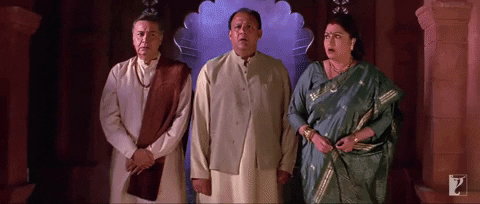 It's all about the hustle when you're a student. Take the unpaid opportunities if they'll help you succeed, but know that there are plenty of ways to compensate for it.
If you're having trouble landing a job, you can always check out our tips for making a standout resume and see how it can improve your chances. Having trouble networking? Check out our networking advice!
Don't forget that while you're at school there are many paid opportunities on campus. Check out IGNITE's part-time jobs and see if any spark your interest!