So, what's the deal with your student insurance plan?
One of the perks of being a Humber or Guelph-Humber student is that you're automatically enrolled in IGNITE's insurance plan. While there are many perks to this plan, there can be some confusion about what it is, how it works, and what it covers.
Got some questions? You should come out to Health & Dental 101 on January 30th at North campus in the Student Centre between 11 a.m. to 2 p.m and on February 7th at Lakeshore campus in the L building from 11 a.m. to 2 p.m. If you can't make the event don't fret, we've sorted out all that you need to know about your insurance plan.
Here's the breakdown:
You're automatically enrolled
That's right, it's as simple as that! As a full-time student, when you pay your tuition fees you're automatically enrolled in the insurance plan. Easy, right? Your insurance fee is built right into your tuition.
If you're a part-time student, the process is a little bit different. As a part-time student, you aren't automatically enrolled in the plan and need to opt-in. At the beginning of each semester you can pick up the Opt-in to Student Activity: Insurance Plan Form form from the IGNITE office (KX202 at North campus and K building at Lakeshore campus), fill it out, and bring the completed form to the Office of Registrar where you can request to pay the IGNITE Health Insurance Opt-In Fee, which is $86.74 per semester. The charge will be posted to your student account.
Once you pay the fee, bring your receipt and completed form back to the IGNITE office where one of our front-desk will enter you into the system. If you're already covered by insurance, you can coordinate your plan with IGNITE's insurance to increase your coverage up to a total of 100%.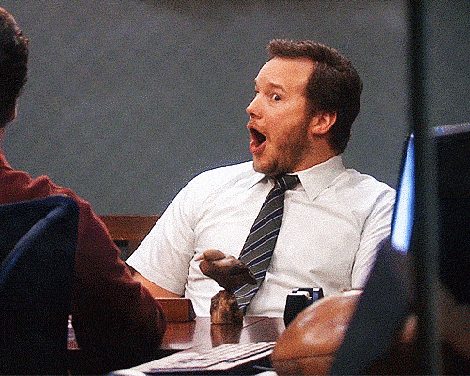 Create a We Speak Student profile
Once you're enrolled, you'll want to create a profile on We Speak Student. Setting up your profile is easy and will only take a couple of minutes. We Speak Student makes your student insurance experience painless. Through your profile, you can set up a direct deposit and get reimbursed quickly. Simply upload receipts instead of filling out a claims form, select your insurance plan and get direct access to all the info you need to know about your plan. You'll also be able to see what you're covered for and how much.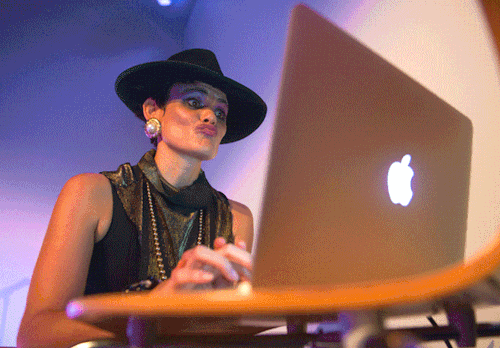 You have three plans to choose from
IGNITE understands that student needs are diverse. This is why you can choose between three different insurance plans so that you can select one that best suits your needs. When you pay your tuition or opt-in fee, you're automatically enrolled in the Balanced Plan. The Balanced Plan provides some coverage for both health and dental needs.
Need more coverage for either health or dental? Then select the Enhanced Dental Plan or the Enhanced Drug Plan to get more coverage in either area. If you want to opt-in to either of those plans you must enroll by the deadline. If you're starting school at Humber or Guelph-Humber in the winter semester, or are part-time and want to opt-in for the winter semester, the deadline to change your plan is February 23rd.
Full-time students will continue to receive coverage during the summer, while part-time students will need to opt-in for the summer semester to continue receiving coverage. One of the perks of your insurance is that there are no additional costs for upgrading to an enhanced plan. To change your plan, log in to your We Speak Student profile and select the plan you that you want to enroll in prior to the deadline for the semester.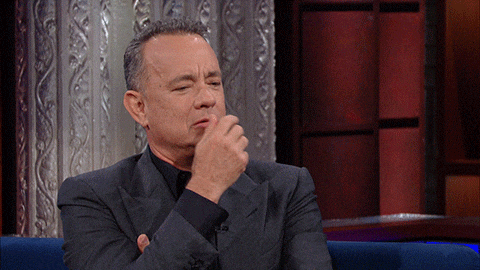 Filing a claim is super easy
Filing your claim may seem like a complicated, multi-step process but it's actually a simple one! First, come into the IGNITE office to get your benefit card. When you go to your dentist, pharmacy, optometrist etc. provide them with this card to use your insurance coverage. In some cases, you may need to pay first and get reimbursed later. In that case, upload a photo of your receipt to your We Speak Student profile. Once you're cleared, you can expect to get reimbursed within five to ten business days. If you don't want to submit your claim online, you can pick up a claims form from the IGNITE office and mail it.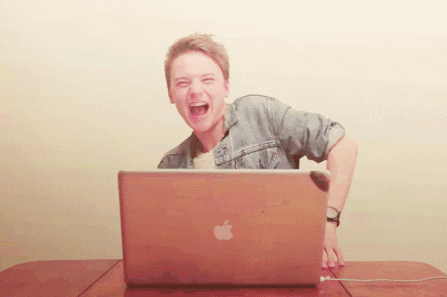 Your insurance can get you some really cool things
Your insurance plan doesn't just cover your dental cleanings, it also gives you coverage for some great treatments and procedures. Tired of wearing glasses? You can use your insurance plan to get laser eye surgery. Is your back stretch just not cutting it anymore to relieve your muscles? Your insurance plan could cover you for a therapeutic massage. To get a full rundown of what your plan covers, take a look at the Student Insurance Booklet.
By now you can probably see that your insurance plan does a lot for you. But wait, there's more! Your insurance can also help you save money by getting you discounts at a number of stores and organizations. Check out the discount network to see what discounts you can take advantage of.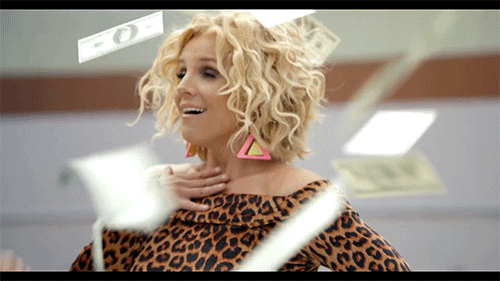 ---
Want to learn more about what your insurance does for you? Check out these 6 things you didn't know you could do with your insurance.
Check out the events coming up this semester on IGNITE's event page.