Many students start their careers working in the retail industry. It's a convenient way to make an extra buck and save money while taking classes and completing assignments. It's also a great way to gain hands-on experience and hone some skills that you can later showcase on your resume.
Yes, working in retail has its perks and drawbacks. But what's important to remember is that it can provide you with a valuable skill set that can be used throughout your career and looks great on your resume. Here are seven essential skills you can learn while working in the retail industry:
Communication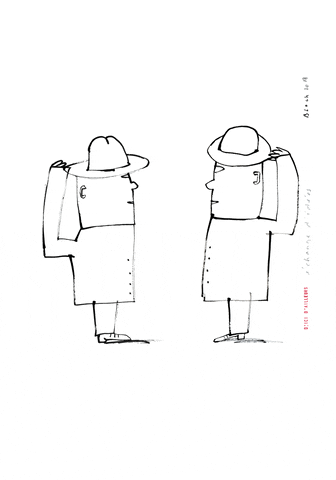 Dealing with customers in a proactive manner makes you a good communicator and working in retail, you deal with a wide range of customers every day. It means making them a priority and assisting them with their purchases, exchanges and returns. It also involves making them feel cared for and important. These interactions provide you with valuable communications skills that are going to come in handy for the rest of your career.
Time-management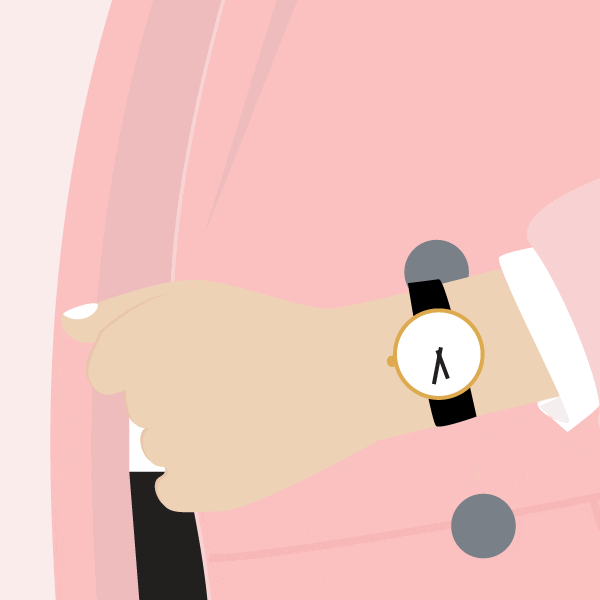 Time management is an important skill to have and if you learn it early on in life, you're already winning. Being able to fit a retail job around your busy school schedule is a great example of time management. Each day, retail workers are presented with long to-do lists such as stocking shelves, maintaining displays, assisting customers, cleaning and so on. You learn to prioritize tasks and complete them in an efficient manner. These skills can positively affect the store's reputation and make you a valued worker.
Patience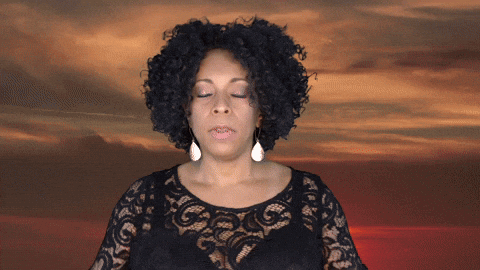 Retail workers face challenging situations almost on a daily basis. While dealing with a lot of customers can be exciting and educational, it can test your patience at times. More often than not, you'll come across customers that are not easy to deal with. At least once in your retail career, you'll be asked by a customer to "check in the back" for items you both know are not there. In situations like these, it is important to stay patient and not let your annoyance show.
Problem-solving skills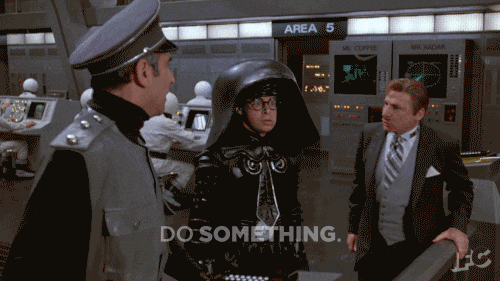 Retail workers often have to think on their feet; think about how you respond to issues. Imagine a scenario where items in the shop were damaged before a customer purchased them or if you had to take the lead in the absence of your manager. What if all of this is happening when there's a long line at the register and you're understaffed? In situations such as these, it is important to stay cool and come up with ways that can improve the situation.
Numeracy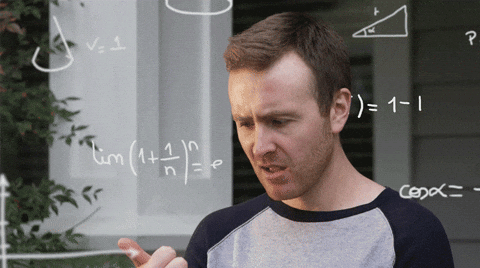 Working at the cash register has got to be worth something right? RIGHT?
It absolutely is. Retail workers use mathematical skills in a number of ways. From reviewing and assessing the business's stock, to giving the change back to the customers, all of it requires a tremendous amount of attention to detail. Such skills are transferable and once you learn how to put them into practice, they're going to be extremely useful in the future.
Teamwork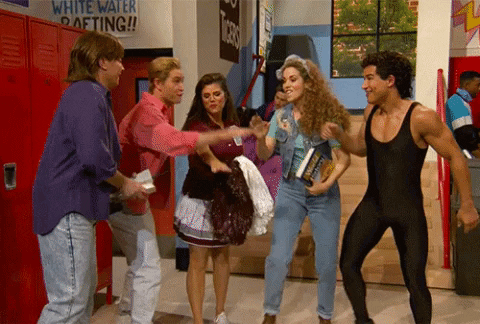 Working in retail requires teamwork. Stores usually have multiple departments working together to run the business. Tasks can be completed much more efficiently when the team works together. therefore, teamwork is vital. It involves workers collaborating, multitasking, as well as giving and asking for help when needed. Not only does it help with the smooth running of the business and makes work bearable, but it can also help in expanding your network and forming lifelong friendships.
Business awareness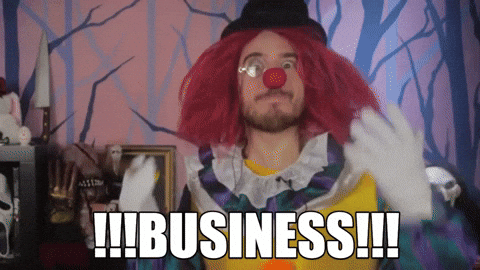 Be it in a small business or a convenience store, working in retail provides you with basic business knowledge. Promoting a business's products and answering questions about products requires you to understand how a business operates and how it makes money. Skills such as business awareness are great to use as transferable skills on your resume and can help you in future ventures.
It's always best to learn from your experiences. Whether you're working in retail for the time being or choose stay for a longer run, these skills can prove to be incredibly useful.
---
See these 8 popular jobs that didn't exist 10 years ago to find some inspiration for your career.
Follow IGNITE on Facebook, Instagram and Twitter for all things student life.