We all want personal development!
Every stage of life is filled with challenges, and no matter what, we must keep ourselves prepared to deal with anything that comes our way by building and improving our developmental skills.
So, the almighty weekend warriors, get your capes, buckle up and get ready to practice these five essential personal development skills to become the best version of yourself.
Ask for feedback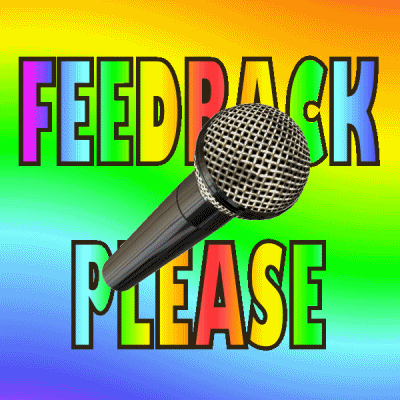 You don't always have to get feedback from a mentor, teacher, or supervisor. Our friends, colleagues and family can also give us helpful feedback.
Having an honest perspective on our work can help us improve our tasks. However, getting feedback won't do anything unless we diligently reflect on and improve our actions accordingly. So, make sure to do some critical reflection whenever you receive feedback.
Networking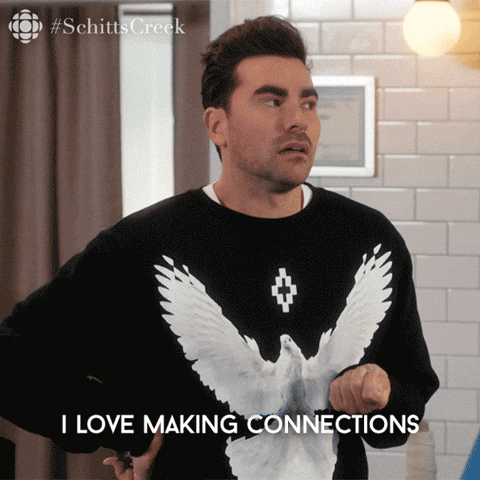 Being a student is the best time to build a great network by participating in different on-campus and off-campus activities. Observe, learn, and adapt from people that inspire you.
Networking will help boost your confidence and will help you to communicate and work with people with different personalities.
Measure your achievements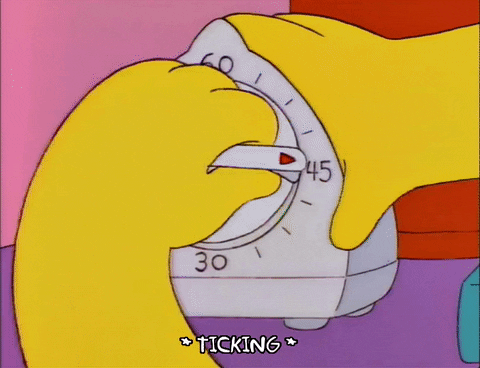 It is essential to do regular check-ins with our growth and achievements to ensure we are on the right track. It is also necessary to celebrate ourselves and reflect on our development.
We must measure and evaluate our new accomplishments and learn from failures. If we struggle to achieve our goals, we can adjust our deadlines or change our methods to achieve success.
Prioritize yourself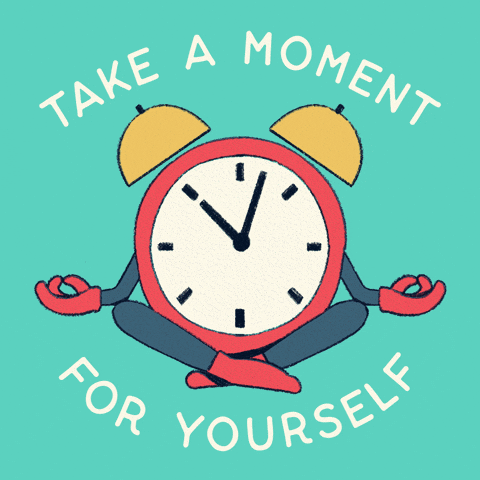 We must spend at least an hour a day on ourselves and put our self-development at the top of our daily task list.
Exercising, reading non-fiction, adapting new hobbies, meditating, and journaling are different types of self-care you can practice. Find something you enjoy and go do it!
Step out of your comfort zone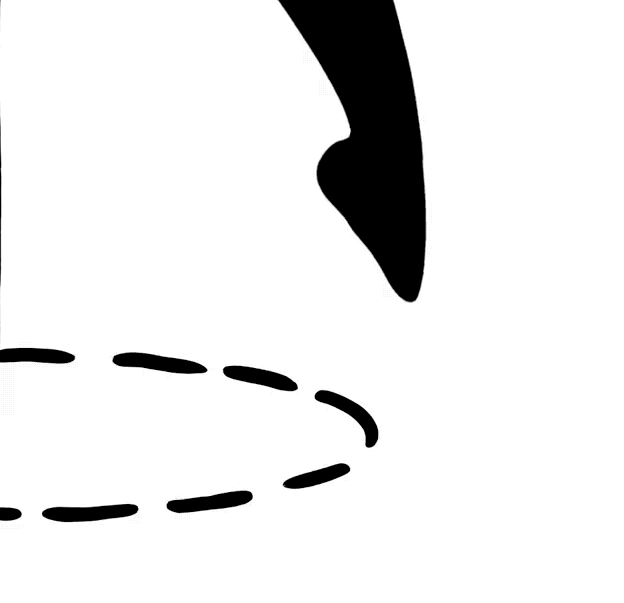 It is important to try and step out of our comfort zone and try new things to expand upon our skills and become more well-rounded.
Through volunteering, taking creative courses, or attending diverse workshops we guarantee you can learn a new skill or ability to help your personal development.
IGNITE also wants to help you in learning new skills and abilities. We provide you with the opportunity to develop essential skills through our Skills Bundle, which will be back in April next year.
Header photo courtesy of Tim Mossholder from Unsplash.
---
Join a club on campus to expand your network. Read more about it here.
Follow IGNITE on Facebook, Instagram and Twitter for all things student life.