Are you an international student coming to Toronto? If so, this article is for you!
Settling into a new place is difficult, especially when you don't know what to do next. But it's important to remember that IGNITE is here to help you throughout your student life, starting by telling you the essential things you must do once you are physically present in Toronto.
Apply for your SIN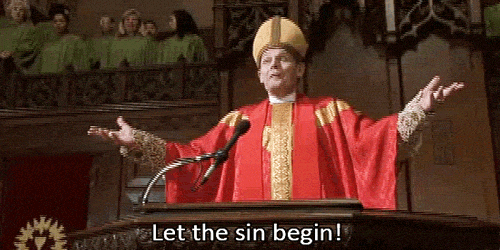 International students new to Ontario must apply for a Social Insurance Number (SIN) from Service Canada. It is necessary to get your SIN and protect it because it is required for employment and access to government benefits and services.
Obtain your licenses and identification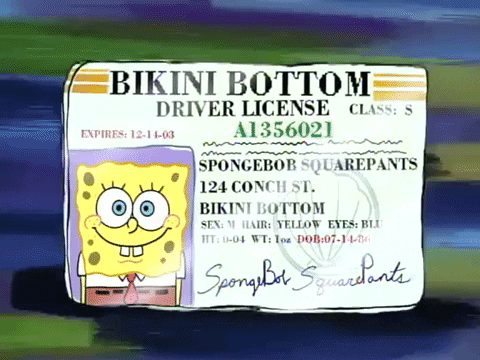 As soon as you can, get all the necessary licenses and IDs, like your student and provincial identity cards or your Ontario driver's licence.
It might also be a good idea to get a PRESTO card to travel around the city and any necessary membership and shopping cards like to Costco or No Frills or a local gym. In addition, it is also important to get licenses for a particular job you may want to do part-time or full-time, like a security licence, or your smart serve.
Open a bank account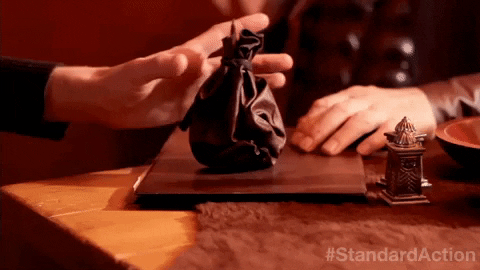 Opening a bank account is important for international students to manage their finances.
Having a bank account will give you access to direct deposit, debit cards, and electronic banking services, which can help you pay bills, transfer money, and manage your money more efficiently. Additionally, having a bank account can help you establish your financial history, which can be beneficial when applying for loans or other financial services.
A few options in Toronto are TD Canada Trust, Scotiabank, CIBC, and RBC Royal Bank.
Get health insurance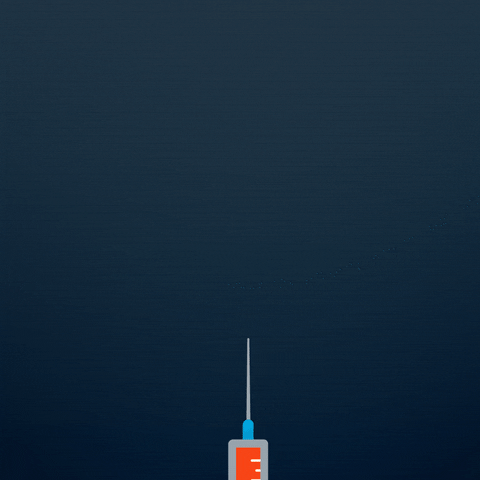 Healthcare in Canada is not free, and without insurance, international students will have to pay for any medical services and treatments they need out of pocket. It's important to ensure you have the necessary health insurance to cover you in case of any medical emergencies. However, you'll get health coverage while you are at Humber through IGNITE's health and dental insurance plan.
Find a family doctor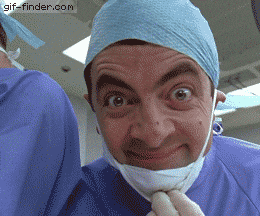 Having a family doctor is essential because it ensures that you can access timely medical care and advice tailored to your needs.
As a Humber student, you can book a confidential appointment to see a doctor through the Student Wellness & Accessibility Centre at the North campus or the Student Welcome Centre at the Lakeshore campus.
These are just a few things to remember. We also suggest getting to know the city better, getting a local phone number, making friends, finding accommodation, getting a part-time job and registering for classes.
Also, don't forget to have some fun! Make a bucket list and follow your heart into fearless adventures in Toronto.
Header photo courtesy of Lianhao Qu from Unsplash.
---
If you're moving into residence find out how you can stay organized.
Follow IGNITE on Facebook, Instagram and Twitter for all things student life.