Let's be honest; we commute to places everyday. Be it for work, school or seeing our favourite artist in the middle of nowhere.
Commuting can take up an hour or two of our day, and those hours add up throughout the week.
That's a lot of hours!
We believe in making the most out of a situation, which is why we have a list of some things you can do to make your commute more productive.
Read or listen to audiobooks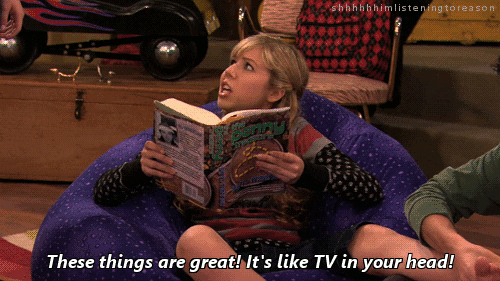 Listening to music every day can get boring sometimes. Somedays, even the best playlists just don't hit the same. That's why we suggest bringing a book on your next commute so you never get bored.
The best thing about books, there is something for everybody.
Not a fan of reading? Websites like audible allow users to listen to their favourite books, and youtube also has a few free options to which you can tune in and listen.
Reply and respond to emails or friends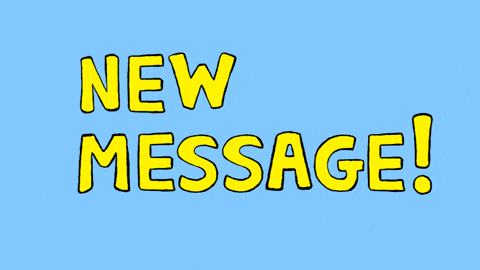 Working and studying throughout the week gives us little time to maintain our social lives.
Take this commute time to catch up with your friends, especially if they live abroad. A small "Hey, I hope you are doing great" message goes a long way.
You could also utilize this time to respond to the emails sitting in your inbox that you keep saying you'll get to later.
Affirmations! Affirmations! And more affirmations!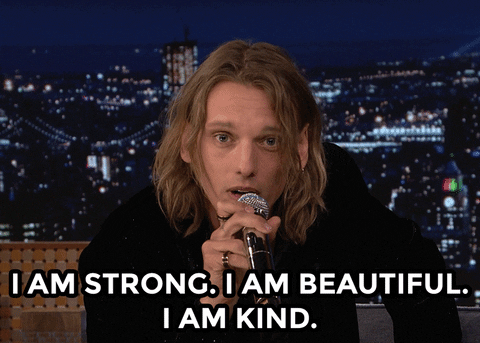 Setting your intentions for the day can help you set the tone for your day. To ensure you make the best out of your busy schedule, take this time to ground yourself and say your affirmations.
If you don't know what affirmations are for you, here are some of our favourites:
I am enough.
I believe in my dreams, myself, and all that I am.
I love myself for who I am.
I create my happiness.
My life is filled with an abundance of goodness.
My challenges are opportunities.
I am beautiful just the way I am
We'd love to hear about some of your favourite activities that help make your commute time more interesting. It could be playing a fun game like candy crush or wordle, or even taking the time to catch up on the news. Let us know by posting your commute activity on Instagram and tagging us @ShareIGNITE!
Happy commuting!
---
Want to make the most out of your mornings? Here are morning routines to relax, refresh and restart
Follow IGNITE on Facebook, Instagram and Twitter for all things student life.