Attention all international students in Ontario! We know that managing your finances can be a challenge. It's essential to have a financial plan to cover tuition, living expenses and unexpected costs to avoid going into debt.
Being a student can be stressful and complex enough! But on top of that, you often have to pay double, triple or even quadruple the tuition compared to your domestic counterparts. You also can't rely on government loans or financial aid like domestic students, so you usually have to take out private loans or use your savings.
IGNITE is here to help international students succeed in their studies and achieve financial security. Here are some practical ways we're doing that:
Help with taxes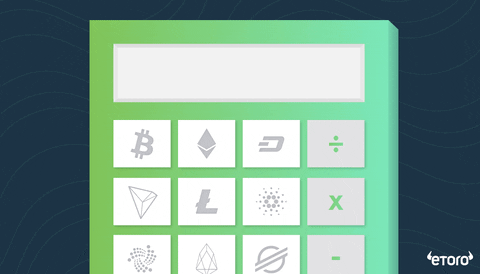 Are you an international student unsure how to file your taxes? IGNITE offers free tax clinics so you can get the help you need. In addition, our student volunteer team will ensure you get the maximum entitled refund.
Our tax clinics are a great way for students to get help with their taxes. IGNITE's Tax clinic will open in March 2023.
Advocating for international students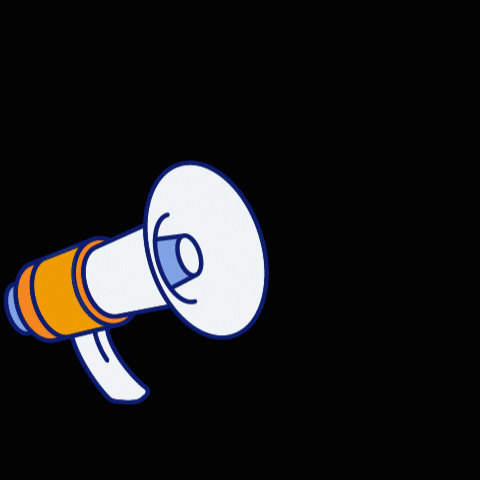 IGNITE is working to break down barriers and ensure their voices are heard. By the academic year 2023, international undergraduate students will be paying 429.0% – 4 times more than domestic students for their tuition! This is one of the many ways international students are disadvantaged.
We know that international students often face challenges that domestic students don't, so we're there to support them every step of the way. From financial advice to mental health resources, IGNITE is here to help students succeed.
We're advocating for changes to tuition rates and other policies that will make it easier for students to succeed in Canada.
Campaigning to raise awareness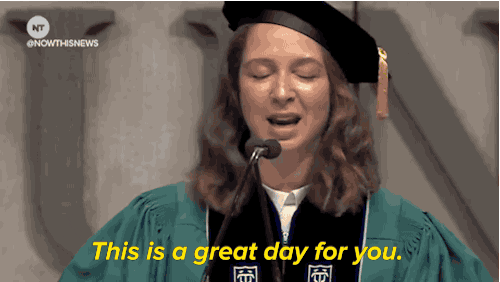 We know there is strength in numbers. That's why IGNITE's joining other student associations and unions in a three-week long campaign starting from Tuesday, Nov. 8 called Need or Greed, dedicated to advocating for international students, specifically around tuition costs. Moreover, our goal is to raise awareness about the rise of tuition issues and build allyship between domestic and international student communities.
We're using IGNITE social media and traditional media platforms to raise awareness about international students' challenges regarding financing their education.
We will cover the campaign events on our website and social media, so follow us for updates to learn how you can get involved!
Building allyship between international and domestic students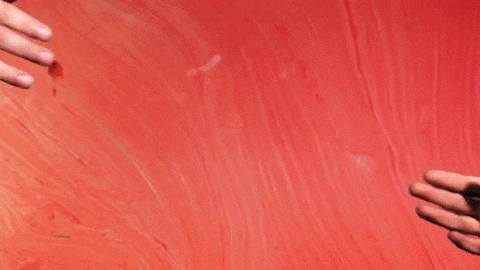 We're working towards building allyship between domestic and international student communities by highlighting our shared experiences and commonalities. We want to show students that they're not alone in their struggles and that there are people who understand and support them.
This is just the beginning! IGNITE is committed to working toward a future where all students can equally thrive in Ontario. We'll continue to advocate for changes, provide support, and build a community of students who can succeed.
---
New international student? Check out these helpful resources for international students.
Follow IGNITE on Facebook, Instagram, and Twitter for our latest updates.