A glimpse of what's to come.
COVID-19 has definitely gone rampant on all of the exciting things we've had planned over here at IGNITE, but don't worry. There's light at the end of this dark tunnel, we promise.
As you all know, our Real Talks with Terry Crews was cancelled for everybody's safety. Terry was super eager to meet and speak with all of you, but don't just take our word for it.
Take his.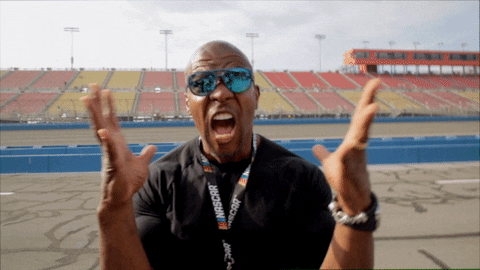 We have a virtual Real Talks with Terry Crews interview coming soon. Until then, as a token of appreciation to students for hanging in there during these tough times, we'd like to give you a sneak peek of what's to come.
Enjoy Terry Crews answering some of our burning questions:
---
Want to see which iconic Terry Crews character you are? Take this quiz to find out.
Follow IGNITE on Facebook, Instagram, and Twitter for all things student life.