There are few things in life that I'm unapologetically proud of: wearing black every single day, knowing all the words to "Rap God" by Eminem and having the ability to find a song for any mood I'm in.
Going through a breakup and wanting the world to swallow me whole? Cue the heartbreak playlist that understands my pain. And when I've had enough of the self-pity party, it's time to switch gears to the ultimate girl boss playlist – a fusion of rap and phonk that gets me in the groove.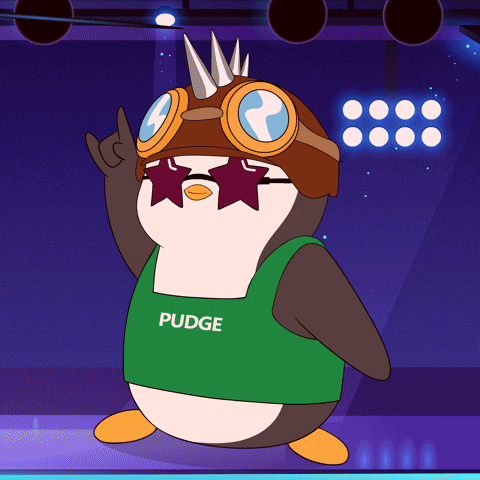 Our playlists define our moods and personalities per-fect-ly, and to help you expand your taste even further, we're introducing a quiz that'll link you up with a Rich the Kid or Mariah the Scientist song that's practically your musical twin!
Whether you're hustling hard or finding zen in sunsets, there's a song for everyone.
Imagine listening to these artists LIVE on stage at the IGNITE Concert 2023. Sing along to songs that are so you!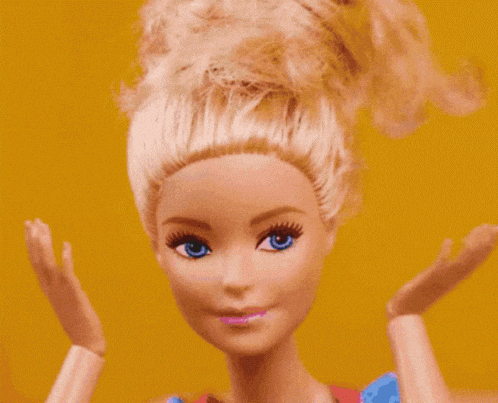 Get your ticket for the IGNITE Concert 2023 today and join IGNITE on Sept. 12 at 7 p.m. at Universal EventSpace for the biggest kickoff to the year! Enjoy free non-alcoholic beverages, strike a pose, and get a chance to win exclusive IGNITE swag.
See you there!
---
Looking to snap some pics at the concert? Here's how to take better photos with your phone.
Follow us on Facebook, Instagram and Tik Tok for all things student life.