It's just a period.
For anyone with a period — so, about half the population — the struggle of running out, forgetting, or bleeding through products can be traumatizing. What's worse is that periods have been a taboo topic for centuries. In recent years, however, activists, journalists, and media influencers have slowly been smashing stigmas and shining more light on what is too often seen as a squeamish and uncomfortable topic.
At IGNITE, we are constantly considering how we can make student life more manageable. This is why we're proud to introduce our upcoming pilot initiative — The Pads & Tampons Project.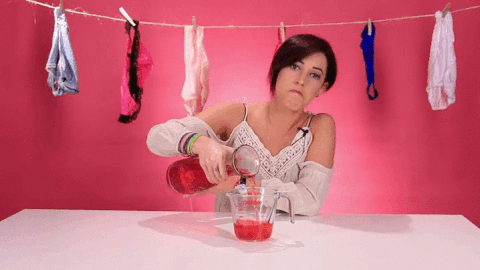 Did you know…
Period shaming is nothing new. We want to fight the stigma against menstruation and help make everyone feel comfortable with their bodies and its functions.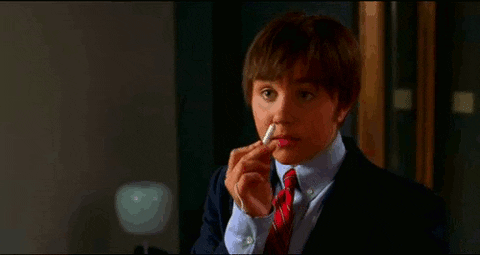 The project has 2 main objectives:
1. Bring awareness to the new IGNITE service.
The initiative will be available at Humber North, Lakeshore, and University of Guelph-Humber campuses. Packaged emergency kits of 2 tampons (Tampax) and 2 pads (Always) will be distributed at the following campus locations:
North | IGNITE Office, LGBTQ+ Centre, Health Centre
Guelph-Humber | GH 108
Lakeshore | IGNITE Office, LGBTQ+ Centre, Health Centre
At each location, there will be a cardboard stand for students to grab their products. Additionally, vinyl stickers will be placed in each female and gender-neutral washroom to publicize this new initiative.
Did we mention it's all COMPLIMENTARY?
2. Normalize conversations about menstruation and eliminate the "body-shaming" stigma attached to periods.
Nobody should feel ashamed for something so natural.
Stickers will also be placed in male washrooms to publicize the project with the hope to eliminate the discrimination menstruating individuals face.
IGNITE plans to have future articles and videos which shed light on the issue and give students an opportunity to voice their opinion and give feedback on the success of the project.
The project is set to take off in January and is driven by Lakeshore VP Allisa Lim.
If the project receives positive feedback from students, Lim hopes to expand and provide students with other necessities such as pregnancy tests, shampoo, soap, and more.
"I will be creating an action plan in hopes that future executives can help grow this initiative," said Lim.
Several schools across Canada have also established a similar interest in menstrual equity including Ryerson, McGill, University of Calgary, and Concordia University.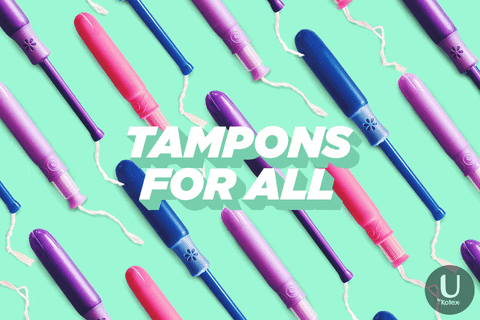 ---
Break the stigma, join the conversation.
Interested in the project? Let us know what you think and look out for upcoming IGNITE content regarding the Pads & Tampons Project by following us on Facebook, Instagram, and Snapchat.
For any further questions, comments, and concerns please contact Lakeshore VP, Allisa Lim at allisa@ignitestudentlife.com