Are you feeling overwhelmed and stressed out with schoolwork and deadlines? Are you in need of a well-deserved break and some fun? Look no further than IGNITE Hype Hall!
Not sure what the hype is about? Take a look below for reasons why you should attend this year's Hype Hall being held on April 5 from 1 p.m. to 9 p.m. at Universal EventSpace.
Dress up and de-stress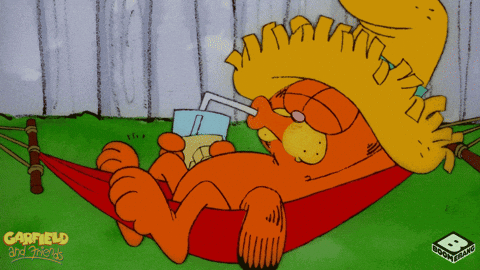 This end-of-year celebration is the perfect opportunity to unwind and let loose with your friends. From DJ entertainment to contests, this event will have you feeling ready to celebrate! This is a great opportunity to show off your favourite outfits and look your best for all the photo opps you'll be taking. Whether you're a fashionista or just looking for a fun way to express yourself, Hype Hall is the perfect place to show off your style.
And if you're looking to destress, stop by the self-care and salon stations to get your hair or makeup done, get a facial or even a massage!
Photo opps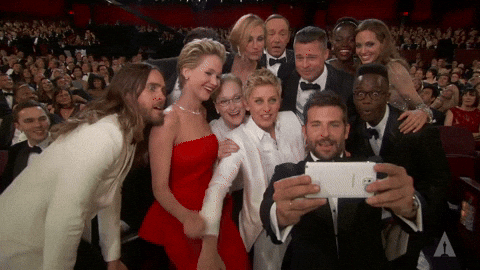 Hype Hall will be filled with amazing backdrops and photo opps that will make your Instagram feed more pleasing. From the vibrant colours of the neon lights, to art installations, there's no shortage of great spots to take a selfie or group photo.
Unlimited food and drink options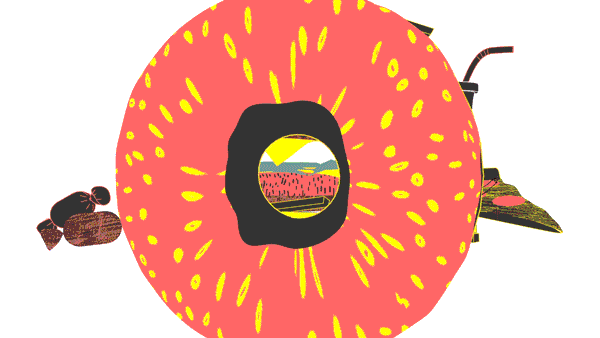 Hype Hall has a wide variety of food and drink options to choose from. So, whether you're in the mood for something sweet or savoury, you're sure to find something that will satisfy your cravings. You can indulge without worrying about breaking the bank with unlimited food and drink options.
Open yourself up to new experiences
Whether it's trying a new type of food, or playing a new game, or even meeting new people, there's something for everyone. Step out of your comfort zone and see what Hype Hall has to offer. With so many people in one place, it's easy to strike up a conversation and meet new people who share your interests!
So if you want to experience memorable moments, delicious food, dancers and your favourite host Devo D Live for a fun evening with DJ's Lynz and Shaq T providing the beats, register for Hype Hall! The tickets are only $10 and include everything listed above, plus a graffiti and word search wall, a basketball court, self-care and salon stations as well as a chance to win amazing prizes like a Playstation 5!
This event is truly the gift that keeps on giving. See you there!
---

Getting ready for spring cleaning? Here are 15 ways you can de-clutter.
Follow IGNITE on Facebook, Instagram, and Twitter,for all things student life.