Reading fiction or non-fiction books can teach us a lot about the world.
But sometimes, after a long day of school, all you want to do is to scroll on your phone or watch Netflix. But we hope once you finish reading this list, that you'll want to swap your device for a book.
Here are five insightful success reads for canny, ambitious students.
Happy City by Charles Montgomery
Happy City analyzes psychology, neuroscience and urban planning to imagine a society that provides the best well-being. With many people leaving the suburbs for the City, Charles Montgomery challenges the intersection between urban design and emerging science.
What if you had new parks on every corner and could walk to essential places? Montgomery discusses the struggle many cities face and how they could implement change.
1984 by George Orwell
This book was written in 1949, but has just as much truth today. George Orwell tells a dystopian social science fiction story about an imagined world in the year "1984." Focusing on a place taken over by a totalitarian government, Orwell has you question issues of free speech, mass surveillance and totalitarianism.
Blink: The Power of Thinking Without Thinking by Malcolm Gladwell
Ever wondered why you make confident decisions? After reading Blink, you will never think the same way again. Psychologist Malcolm Gladwell helps us to understand why we make decisions in "a blink of an eye."
How to Become a Straight-A Student: The Unconventional Strategies Real College Students Use to Score High While Studying Less by Cal Newport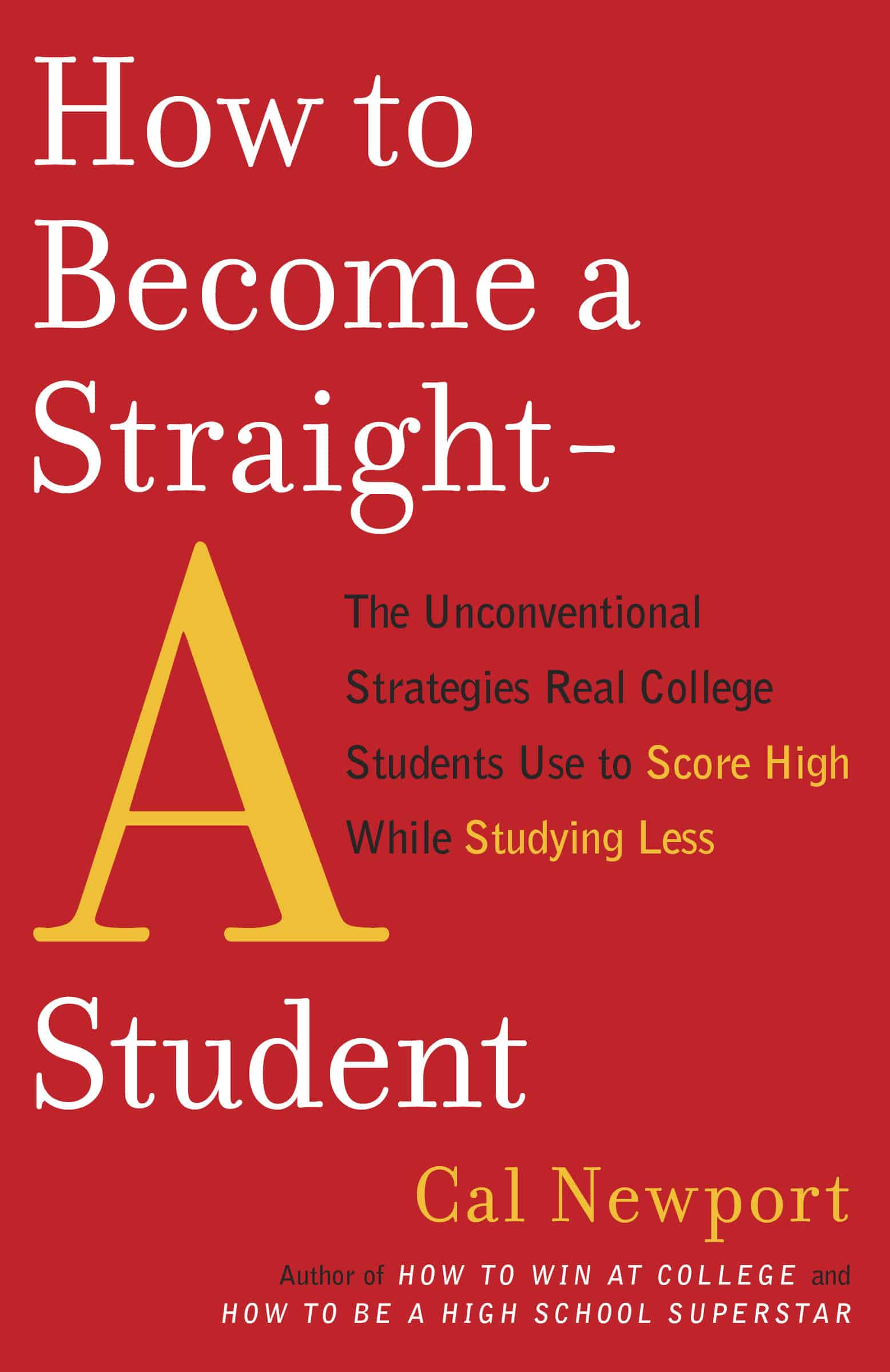 Doesn't that sound amazing?
Cal Newport takes a new approach to learning. Newport found that his first year at college at Ivy Dartmouth didn't turn out as he planned, but by optimizing his study habits, he was able to find success.
Maybe you can discover a new path to success too!
Atomic Habits: An Easy & Proven Way to Build Good Habits & Break Bad Ones by James Clear
We all have bad habits, but it's time to turn a new page and build good habits. Atomic Habits by James Clear will help to analyze your habits, find ways to create behavioural changes and then, re-program your system to rise to the level of your goals.
Head over to your nearest bookstore and check out this five success reads! Better yet, see if you can find some of these books for free at Humber Libraries. After all, there is so much knowledge to gain from sitting down and reading a good book.
---
Not a reader? Check out these 7 podcast series to keep you company.
Follow IGNITE on Facebook, Instagram and Twitter for all things student life.