Elections season is here!
What if we tell you that you can become a voice for other Humber College and University of Guelph-Humber students? It's an exciting and respected responsibility!
If you're the brave one who isn't afraid to stand up for student rights and who has brilliant and creative ideas to improve the student experience, then we want you! We want you to run in the upcoming IGNITE elections to join our Board of Directors.
Not sure yet if you want to run? To help you decide, we've listed why running in the upcoming IGNITE elections might be the right choice for you.
You want to make change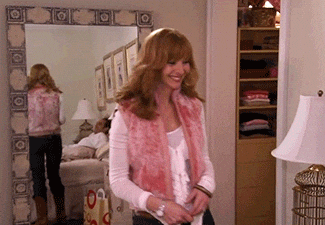 As a leader, you will have a say in what's happening around different Humber campuses and have chances to revolutionize small to large-impact issues in students' favour wherever possible.
If you are a keen observer and have some ideas to revamp campuses and improve Humber and UofGH communities, you have one of the many qualities needed to bring positive changes for students.
You are a leader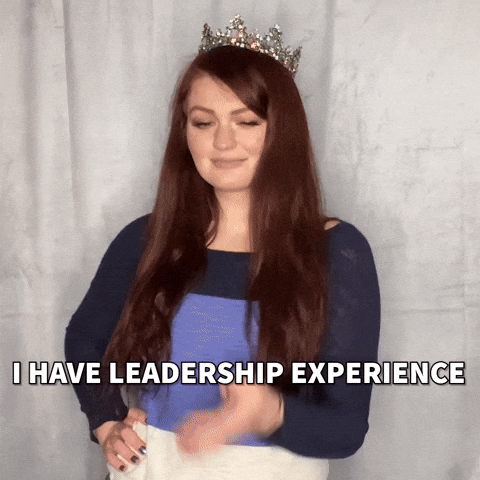 If you are the one who instantly gels well with other students, then this quality will ultimately help you know about different problems students are dealing with. Being able to identify these issues will help make you a great leader. As a Board of Director you can further present these student needs and help find ways to support and stand up for them.
You want to develop soft skills and achieve personal growth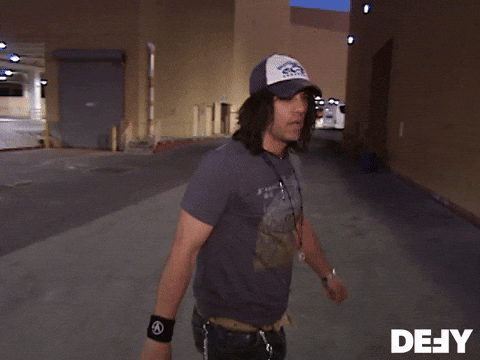 Working in leadership roles helps in gaining soft skills and it also enhances your personal development. Skills like problem-solving, conflict resolution, leadership, project and people management, policy-making, public speaking, time management, and decision-making, among others, will prepare you for your career journey.
These are all skills you will have the opportunity to develop or strengthen during your time with IGNITE!
You want to boost your professional and personal network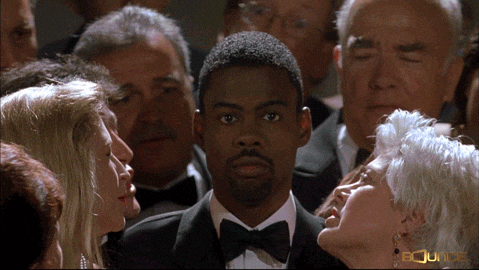 One of the best parts of being a leader on campus is meeting a ton of people during your time as a Board of a Director. You will have the opportunity to coordinate between organizations, managers, instructors, students, and staff members and build contacts to increase your professional and personal networks.
You have a passion for advocacy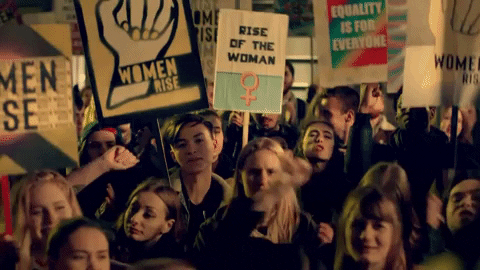 If you are passionate about social issues, you'll have chances to work on campaigns about our community's most important social issues during your term at IGNITE. This includes campaigns covering topics such as sustainability, health and wellness, Black excellence, equity and diversity and so much more.
Overall, it will enhance the beauty of your resume, though the list doesn't end here! Nominate yourself for the upcoming elections, and see more about the benefits for yourself!
So, mark your calendars for Monday, Jan. 16 at 9 a.m. when the nomination period begins! And in the meantime, you can familiarize yourself with more about IGNITE's election process and other important dates.
---
Want to know more about us? See the highlights from last year!
Follow IGNITE on Facebook, Instagram and Twitter for all things student life.