"Passion is the genesis of genius."

Tony Robbins
How many times has someone asked you, "What are you passionate about?" More often than not, we hear that our passions will lead us to happiness, a dream job and a comfortable life. But the tricky part is, how do you find your passion?
Post-secondary can be an interesting time in your life and finding things that you're passionate about may be on top of your list. During college, you get to meet people from different backgrounds, hear their stories, try out new things and learn stuff you didn't know before. All of this can be immensely helpful when finding things you're passionate about.
Here are a few ways to find your passion in post-secondary:
Try out new things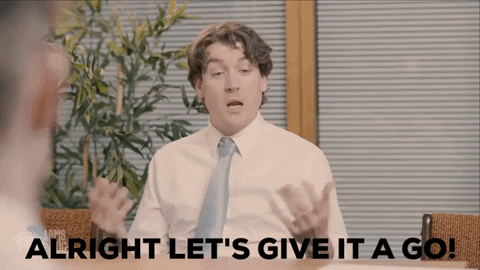 Sometimes, finding passion requires you to get out of your comfort zone. Begin by saying yes to the new opportunities around you.
Join societies and clubs that interest you in your college. Go to that new restaurant you would normally not go to, agree to have coffee with an old friend. These things might seem insignificant, but these interactions might help you in coming across something you're passionate about. And at the very least, maybe you'll find your new favourite restaurant.
Pause and reflect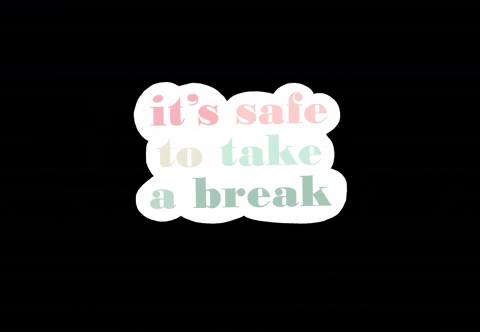 Getting lost in your daily routine is easy.
You might be missing the opportunity to take a moment and reflect on your state of mind. Are you satisfied with your major? Is your work making you happy? What changes can you make that might help you achieve your goals? Pausing and reflecting on these things might actually help you in making small changes that will lead you to finding your passion.
Recognize your values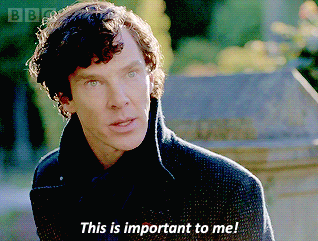 Recognizing your values and beliefs is an important step towards recognizing yourself. Our values define who we are and what actions we take on a daily basis. If you are out of touch with what you care about and where you're values lie, finding passion might be hard.
Revisit what makes you happy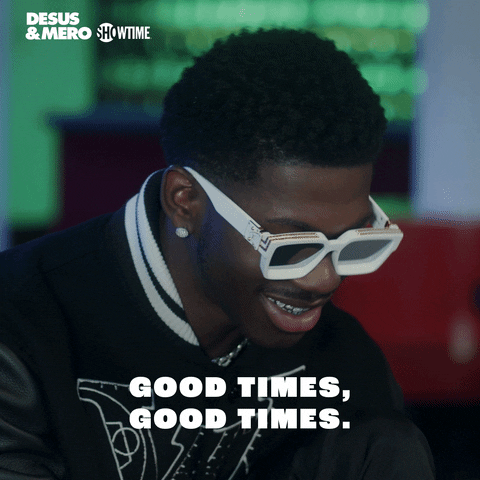 Take a trip down memory lane and revisit things that used to make you happy.
As we change while growing up, we often give up many old habits and things in favour of new ones. There's nothing wrong with that; change is a part of growing and evolving. However, revisiting old habits and sources of happiness might help you in finding your passion, so give it a shot.
Take inspiration from problems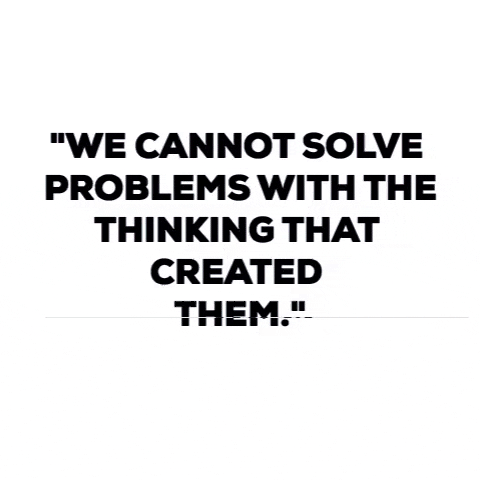 In post-secondary, you'll sometimes be presented with problems. While it can be difficult to juggle so many things at once, it can also provide inspiration. Try to stay motivated while looking for solutions to your problems and believe in yourself to make the right decision.
Finding your passion in post-secondary is hard, but also important. However, remember to have fun and enjoy your time during post-secondary. You'll find your passion when you're least expecting it. The key is to never give up!
---

Found what you love but are not sure how to use it? Learn more about turning your passion into a business.
Follow IGNITE on Facebook, Instagram and Twitter for all things student life.