Have you ever tried meditation? As the world is becoming increasingly digitized, people's stress and anxiety are rising. While the constant use of technology is helpful in keeping us connected, it has also become the cause of our short attention spans.
Constant stress, worry, mind fog and difficulty focusing make life extremely difficult. Yet, many people struggle with these problems daily. Meditation offers us a way to let go of the stress and anxiety stored in our bodies and look at things in the present moment.
Here's why more people are turning toward meditation:
Meditation clears the mind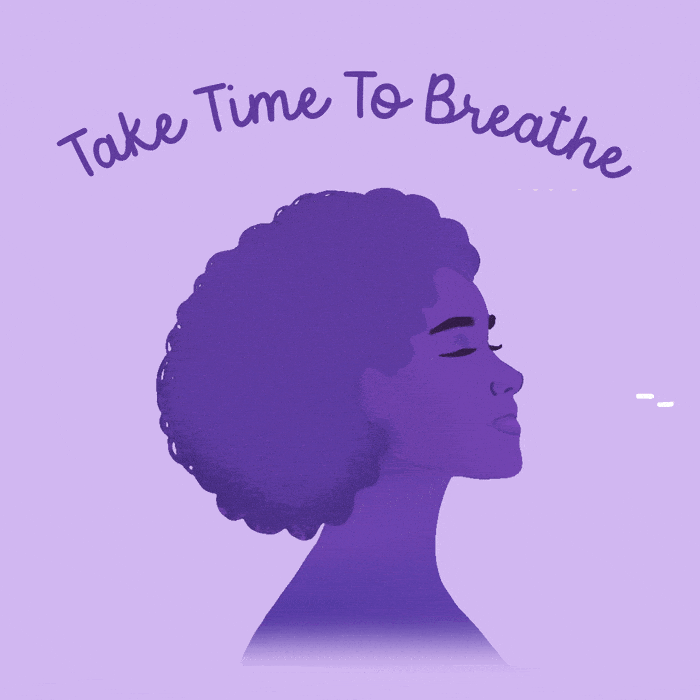 Through breathing exercises, meditation lets us explore the connection between our mind and our body, effectively allowing us to live in the present. And by focusing on the present we are able to clear our minds.
The trick with proper breathing for meditation, is to pick a comfortable position and follow your breath. Often guided meditations are the best to start, but it can be done on your own too.
It eases anxiety and gives your brain a rest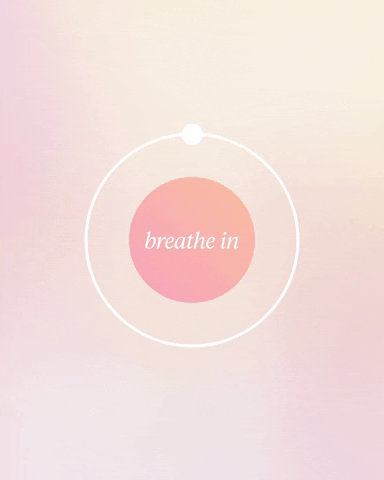 Do you feel stuck in a constant loop of thoughts that increase anxiety? This might be your sign to try meditation.
Not only has research shown that meditation reduces stress and anxiety, but it has also been proven to benefit the part of our brains that deal with awareness, concentration and decision-making.
The practice of meditation gives your brain a much-needed rest, which can help reduce your anxiety.
A decrease in daily anxiety and stress goes a long way. It improves quality of life and even benefits your health, so make sure to give meditation a try!
Meditation improves sleep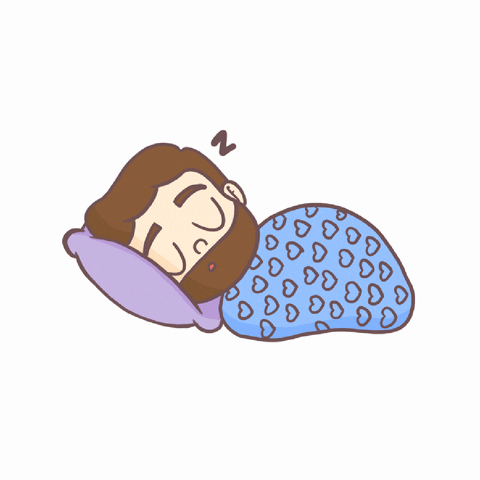 Do you or someone you know suffer from poor quality of sleep? If so, it might be time to try meditation.
Mediation's relaxing qualities have been known to improve overall quality of sleep and even help those struggling with insomnia.
While it is better to get a professional opinion if you have constant struggles with sleep, giving mediation a go can't hurt.
It increases self-awareness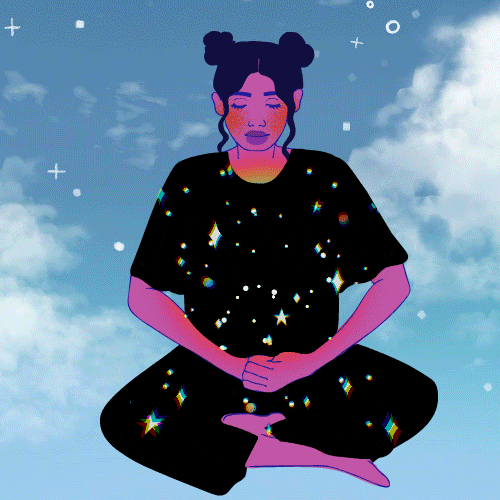 As this practice helps clear your mind, it also helps give you clarity. By providing yourself with some much needed clarity you also give yourself the opportunity to give your mind enough space to explore itself and its surroundings.
This practice is perfect to get to know yourself and better understand your actions, thoughts and emotions.
At IGNITE, we believe in the power of meditation
We get that dealing with classes, assignments and navigating student life can be stressful. That's why we partnered with Humber's Information Technology Services to give away 5000 free one-year subscriptions to Headspace. Headspace equips students with the tools to maintain a healthy work-play-rest lifestyle and continue chasing their ambitions.
All you need to register is your humbermail.ca or guelphumber.ca email address! If you already have a Headspace membership, you can simply use your email to validate your current account.
Click here to join.
Whatever your schedule might be, try to include a few minutes of meditation in it. After all, a little meditation goes a long way and can provide you with immense benefits.
---
Do you think meditating is not for you? Here's how to meditate when you don't like meditating
Follow IGNITE on Facebook, Instagram and Twitter for all things student life.