Canada has 3.5 million entrepreneurs and all of them started their journey one way or the other. Here at Humber College and the University of Guelph-Humber, we believe entrepreneurial dreams are important!
The Launch Me Competition is a collaboration between Humber's Centre for Entrepreneurship (CfE) and IGNITE. The competition is designed to help students who dream of launching their own business. For this competition, students develop and submit their business ideas for a chance to win a grand prize $20,000 for funding of their business.
We spoke with Stephanie Ta, who placed in the top five of the Women Innovators category of the Launch Me Competition and who won the additional $5,000 IGNITE prize for her business idea of Root Works Studios.
Here's what you need to know about her business:
The inspiration behind Root Works Studios
Root Works Studios provides youth with interactive workshops which help them explore identity and develop their socio-emotional learning skills. Currently, the business aims to provide services only in the GTA.
The idea behind Root Works Studios is to help people connect with their inner identity through various means. It was while working in the mental health field that Ta realized the importance of having an identity foundation.
"Being a third-culture kid, I have always been perplexed by the idea of identity," said Stephanie Ta. "Working in the mental health field, I met many others who were trying to piece together who they were. The inspiration for Root Works Studios came from having discussions on identity and the feelings that resulted from working through these conversations."
Ta believes that having these conversations is important to build a community of resilience and a sense of togetherness. She believes that having a strong sense of identity helps with having a sense of inner peace. Therefore, the idea of a place like Root Works Studios was so important to her.
Relationship building is central in Root Works Studios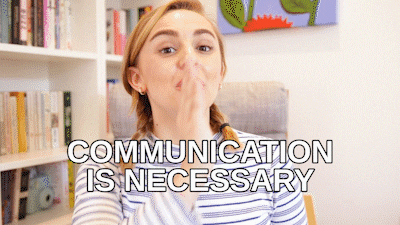 Root Works Studios' major goal is to build relationships that lead to a network that regularly uses its services. "As an organization centred around community and identity development, Root Works Studios aims to build a solid foundation," said Ta. "One of our first projects is a dinner club focusing on culture resilience through recipes. We are hoping to partner with different community organizations that may be interested in it."
Challenges to starting a business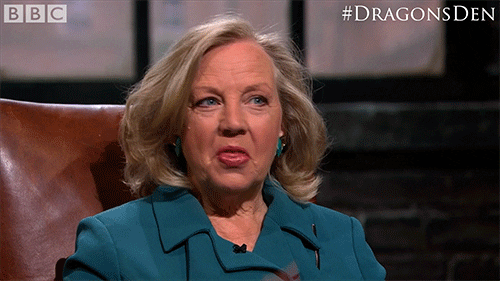 Did you know that in Canada, only 28 per cent of entrepreneurs are women? For the same reason, young women starting out in business may experience low self-esteem issues. "There is a lack of female representation in the business sector. It was difficult for me to imagine what social entrepreneurship can look like," said Ta. "In some ways, I felt very small in comparison to business masterminds that I admired."
Humber CfE offers skilled based training programs that help people succeed in their chosen career paths. Additionally, talking about winning the award, Ta said, "This award will impact my business by lifting it off the ground. This award allows me to have my dream come true."
Advice for students entrepreneurs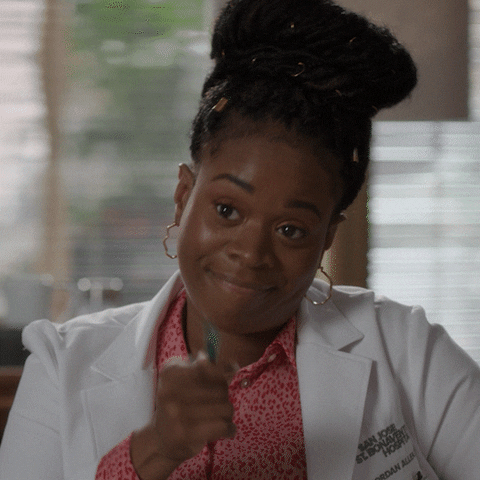 University students and graduates are more likely to become entrepreneurs. Ta advises students to be kind to themselves. "I encourage students to remember that everything they do has an impact in some way. Celebrate all your successes, even if that starts with enrolling in an entrepreneurship program."
If you're an entrepreneur or aspiring to start your own business, keep an eye out for future competitions for a chance to win funding for your dream business.
---
Need to find motivation? Here's how to find your passion in post-secondary
Follow IGNITE on Facebook, Instagram and Twitter for all things student life.