That frugal life.
Bursaries and scholarships are some of the best ways to make school easier, financially speaking. Lucky for you, IGNITE has its very own bursary that you can apply for.
How do you apply?
Humber students can visit the MyHumber website and submit their application through the Student Awards and Financial Aid link.
Guelph-Humber students can visit the GH Financial Aid office located in GH112 to fill out and submit a bursary application.
Am I eligible?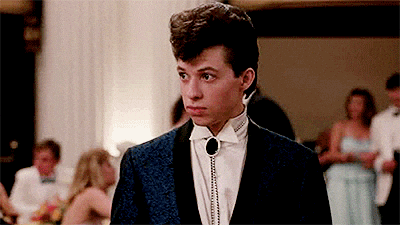 Here are the deets:
Proven financial need
Demonstrate progress in your program
Full-time status
Canadian Citizen, Permanent Resident, Protected Person, or Student Visa documentation
Have not received another bursary this year
Already dreaming of ways to spend your new cash? Here's how:
1. Textbooks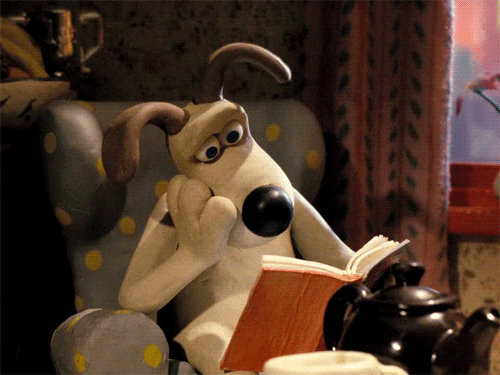 We get it, buying textbooks can be a huge bummer. We know you'd rather spend the coin on some Sugarbear Hair or Levi's, but the reality is you've gotta have the books to get the grades! Instead of paying out of pocket, use the bursary towards textbooks. Remember, you can always get the money back after by selling them!
2. Rent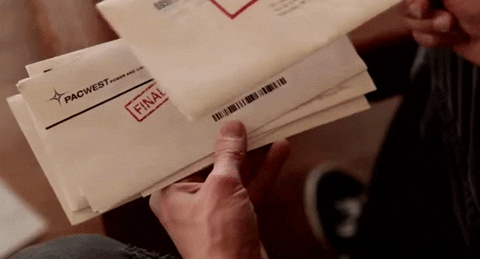 Why not get a head-start? If you use the bursary towards paying off those living fees, it gives you the opportunity to save up more for other months. You'll thank yourself later!
3. Groceries
We get it, our caf is a pretty good time. With that being said, it can get pricey eating lunch and/or dinner every day at school. Save some cash and use your IGNITE bursary towards making healthy lunches that will save you a ton of money!
Looking for more ways to save money on campus? Check out our 5 money-saving tips.
4. Tuition
Take some weight off of your shoulders and get a head-start for next semester's fees. OR, you could even get a start paying back those OSAP funds. The less debt, the more stress-free your life will be!
5. Stationary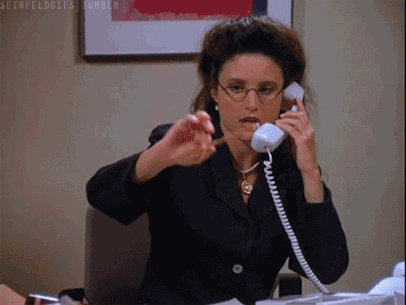 Who couldn't use some trendy stationary? We get it, everyone's into Macbooks these days, but studies have shown that you actually take in more info when using pen and paper. With that being said, why not gain some more knowledge and get a better mark on the test, all while looking super IG worthy.
---
If you have any questions about the IGNITE bursary, stop by the IGNITE office at the North Campus in KX202, and at the Lakeshore campus in the K building.
To keep up to date with all of the exciting IGNITE events happening at Humber and Guelph-Humber, be sure to follow us on Facebook, Instagram, Twitter, and Snapchat.