At some point in our college career, our professors have advised us to start networking in the industry. But what is networking, and why is it so important?
Networking is interacting with people in a professional setting to create contacts and gain more information of the field we're hoping to enter.
Networking is essential for career development, as connecting with the right people can open doors for you in the industry when you are just getting started.
Here is your guide on how to network efficiently.
Make LinkedIn your best friend
An average social media user scrolls on their social media platforms for a minimum of 2 hours every day. You can utilize this time to socialize with industry professionals on LinkedIn, making your social media use more productive.
Find people working jobs you dream of having and ask about their journey.
Here is a template you can use to connect with someone on the platform.
Hi [person's name],
I noticed from your LinkedIn profile that you [list a few commonalities, e.g., belong in the same LinkedIn group, share a mutual connection, work in the same field]. [Briefly explains how these relate back to you].
I would love the opportunity to connect with you.
[Signs off]
Networking events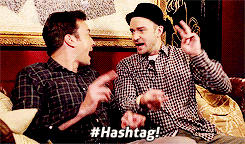 We all want to achieve success in our careers and we often gain inspiration from our mentors who help us carve our paths in the professional world.
And it's always fun to make friends along the way who have the same goal.
You can join communities that share the same goal as you through networking events. Networking is about being generous and helping someone out if you can.
Have a job opportunity you know a friend can do justice to? Refer to them!
Everything is an opportunity to grow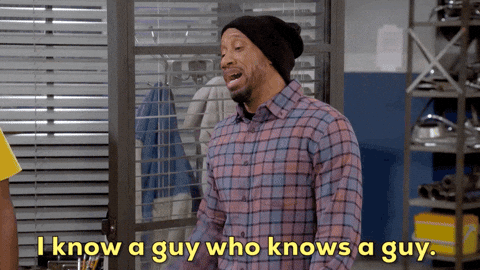 Forbes reported that good networking with high-profile individuals from the same career industry could serve as a support system.
These high-profile individuals can help you manage your challenges effectively by giving you advice or linking you to the proper place to seek support.
What tricks have you learned that have helped you network better? Follow us on LinkedIn and let us know!
Happy networking!
---
Want to improve your skills? Here is why hands-on learning is the future of success.
Follow IGNITE on Facebook, Instagram and Twitter for all things student life.