Show the planet some love this winter.
It's easy to get wrapped up in spending as the holiday season rolls around. Just when you think you've checked off everyone on your list, you're reminded of a work secret Santa or white elephant gift exchange. Stumped for gift ideas, you resort to the oldest one in the book–the gift card. BORING! Finding the perfect gift can feel impossible, but we know you're better than that, and the planet does too.
If you're dreaming of an eco-conscious holiday season, we've rounded up the best gift options to knock it out of the park.
With this handy guide, you can shop based on the type of person on your list. But wait! Before you hit the store (or blast through an online checkout), consider these essential tips:
Go with consumable gifts
Ask the person what they want first
Consider making a donation to an organization they care about
Gifts for Foodies
If you're stumped on what to get someone, you can never go wrong with a food-related gift. After all, who doesn't enjoy gnawing on something that reminds them of their co-worker? You could go the easy route and get them a voucher to their favourite restaurant, or you could try one of these:
Loose leaf tea and steeper to curb their Starbucks addiction
A homemade treat (preferably one you didn't burn in the oven)
Fair Trade-certified coffee or chocolate (Available on-campus!)
Gifts for Fashion-Lovers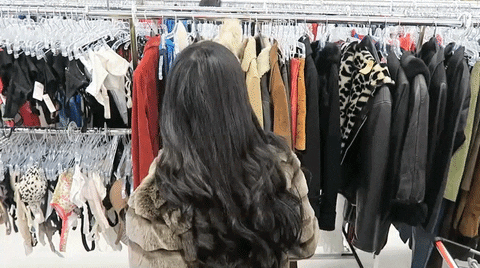 Sustainable fashion doesn't have to be boring. Drop the stereotypes and support your loved one's thread addiction the right way. These gifts are perfect for the stylish one on your list:
A Value Village find to make them think you dropped more coins than you did
A thrift store gift card so they can live out their tag-popping dreams
A composting Pela Case to protect their phone and the planet
Gifts for Adventure Enthusiasts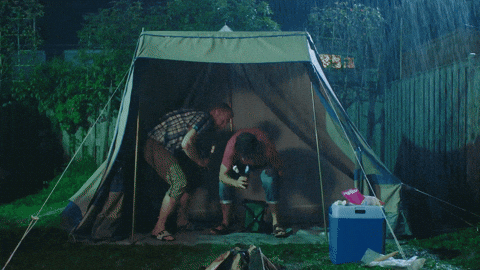 We all have a friend or two that are hard-core nature fanatics. If you have someone on your list who eats, sleeps, and breathes adventure then these are no-brainer gift ideas:
A waterproof Bluetooth speaker to impress all their other outdoorsy friends
A surprise getaway for a healthy dose of Insta pics and fresh air
Pitch with friends for that one piece of gear they won't shut up about
Gifts for Home Decor Maniacs
Sometimes the best gift you can give is simply a home decor item. Everyone loves things that make them feel at home and there are endless arrays of cozy gifts to show someone you care, without balling out too hard:
A candle, preferably one that doesn't smell like a preteen slumber party
Wooden kitchen utensils so they can finally feel like an adult
A salt lamp to make them feel zen as heck
Gifts for Environmentalists In-Training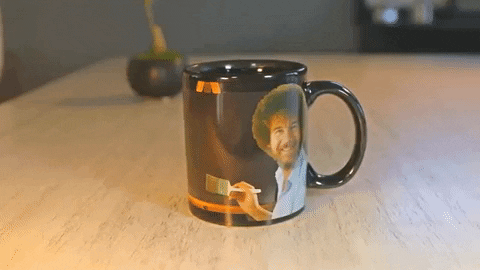 Don't be fooled by the flashy metal containers and high-thread-count hemp pillows – shopping sustainable doesn't have to be expensive. Whether you've got someone on your list who's trying to do their part or simply aiming to spark some eco inspo, these are great gift ideas to keep that spark alive:
Shampoo or conditioner bars that smell like the best fruit salad ever
Beeswax wrap so they can take their PB&J's to go
A cute travel mug to show off in class
Gifts for Even the Lowest of Budgets
And last but not least, here are some gift ideas so cheap and easy it feels like cheating (at least it's not a gift card, though). Buy 'em in bulk and you'll never have to endure another plastic straw again:
A reuseable straw so, they too, can save the turtles
A handmade bar of soap that will most likely sit under their bathroom sink
Bamboo toothbrushes to kick plastic to the curb
Once you've narrowed down the perfect gift, it's time to get wrapping. Did you know most conventional wrapping paper isn't recyclable? And, if you're anything like me, you can't help but tear apart the wrapping paper like the put-together adult your parents think you are.
To prevent the waste (and clean up afterward), opt for gift wrap that can be used over again. This includes gift bags or even cloth alternatives!
Happy shopping.
IGNITE would like to wish all students a safe and happy winter break. We'll see you in the new year for a ton of fun events including Real Talks with Rainn Wilson!
---
Looking for the perfect GTA-based activity this winter break? Check out our list of the top 5 things to do for the holidays in Toronto.
Follow IGNITE on Facebook, Instagram, and Twitter for all things student life.