I know there's only so much responsibility you can take, but hear me out.
Regardless of your New Year's resolution for 2019, we can all benefit from being a little more organized this year. Student life is hectic. With juggling classes, jobs, and completing deadlines it can be a struggle to get through it. But being organized can help you stay on the ball.
On the other hand, implementing too many complicated new habits can cause you unnecessary stress. Since that would be counterproductive, I chose a few easy ways to streamline your student life. They've worked wonders for me and almost everyone can make these small changes to their routine with little effort.
So before you scratch your resolutions for good, here are 4 ways to feel a little more organized in 2019: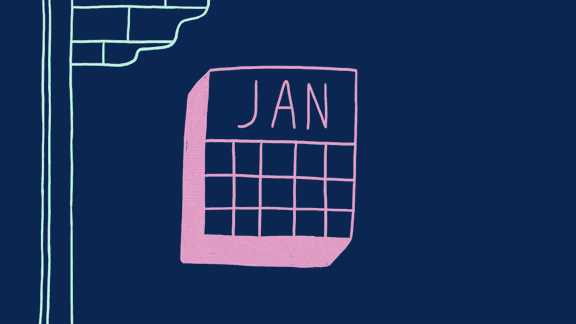 1. Follow a schedule
I know you're thinking, "Duh, obvi," as you roll your eyes at me, 'cause everyone follows a schedule. It's not a new concept. But aside from classes or work, how much of your life do you actually schedule?
If you really want to stay organized and maximize your precious time, make a habit of scheduling the other important things in your life. Family game nights, shopping trips with friends, and religious commitments are just some examples of activities worth putting in your planner.
This will help you to remember your commitments, rather than bailing on them at the last minute—or worse—forgetting about them entirely.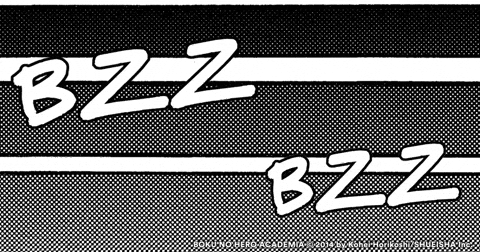 2. Set reminders on your phone
To make sure you actually follow the schedule you worked so hard on creating, be sure to set reminders for each event in your calendar.
I use the calendar on my iPhone to do this, but you can use any calendar app on any smart device to set personalized reminders. To be extra sure you make it to all your commitments on time, set two or more reminders for each activity.
I use transit to commute a long distance to school, so I like to set reminders two hours before each class and 30 minutes before each class. This helps me stay on track so I arrive on time. For one-off events, like an exam or an interview, I set reminders both the day before and the day of the event. That way there's no chance of forgetting about it.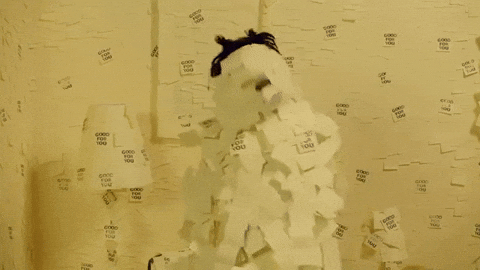 3. Use sticky notes
Sticky notes are something that I never truly appreciated because I never used them as intended (they're not for doodling or making origami apparently).
They're great for helping to remember things—yes, even in 2019. I rarely write stuff down on paper anymore because smartphones, tablets, and computers have taken over. But I've found that sticky notes are a great way to supplement your digital calendars and planners. By having reminders in both digital and physical formats, you're really covering all the bases.
The effectiveness of sticky notes is completely determined by where you actually stick them. Place them on the inside of your front door, or even your bedroom door, so you don't forget to bring that borrowed textbook back to your friend.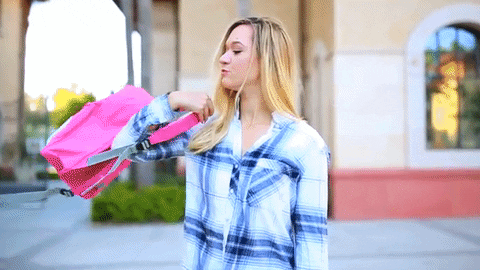 4. Prepare what you need for tomorrow, tonight
Isn't it funny when people say, "Ugh. I'm not a morning person."? I always think to myself, "Yeah, dude. Nobody is."
Waking up and getting ready for class sucks. And if you're anything like me, you hit the snooze on your alarm too many times and have to rush to catch your bus. With dishevelled hair, mismatched socks, and hunger pangs from missing breakfast, you vow to get up earlier next time, but you know damn well that you won't.
If you prepare tomorrow's outfit, breakfast, and backpack tonight you can save yourself a lot of time in the morning. Make this a routine every night before you go to bed. It's easy, and you'll wonder why you didn't do it sooner.
---
Don't forget to make time for yourself this semester. Check out the 5 most exciting events happening in the GTA this winter.
Follow IGNITE on Facebook, Instagram, Twitter, and Snapchat for the latest updates.