"You have been accepted."
These four words lead me into a deep rabbit hole filled with Amazon wish lists, stationery shopping trips, and reading articles just like this one in an attempt to enter college feeling completely prepared.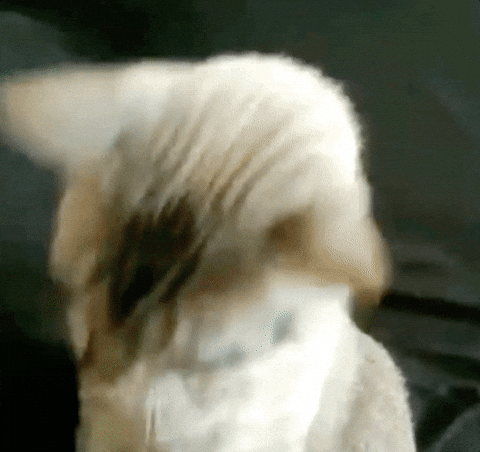 I grew up as an only child, so I didn't have any older siblings to look to for advice. Parents can be helpful but in that loving parent kinda way–"don't forget to pack extra socks, make sure to call home, and don't talk to strangers." I looked to my friends for advice but they seemed to complain about post-secondary more than anything.
The internet was my saving grace, but it didn't prepare me as well as I thought it did. Going into my first year, there were many things I learned the hard way.
Here's a handful of the things I wish I knew before heading to college:
Know your resources before you need them
Before even stepping foot on campus or logging on to your virtual classes, familiarize yourself with the services and supports your school has available. That way, when you're neck-deep in projects, essays, and exams, you don't have to think twice about who to turn to.
Identifying your academic advisor at Humber or Guelph-Humber, finding what learning supports are available, or connecting with your program representatives are great first steps to set yourself up for success.
Actually use the critical path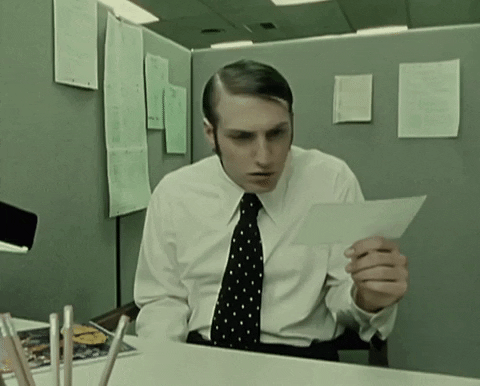 Or syllabus, or whatever else your professor calls it.
Sure, looking at this mega-list of readings, assignments, projects, and exams for the entire year can be overwhelming. But, this can be a useful tool to help future you; popping significant dates into your IGNITE digital agenda can keep you organized and updated on what's next in your courses.
Delete UberEats ASAP
Whether you're living on or off-campus, ordering in after a long day of classes can seem like a good idea—that is until the majority of your paycheque has gone to McDonald's instead of actual groceries.
I've been there; while I'm gleefully eating Domino's, my rotting cucumber in the back of the fridge like 👁👄👁
Do your wallet, the environment, and yourself a favour by putting your relationship with your delivery driver on pause and utilize those kitchen scraps for actual meals!
Manage your screen time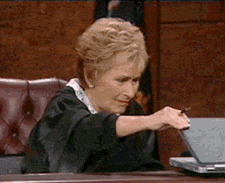 Especially in this online world, it's easy to get lost completing projects, watching lectures, and after class, logging on to Among Us with your friends.
Set reminders to get up and walk around every few hours, eat your meals screen-free, and avoid screens before bed to get a good sleep in. Speaking of sleep…
Get as much sleep as possible
No, this doesn't mean skip that 8 a.m. lecture to sleep in.
What it does mean is make sleep a priority; budget your time for assignments and studying so you're not cramming the night before. Establish a killer evening routine to prepare you for a super slumber. Invest in a weighted blanket or a new pillow to be snoozing in no time.
This way, waking up for those 8 a.m. lectures will feel like a breeze.
There's free stuff everywhere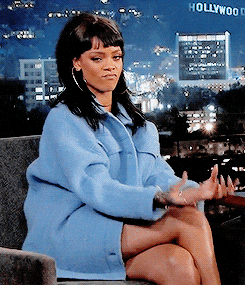 Or at least heavily discounted stuff.
Your student ID is like a golden key to discounts and freebies. From free software, like Microsoft Office, to discounts on Apple products, reap the benefits of being a student now while you can.
There's also lots of self-discovery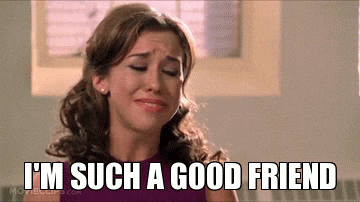 You don't just learn about engagement rates and accounting in college, you also learn about yourself.
You'll find who you are under pressure, what kinds of people you enjoy being around, and how to deal with those you don't. You might find a new hobby or even dump old ones. You'll learn how important self-reflection is when you're alone and how much you needed a laugh when you're with friends.
All this self-awarenss mixed with a boatload of school work—it's safe to say…
Your first-year will be overwhelming at times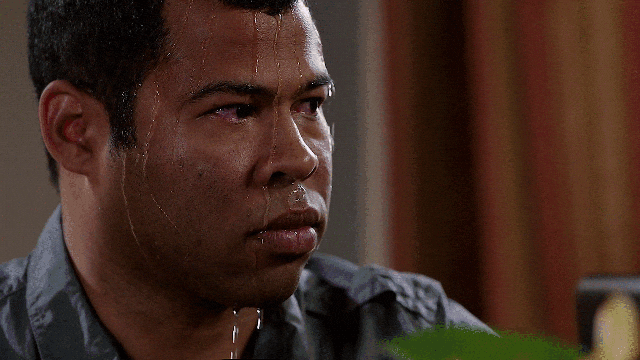 And that's okay. Be honest and patient with yourself.
It may feel like you need to do all the things—attend every event, volunteer at every opportunity, or join every club. Spoiler alert: you don't. Sure, getting involved on campus and meeting people enriches your experience, but don't sacrifice your mental health to do so.
There are so many opportunities to get involved and make friends, so don't sweat it if you miss out on some because regardless…
College or university will be the most rewarding experience of your life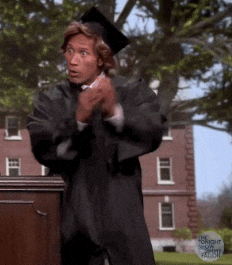 Whether you were volunteer of the year, best performing athlete, top of your class, just barely scraped by, or switched your program entirely, taking the step to continue your education and invest in yourself is accomplishment enough.
So, don't put too much pressure on yourself. Enjoy the journey, whatever that looks like for you. Happy Winter 2021 semester!
---
Is remote learning not exactly how you pictured it? It's not for us either. Read our expectations vs. reality after a few months in.
Follow IGNITE on Facebook, Instagram and Twitter for all things student life.