Let your voice be heard.
IGNITE elections seasons is here! That means it's time to think about your experience on campus. Whether you wish for better events, more on-campus services, or simply someone who knows your name. Here's what Humber and Guelph-Humber students are looking for in their student leaders:
Interested in running in elections or know someone who would be a great fit? Download a Nomination Package, or drop by the IGNITE offices (North: KX202 | Lakeshore: K204) to pick one up.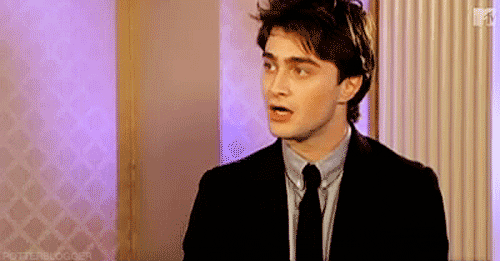 Natalie Golec | Business | Guelph-Humber
"I'm not too picky about which student reps get nominated however I hope any future representative of the school will be aware of any issues that occur daily, no matter how small, because changing the little things has a large impact on Guelph-Humber as a whole. I'm not sure if IGNITE has any say in this but I know in the Business program, we don't have any finance courses until third-year when we have to specialize in an area of emphasis. So say I would want to study finance, how would I know if it's exactly what I want to pursue if I wasn't given the opportunity to test it in earlier years?
Other than that, I do really like how our school is very inclusive for people with disabilities as well as the LGBT community. I would hope any future representative would want to continue keeping those as strong aspects of the school community."
Frederik Tholander | Mechanical Engineering | Humber
"As an international student, I think it's important for any student leader to be open and accepting of all cultures and groups. Toronto is such a multicultural city and there are so many groups that need to be represented."
Kiara Jones | Paralegal Studies | Humber
"If I was in a leadership position, I would want to be someone who takes feedback from students rather than ignoring comments completely. The student voice is very important."
Libby Marlatt | Media Studies | Guelph-Humber
"Student leaders on campus should represent everyone's voice. They should be open to ideas and suggestions and should always listen to the needs of students. They are the link between administration and us. It is important that they are able to communicate our thoughts for an overall better experience."
Naba Seed | Media Studies | Guelph-Humber
"Interaction. I like when I'm on the Guelph-Humber side but I know the people who are in charge and are working on the Humber side. It would be nice to feel comfortable enough introducing yourself so we're not left feeling like, 'Oh they're all the way over there!' on this side of campus."
Pushpdeep Kaue | Supply Chain Management | Humber
"We need to make sure the services available to students to help us find jobs, and other career options are promoted because many just don't know about them."
Renelle Hadai | Psychology | Guelph-Humber
"I would like someone who tries to implement more interesting clubs on the Guelph-Humber campus and someone to help bring in the fall reading week. Also having someone who is friendly and approachable is important."
Trevor Messner | Fitness and Health Promotion | Humber
"I like the idea of someone who thinks on their feet and has the ability to think independently. Of course, it's good to work with others but when you're constantly relying on other people, it doesn't make for a good representative."
Jordan Totera | Business | Guelph-Humber
"Someone who is in touch with the school. Someone who really wants to be a voice and help students have a better time while at school. They also have to be able to understand the student struggles and ideas they have."
Addison Cheverie | Media Studies | Guelph-Humber
"It would be interesting to see more viewing events on campus in the student centre for events like the upcoming Winter Olympics, NHL Playoffs, and the Super Bowl. A lot of the time, I'll want to see the games but I'll be at school. So having that option for students, even if they drop by for a couple minutes, would be exciting."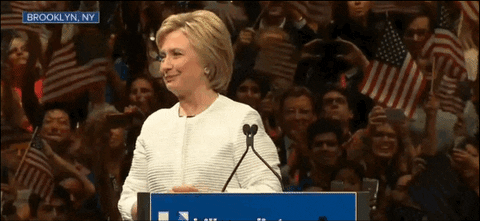 ---
Get your nomination package here.
What do you want to see from student leaders? Let us know on Facebook, Instagram, Snapchat, or Twitter. Want to know what projects this year's execs have been working on? Check out our Behind the Scenes with IGNITE series.
Don't forget – Nomination deadline for President, Vice-President, and Board of Directors is February 9th 4 p.m.