Let's get that side hustle going!
Being a student is tough. Many of us struggle to stay financially afloat while being in school full-time. While most students take on a part-time job, some find that it's not enough to cover their expenses.
If you're looking to make some extra cash but can't fit a(nother) part-time job into your schedule, luckily for you there are some creative ways to make money. Today, there are a number of flexible gigs out there that will allow you to make some money while being in control of your own schedule.
Here are just a few of the unconventional ways you can make money as a student:
Become a virtual assistant
If you're an organized self-starter with some time to spare, you might want to think about becoming a virtual assistant. As a virtual assistant, you will help executives with bookings, scheduling, and more. Through sites like Upwork, you'll be able to view job invitations and choose the projects you want to work on. You're the boss here. Best of all? It can be done in your pyjamas from the comfort of your own bed.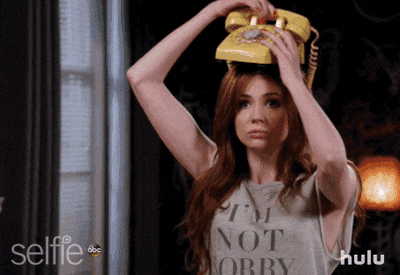 Review Websites
With all that time you spend on the internet, why not get paid to give your opinion on websites? Sites such as UserTesting will pay you $10 for every completed website review. While the tests take a little while to complete, it's a great way to make some quick cash. For 20 minutes of your time, all you have to do is answer a few questions about the website they show you. Yes, that's it! Easy right?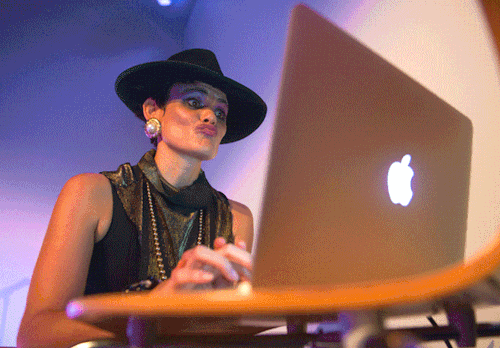 Become a pet-sitter
Got a love for animals? Why not make some money from it by becoming a pet sitter? You can make some great side cash by looking after pets. A major perk of pet sitting is that you can multitask and get other tasks done at the same time, making it an easy way to get paid. You can get the word out about your pet-sitting side business by telling friends and family. You can also join free sites like GoFetch.ca and Pawshake to get connected with pet owners. Who wouldn't want to get paid to cuddle with animals?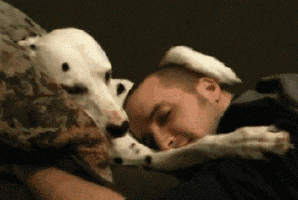 Freelance
Freelancing is a great way to make some cash while being your own boss. While landing clients for your freelance gig is challenging, there are lots of benefits if you're willing to put in the time and effort. One major pro? Freelancing can be a gateway to starting your own business since you'll be able to build up your reputation and client base. There are a number of ways you can try to land clients but if you're not sure where to start, check out sites such as Fiverr, Upwork, and Freelancer which help connect those selling their service to those looking to hire. From graphic design to writing, videography, and more, whatever it is you're good at you can probably turn it into a freelancing gig.

Experiential marketing
Experiential marketing has become an increasingly popular way for students to make money. Between flexible scheduling and high hourly wages, it's no wonder students are getting onboard. If you like meeting new people and working in different environments, this could be the perfect way for you to make some side money. In Toronto, there are lots of experiential marketing agencies you can apply to. To get started, check out popular agencies such as Tigris, Mosaic, and Mixer inc.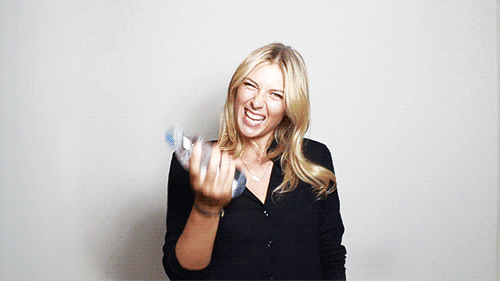 ---
For more ideas, check out 5 ways to make money when you're an unpaid intern.
Having trouble with your finances? IGNITE offers a number of financial services to help you out.