Happy Friendsgiving!
Thanksgiving is a time of year where we get together and appreciate the ones closest to us…and obviously eat all the food. Friendsgiving is where you get together with all of your closest friends, have a large meal, and have fun! Its a modern twist on the traditional Thanksgiving. Who ever said the holiday had to be strict to our families though? You can't choose your family, but you CAN choose your friends.
Used to mom and dad doing all the work? Fear not, here's how you can have the ULTIMATE Friendsgiving:
Create a Facebook Event page
This is probably the best way to rally your gang. You COULD mail out some super crafty invitations, but being a student, ain't nobody got time for that. Really though, Facebook is the way to go. Make a private event and select all the friends you wanna collab with over this feast. You can list all of the event information, see who will and will not be attending, and make announcements about the event to the entire group!
Make it a potluck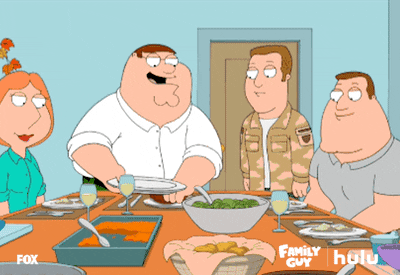 You don't HAVE to do this, but from a student perspective, it's probably your best option. This way everyone is pitching something in, as opposed to the host spending their OSAP funds on the entire shebang. The idea of everyone making a dish and everyone getting to try each-others food is also just a lot of fun!
If you wanna be super organized about it, make a Google doc to sort out who is bringing what.
Incorporate a game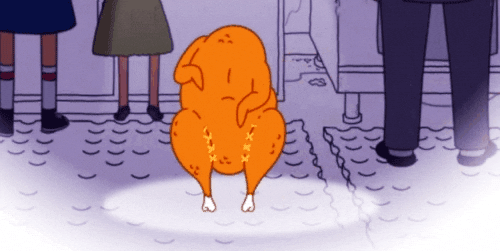 A lot of family Thanksgiving get-togethers involve some sort of tradition or activity, so having something to do with your friend family will really add something special to your party. Whether its Cards Against Humanity, Bingo, or crazy eights, its bound to be a good time.
Add a collaborative playlist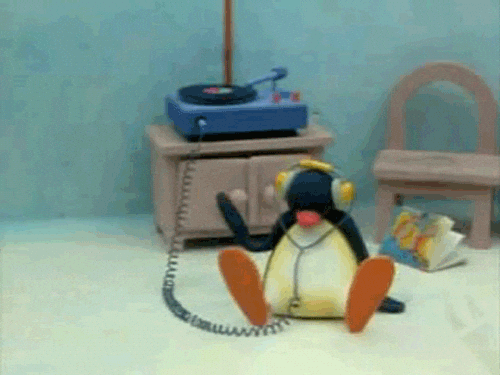 Have you ever been to a party where everyone keeps fighting over the aux? Or there's that one person that is constantly asking the host to play their songs? Avoid this and make a collaborative playlist on Spotify or Apple Music. Not only will everyone get to hear the tracks they want, but you won't have to do any of the work!
Hit up that Dollar Store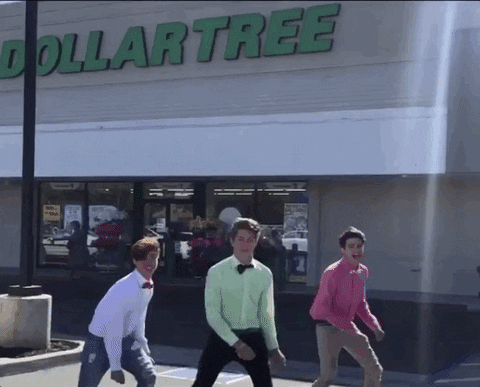 If decorating is your thing, head over to your neighbourhood dollar store. You could go to Homesense but if you're trying to save some coin, you'd be surprised how much you can actually find at the dollar store! Decor can be as simple as some tealight candles, or even bowls of candies—it makes such a difference.
If you also want your cleanup to be as easy as possible, pick up some paper plates and/or containers. Just don't forget to recycle afterwards!
RELAX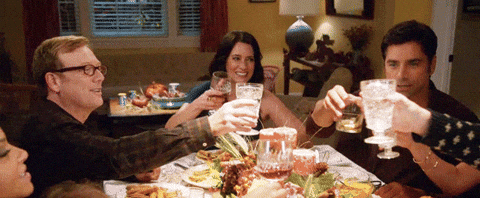 We totally get it, being a host is stressful. Don't forget that you need to have fun too! Don't worry too much. Everything is fine. Love your friends and have a great time!
---
All of us at IGNITE hope that you have an amazing Thanksgiving weekend!
To keep up to date with all of the exciting IGNITE events happening at Humber and Guelph-Humber, be sure to follow us on Facebook, Instagram, Twitter, and Snapchat.