The more you know…
Before starting college, we all have our own perception of it in our heads. Most think parties, freedom, days off, and frats, but we don't truly see the reality until we experience it for ourselves. We chatted with some first and upper-year students to get some different perspectives.
Here are some things Humber and Guelph-Humber students wish they knew before setting off into this new part of their lives:
Ryan Stafford | Business Administration, 3rd-Year | UofGH
"I wish I would've known about all of the different jobs on campus."
Looking for a campus job? For all things employability, check out work-study opportunities.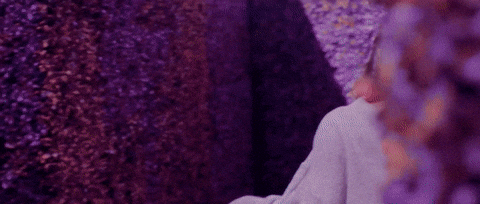 Lilia Smichenko | Journalism, 1st-Year | Humber
"I wish I knew where the classes were because on the first day of classes I was like, where do I go!?"
Don't know where you're going? Here's a map of campus!
Mikayla Smith | Media Studies, 4th-Year | UofGH
"I wish I would've known about how many clubs there is to get involved in. It's important to meet new people and have new experiences."
Check out our clubs list to get involved today.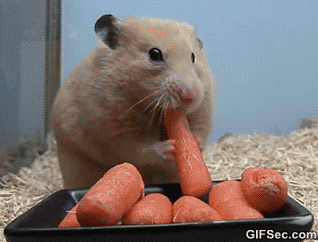 John Espinosa | Justice Studies, 1st-Year | UofGH
"I wish I knew to bring my own food to school because having three meals a day can be expensive, especially if you're here on weekends too."
Check out our pay-what-you-can Soupbar every Tuesday and Thursday at North Campus!
Diallo Basdeo | Heating, Refrigeration and Air Conditioning Technology, 3rd-Year | Humber
"I wish someone told me that Burger Boy was just across the street."
Ryan Hodson | Creative Photography, 1st-Year | Humber
"I wish I would've known how many different events we could've been involved in, so I knew what I was going into."
---
What do you wish you knew before entering your first year at Humber or UofGH? Let us know on Twitter, Facebook, Instagram, or Snapchat.
For all your burning questions, drop by our office at KX202 at North or the K building at Lakeshore.