Are you still bored in the house?
After spending more than a few months in self-isolation, chances are that most of us have become accustomed to this new "normal." Some of us have picked up a new hobby, some of us have gotten way too comfortable working from bed, and I'm sure a ton of us have become expert bakers.
Bottom line: staying home doesn't have to be boring. With the world transitioning to this new lifestyle, there come some perks along with it–i.e. amazing virtual events.
So, you've been tuning into Earning and Learning Live and What the Health Live with our SECs on Instagram every Tuesday and Thursday, you've checked out Humber's 2020 Virtual Art Show, and you've been an active participator of Humber Athletics' Live Fitness Classes–now you're stumped. What more can there be to do?
Lucky for you, if you find yourself scrambling for something to do this July, you've come to the right place. We've compiled a list of the top (virtual) events to look forward to this month.
Check it out:
Humber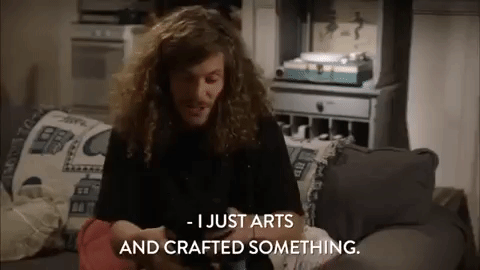 Arts and crafts–made easy. Tune in live at 2 p.m. on @HumberNorthFYE to find out how to make Pinterest-worthy picture frames out of paper.
Got some extra scrap paper at home? Learn how to put them to good use live at 2 p.m. on @HumberNorthFYE.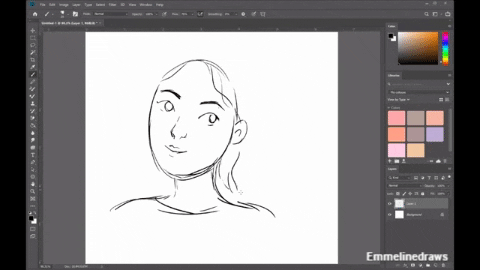 If you're into animation, you've come to the right place. @HumberNorthFYE will take you through a beginner's guide to animation, live at 2 p.m.
Pictures, a glue gun, white glue and a picture frame–that's all you need to create a DIY hanging picture frame. Check out the step-by-step guide with @HumberNorthFYE at 2 p.m.
Hungry for more? Join @HumberLakeFYE live at 10:30 to make some easy energy bites–the perfect boost to get you through the day.
Learn all about us and what we do with our SECs: Erika, Camila, and Julia. Head over to @HumberNorthFYE at 2 p.m to tune in live.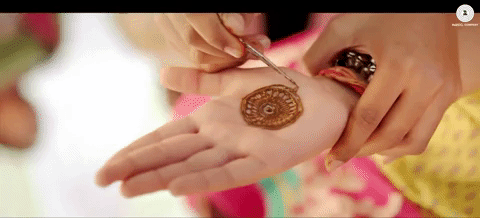 Certified henna artist @Anashenna will take @HumberNorthFYE through a crash course of henna art live at 2 p.m.
Makeup fiends–this one is for you. Learn how to get your eyebrows on fleek with @HumberNorthFYE at 4 p.m.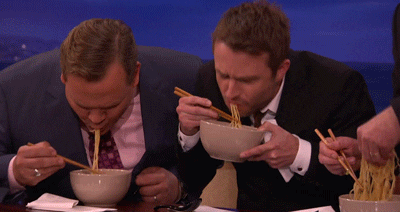 Join Erika and Julia at 2 p.m. with @HumberNorthFYE while they endure the spicy ramen challenge and talk to you about our return to campus.
All you quarantine-bakers, add a new recipe to your cookbook by baking orange cardamom biscuits with @HumberNorthFYE at 2 p.m.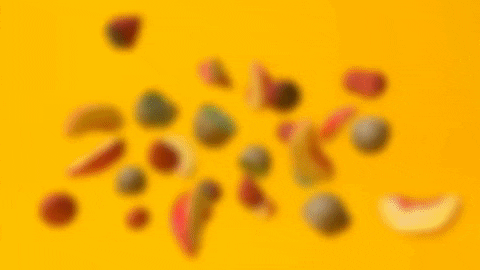 Taste the rainbow with @HumberNorthFYE at 2 p.m. by making Colombian fruit salad. All you need is your fruit of choice, ice cream, condensed milk and cheese–dig in.
Looking for a guilt-free snack? Make these easy four-ingredient energy balls with @HumberNorthFYE at 2 p.m.
And Beyond
Artist, Catrina Llaneta is hosting a Virtual Paint Party on July 15 & 25 at 7:30 p.m. Take a break from your everyday life and let loose your creativity. All you need to enjoy this event is some pencil crayons, some paper, and a glass of your fave drink. Tickets for this fun event are donation-based, so you can contribute however much you'd like!
This is a free, interactive, virtual panel that will feature some of Canada's leading WOC entrepreneurs & leaders. Prepare yourself to gain valuable insight from industry professionals and access to entrepreneurial mentorship, funding resources, training, workshops, and pitching opportunities.
Panelists will include:
– Host: Elise Ahenkorah, Founder of #shemeets & Inclusion FACTOR
– Denise Williams, CEO of the First Nations Technology Council
– Sarah Juma, Co-Founder, Innovate Inclusion
– Nicole Gomes, Chef, Chief Chicken Officer of Cluck n Cleaver, Top Chef Canada All-Stars Winner, Iron Chef Gauntlet Semi-Finalist
– Huda Idrees, Founder & CEO – Dot Health
– Sabine Soumare, Consultant, Francophone Strategy, WEKH and Founder of dBrief Consulting
Tomorrowland is one of the biggest music festivals in the world that welcomes thousands of guests yearly. People from across the globe travel to Boom, Belgium to enjoy the best DJs and amazing sets. Due to the COVID-19 pandemic prohibiting festivals/large gatherings, Tomorrowland has moved to a live-streamed, virtual event for the first time EVER.
If you've dreamt of going to Tomorrowland but never had the funds to travel, now's your chance to experience it like never before (at a price you can afford). Tickets for this two-day festival start at as low as €20, so there's nothing holding you back from attending this once-in-a-lifetime event! Better yet, the lineup is STACKED with fan-favourite DJs on both Saturday, July 25 and Sunday, July 26–need I say more?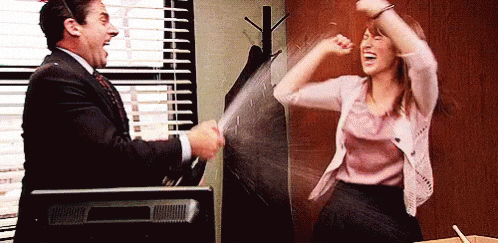 IGNITE hopes you're staying safe AND having fun during these tough times. If you want to fill up your August schedule, tune in next month for our August event round-up!
---
Still bored? Check out which hobby you should take up while in self-isolation.
Follow IGNITE on Facebook, Instagram and Twitter for all things student life.