The 104 days of summer vacation we didn't ask for.
Amidst the recent news surrounding COVID-19, students have unfortunately had to cut their time on campus short. Whether you're a homebody who's glad to be back in the comfort of your bed or are gonna miss seeing your friends, being stuck at home isn't always easy.
Now's your chance to make the most of your time off by actually being productive at home. Between your parents (and your fridge) calling your name every five minutes and the constant need for a nap, it's easy to find distractions. Luckily, we've compiled a list of tips to keep you productive during this quarantine.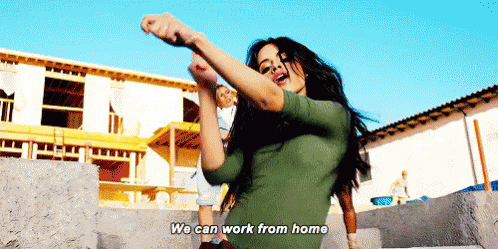 If you need help getting your life back on track, check out our tips:
1. Get up at a reasonable time
Now, I know it's tempting to sleep in till noon now that we've got the time off—especially when we've been stuck waking up at 5 a.m. to make it on time for our 8 a.m. lectures. With the extra time on our hands, it should be put to good use. So, as hard as it may be, try to wake up at a reasonable time so you can make the most of it.
Waking up before noon gives you the time to eat breakfast and get your work done ASAP, instead of groggily doing it at 5 p.m. Aim to wake up at least before 10 a.m. That gives you enough time to rest and get your work over and done with.
2. Get dressed—seriously it's time to ditch the PJ's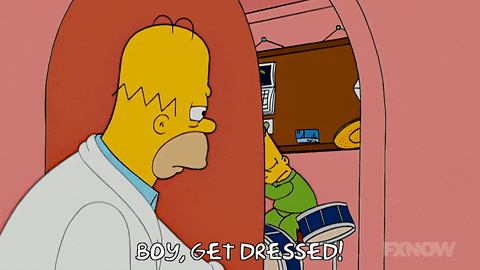 OK, you've had your break—now put on some actual clothes. It's easy to feel lazy when you've been stuck in the same pair of sweats for a week straight. Treat this time off like any other day by actually getting dressed in the morning. Seriously, if staying in your PJ's all day doesn't make you feel sluggish then I applaud you.
Don't worry, getting dressed doesn't mean you have to be gala-ready, just dress as you normally would (or a little cozier).
3. Make a to-do list and actually stick to it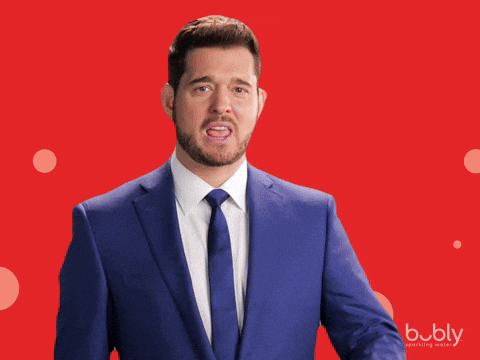 Assignments may have been pushed back a week, but they're still coming and you should be prepared. Each day, make a to-do list of everything you need to get done. This will allow you to be accountable and have a clear view of everything you need to accomplish. Plus, nothing is more satisfying than getting to check off all the work you've got done.
Whether you have an assignment to finish, a quiz to study for, or just need a reminder to clean your room, add it to the list.
4. Get yourself into a fool-proof routine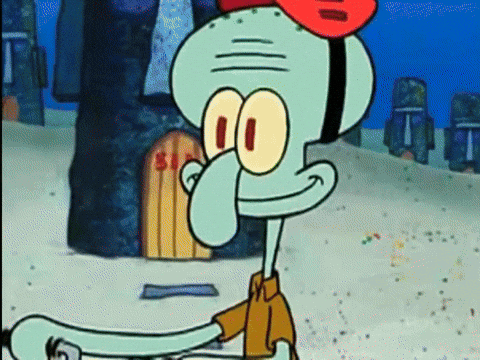 Continue your school routine from the comfort of your own home. Getting yourself into a good routine is the ideal way to master working from home. Enjoy your daily cup of Joe, brush your teeth, get ready, and get to work. Other than the fact that you get to skip out on the tedious act of commuting, not much needs to change.
A good routine ensures you get your work done on time, stay organized, AND enjoy yourself while doing so.
5. Self-isolation doesn't mean you should forget about self-care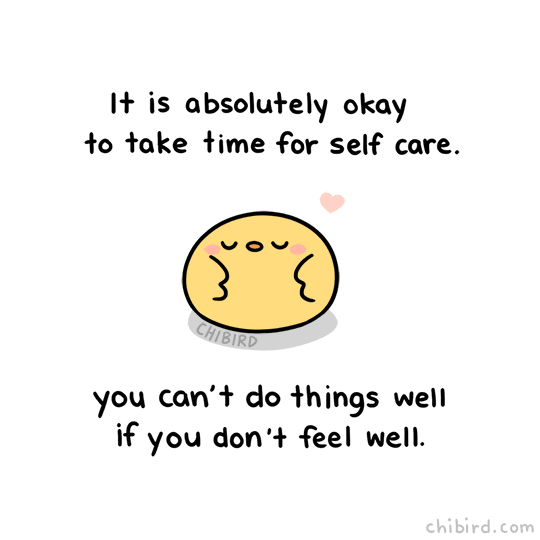 It's normal to feel overwhelmed when you're stuck at home, so don't forget to give yourself some love in this difficult time. Although it's important to stay current, it may be increasingly difficult when all news sources are reporting troubling news. When you're feeling stressed, remember you are NOT alone. Try to limit the time you spend on social media, wash your hands frequently, and unless essential, stay home.
If your primary workspace during this time will be your room, take the time to clean it and make it feel more like a workspace. Do a face mask to care for your skin, and if you live with family, spend the time you can with them. Also, keep in contact with friends (Facetime will be your new BFF).
Don't put yourself at the bottom of your priorities. Give yourself a break when you need it, talk to loved ones, and get your work done—you'll be just fine.
---