Your student voice is important, don't keep it to yourself
Post-secondary education is one of the most expensive parts of our lives. According to ontariocolleges.ca, one year of college can cost anywhere from $2,400 to $6,100 depending on whether you are in a diploma, degree or post-grad certificate program. That cost doesn't even include mandatory non-tuition fees, let alone textbooks and living expenses. With numbers like this, it's no wonder students rack up massive loans.
I know how hard it can be when we don't feel like we have a voice in our education. I feel the frustration shared by many students when they have an idea for change but don't know how to share it.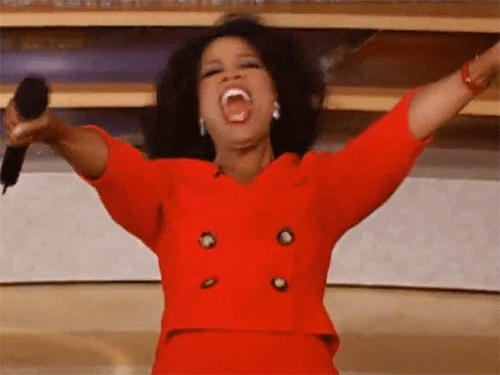 Since school is so expensive, it is important for students paying high tuition fees to be able to speak up and safely express their opinions about changes they want to see in their programs.
To help overcome this barrier, Humber created the Student Feedback Questionnaire (SFQ) in order to give students a voice in their education.
What is the SFQ?
The principle behind the SFQ is simple. There is only one way Humber can improve our programs and that's by receiving detailed feedback from students. The survey asks a variety of questions regarding student educational experience. These include a review on professor content delivery, knowledge on course material, assignment feedback and more.
How does it work?
The SFQ is easy to access. It is all done online so you can complete it whenever you have some spare time. Humber will email you the link to the SFQ survey, which will direct you to the survey. You complete one evaluation per class you took this semester.
All of the evaluations are kept confidential and anonymous. No one will know you submitted an evaluation or what you wrote.
How long does it take?
It can be as long or short as you want depending on how much detail you provide. On average, it should not take more than 5-10 minutes to complete each course evaluation.
Why is this important?
This gives YOU an opportunity to let the administration know if something your professors are doing isn't working for you. The college is looking to the student body for answers on how you can get the most out of your academic experience.
All we ask is that you give honest feedback. Now is your chance to speak up about any concerns you may have about your program or your instructors.
Having a voice as a student is so incredibly important. It allows you to be directors of change. The survey will allow you to steer your learning in a direction that works best for you and those who enrol after you graduate. The only way these changes will happen is if you make them happen!
The SFQ will be open for 1-3 weeks depending on the length of your course and you'll be contacted via email when it's available to you. Don't worry if you forget because follow-up emails will be sent out to remind those who haven't completed the survey near the closing date.
---
Have questions about the SFQ? Contact the team!
Eager to make a change on campus? Take a moment to complete the IGNITE Accessibility Survey.
For more exciting news, follow IGNITE on Facebook, Twitter, Instagram, and Snapchat!