Welcome to the wonderful world of adulthood.
So you've graduated from high school, made it to post-secondary, chosen your program of interest, and picked up a job or two along the way. Congratulations! You're officially an adult. Now you've got the freedom to do what you want, time to celebrate…right?
Wait! Don't forget about all the responsibilities that come with being an adult. Like cooking, laundry, making your own appointments and best of all… paying your own bills.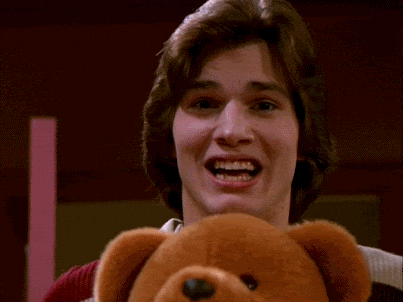 As adults who are also students, debt can be unavoidable with tuition to pay, textbooks to buy, and other obligations. But you can still be smart with your money and become the responsible adult your parents always wanted you to be by getting a handle on your finances.
Here are some tips to help reduce your student debt:
Keep track of your debt
Before you try to solve your debt problems, you should be up-to-date with your finances. Check your bank statements, OSAP account, and other billing forms to see how much you owe and if other charges (like extra fees or interest) are being added.
I know how much it hurts to check your bank account and see your barely-there savings… but it's time to do what needs to be done.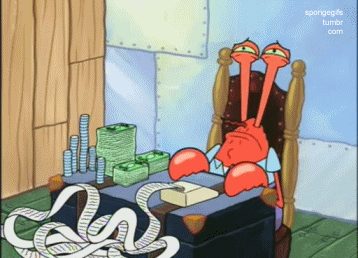 Understand your OSAP
OSAP (Ontario Student Assistance Program) is the most common way students can first get into debt. For a lot of students, borrowing money is the only to pay for post-secondary tuition. The great thing about OSAP is that interest only incurs after you graduate and you don't have to start paying your loan back until six months after you graduate.
Another bonus is OSAP's new No Loan Option which allows you to decline the loan portion of your funding (which you have to pay back) after your application is approved. In other words, if you only want grants (which you don't have to pay back) you can do so. BUT, you should always make sure you have enough money to pay for your tuition and other materials before you do so.
Understand your credit cards
Another common way for students to get into debt is by using credit cards. A lot of fear-mongering has surrounded this issue, with many warning students to stay clear of them. Credit cards are a big responsibility, but if you're smart with your money, they are great tool for building credit. Credit is needed to buy a house, car, or insurance – so it's pretty important.
What if you've already racked some debt on your card? First things first, don't spend money you don't have. Sounds like a straight-forward concept, but its easy to get caught up in the idea of "free" money. A great tip for students that I learned from a financial advisor is, "only use your credit card if you have the money, and use it to buy low-priced items". So only use your credit card if you know you're able to pay back the amount you owe.
Still confused about credit? Check out our article about getting acquainted with credit.
Look for a part-time job
Once you've established how much debt you're in, you need to figure out what you can do about it. A great way to make money as a student is to get a part-time job either on or off campus. Stay on the lookout for openings on IGNITE's job page, and check out Humber careers for Humber students and GH works for Guelph-Humber students.
Once you have an income, learn how to budget so you can start saving money towards paying off your debt. You can also check out our article on how to save money at school for easy tips that can help you be financially savvy on campus.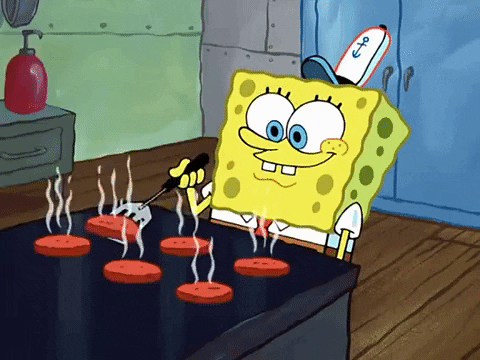 IGNITE Financial Programs
IGNITE's committed to helping out students whenever we can, and we've got plenty of services for students who need some extra money.
IGNITE Bursaries:
IGNITE bursaries are scholarships awarded to students who are in financial need. Bursaries have increased from $500 in 2016, to $750 per student in 2017.
Humber students can visit the MyHumber website and submit an online application via the Student Awards and Financial Aid link. Guelph-Humber students can visit the GH Financial Aid office in GH 112 to pick up and submit a bursary application.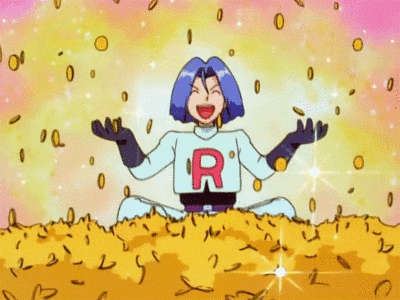 ---
Getting a handle on your student debt might seem tough, but it's definitely possible. You might not pay off all your debt at once, but chipping away at it a bit at a time will set you on the right track.
You can do it!