Did you know, between mid-November to January, the average Canadian throws out 25 per cent more garbage, as opposed to the rest of the year?
The holidays can be the best time of year; with all the lights, food, and giving going around, it's hard not to indulge in these festive traditions.
However, the over-consumption and wasteful habits that come with the holidays also come with environmental consequences. As the fight against climate change gets harder each year, it's up to us to change these behaviours.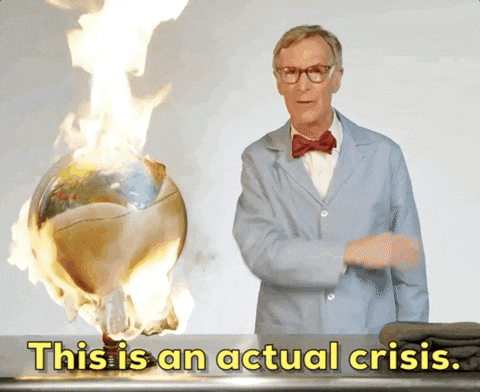 Gifting sustainably this year can be a small step in the right direction.
Okay, but what does 'gifting sustainably' even mean?
Glad you asked.
Shopping sustainably means purchasing with intention. You understand that every item has a social, economic, and environmental effect on our society. With that knowledge, you put your money toward brands that align with your beliefs.
Why should I care?
Gifting sustainably this holiday season means you and your money will:
Help to protect the environment by reducing your carbon footprint
Support the local economy, as your purchase will help local businesses and their employees
Protect the health and well-being of employees as sustainable options typically use less pollution, pay fair wages, and provide safe working environments
Now that you're in the know, ready to shop sustainably? Good, because we've compiled a list of the best sustainable gifts to give your loved ones this holiday season:
The process of mining for and smelting the metals used in jewellery has negative impacts on the earth.
So, before pressing 'check out' on Pandora's website, consider buying local, handmade, or even antique jewellery for that special someone.
Up to 20 million tons of plastic end up in Canadian oceans each year.
Not only are beeswax wraps much cuter than plastic wrap but it's also a practical way to save money and reduce your eco-footprint.
View this post on Instagram
There's nothing like getting a new lip shade in your stocking. Thankfully, Canadian cosmetics company, Elate Cosmetics, has some iconic colours for you.
With over 250 companies still testing on animals, investing in companies that take pride in being cruelty-free and low-waste is critical to sending the message that we expect more from brands in 2020.
View this post on Instagram
Did you know, artificially scented products emit the same amount of chemical vapors into the atmosphere as petroleum from cars?
For the perfume lover in your life, switch them to essential oils based products so they can continue smelling great while also saving the planet.
View this post on Instagram
As students, we go through a lot of paper. For instance, colleges with a population of ten thousand students, on average, use more than one million sheets of paper each month.
By using a reusable and digital notebook, you're helping to save trees everywhere!
View this post on Instagram
After finding the perfect sustainable gift for those special someones, try wrapping them in reusable wraps.
Canadians throw out 540,000 tonnes of wrapping paper and shopping bags each year. Using reusable wraps help to not only reduce the waste that ends up in our landfills but also makes your gifts look aesthetically pleasing.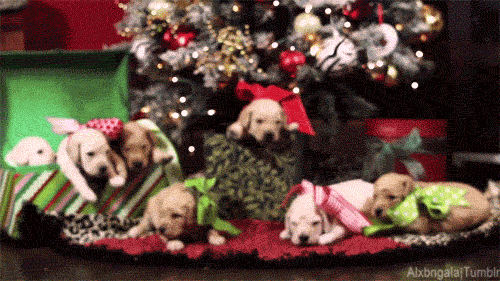 There's no doubt that the holidays have an immense impact on our environment. Not to mention, with the pandemic hitting local businesses hard, it's vital that we support our neighbors, as well as our earth.
When you choose to shop sustainable, your gift continues to give.
---
Still looking for ways to up your sustainable-game this holiday season? Warm-up with these vegan soup recipes.
Follow IGNITE on Facebook, Instagram and Twitter for all things student life.