Forget what you think you know from your high school days, or what you expect from college and university. Whether you are fresh out of high school, or returning to school after a hiatus, you are starting out with a clean slate.
Starting college or university can be intimidating — that's why we're here with some advice on how you can conquer this year with ease!
Get yourself organized
College and university are not like high school. Your past teachers have probably all collaborated to ensure you have a reasonable work schedule, and probably reminded you about upcoming assignments. Don't count on it this year. Professors and TAs may remind you about assignments once in a while, but it's not guaranteed and everything else is up to you.
Get organized. The Internet has a variety of planner templates to help you track your deadlines. IGNITE also offers agendas for free, so stop by the Lakeshore IGNITE office in the K Building, or the North IGNITE office, located at KX202, to get yours. Keep your friends close and your syllabus closer
Your syllabus is your friend. This piece of paper will be the beacon that rules your organization. Save it, track it online, and copy it in your planner. Maybe your teacher will be nice enough to give you reminders about your assignments, but ultimately the responsibility is yours.
Study the syllabuses, and compare the deadlines from all classes. More often than not, a lot of tests and assignments will be due around the same time.
Join a club
The Lakeshore and the North campuses offer many clubs to students. Joining a club is not only a great way to get involved in campus life, but it's also an exciting way for you to be among people who are passionate about the same things as you. Club activities will give you a break from your studies, and will look good to future employers! Don't see a club you like? IGNITE gives you the chance to start your own club.
Be sure to check out IGNITE's Clubs Day at the North Campus on October 3rd from 11:00 a.m. to 2:00 p.m., and at the Lakeshore Campus on October 4th from 11:00 a.m. to 1:00 p.m. to explore current clubs or learn how to start your own.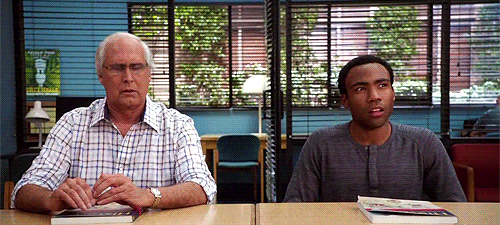 Study and then study some more
No matter how obvious it may seem, studying is the most fundamental part of post-secondary life. Don't be discouraged if it takes you twice as long to comprehend the material than your friend; go at your own pace. Studying may not seem like the most exciting thing to do, but once you get your first job after graduation you'll be glad you developed a good work ethic.
To make studying or working on assignments more bearable, talk to your TA or academic advisor for help and advice on what to study, and how to manage your time a little better.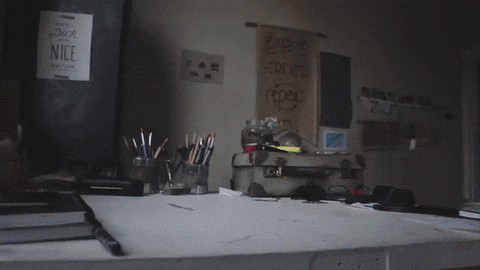 Go to events
There are tons of IGNITE events to check out during the school year. Our events are a great way for you to meet friends beyond the classroom, and are a perfect way to let loose after a busy week.
School has you stressed? Axe throwing is taking place at the North Campus from September 11th to the 15th, from 10:00 a.m. to 3:00 p.m. daily.
Or maybe you want more info on the IGNITE Health Plan and a chance to snag a free massage? Check out our upcoming Health & Dental 101 Workshop happening September 28th from 11:00 a.m. to 2:00 p.m. at the North Campus, and September 26th from 11:00 a.m. to 2:00 p.m. at the Lakeshore Campus.
Eat, drink water, sleep, relax, repeat
It's easy to get overwhelmed and forget to take care of yourself amidst all the new pressures. When managing your time make sure you account for necessary things like daily meals and sleep. Organizing your days will help you to avoid trying to survive on three collective hours of sleep during midterms and exams.
We understand how overwhelming college and university life can be. That's why IGNITE offers Health and Wellness services to help you deal with these new pressures.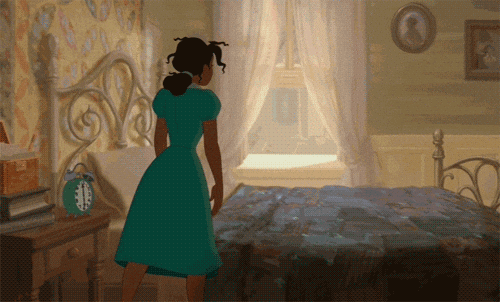 ---
College and university might seem bigger and stranger, but don't worry – everyone you meet will be, or has been, in the same situation. Before you know it you'll get the hang of it, and will want to share your wisdom with future newcomers.
Don't forget to check out some more tips on how to adjust to life at your new school.
Have even more tips to share? Let us know on our Facebook page!