Something that most students have in common is that money isn't exactly rolling in by the truck loads.
It can seem like we have an endless stream of expenses; especially when it comes to our education, which, lets face it, is a pricey but worthy investment into our future. We've already talked about 5 ways that you can save money at school, but we were interested in finding out some money saving tips from other students.
If you need a little extra cash (and who doesn't?) bursary applications are now open!
Here's how Humber and Guelph-Humber students are saving money at school:
Dan – Kinesiology, Guelph-Humber
"I try to bring a lunch, snack, and a water bottle. Food is expensive here so I try to save by doing that. I used to buy my lunch every time I was here but it adds up. I've ended up saving a decent amount just by bringing food. That's my best tip."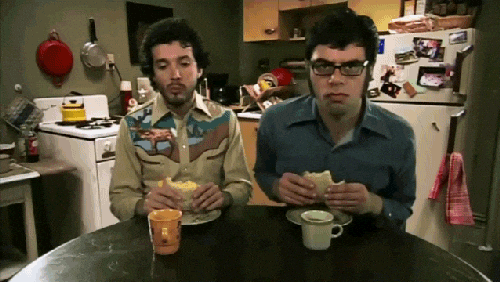 Malory – Media Studies, Guelph-Humber
"I just bring a lunch when I can and try not to buy any snacks or drinks when I'm here."
Shanna – Fashion Arts and Business, North Campus
"I bring my coffee from home. I used to go to Starbucks everyday and that really added up. So I just bring coffee and tea from home and that's helped me save a lot actually."

Kelsey – Early Childhood Education, Guelph-Humber
"I buy my textbooks from Amazon. It's a lot cheaper than the bookstore. That, or I'll buy it off someone at school. I also always pack a lunch so that I don't have to buy food when I'm here, but if I'm being lazy one day I'll go to Tim Hortons since it's one of the cheaper food options here."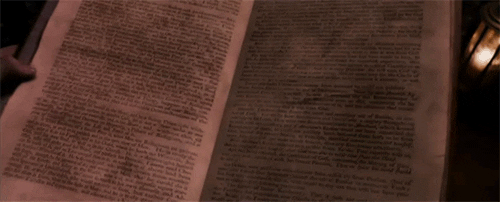 John – Graphic Design, North Campus
"I bus instead of taking my car. I don't live too far from here so it's not bad but there's no way I'm gonna pay $7 for parking everyday. I work on campus so I'm here a lot and that would be too much. If I do drive I just park at Queens Plate."
Iris – Business Administration, North Campus
"Me and my friend carpool and split the parking cost. It's so much better!"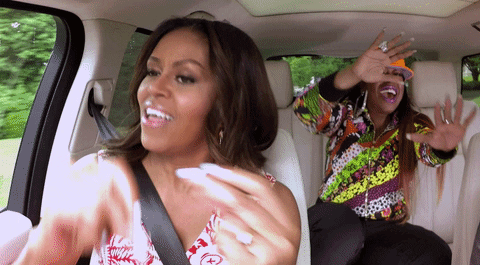 ---
Need a helping hand with your finances? Check out IGNITE's financial services for bursaries, info on our tax clinic, and more!
Check out 6 back to school money saving tips for more advice on how you can save this school year.