Online learning seems simple enough—that is until Blackboard decides to breakdown five minutes before class starts.
We've all been there.
Online learning has some massive pros — like saving time and money on commuting — but, it also comes with some challenges. Learning remotely can create a disconnect between you and the supports available 'on-campus.'
That's why we've created this guide to connect you with the online learning supports available at Humber and Guelph-Humber.
For technical support:
Can't log into MyHumber? Can't submit your assignment on Courselink? Here's who to turn to:
For wellness support:
Whether you need someone to confide in or medical advice, we've got you covered—both with support and health insurance.
For academic support:
If algebra, essays, or note-taking isn't for you we've got just the people you can talk to:
For career support: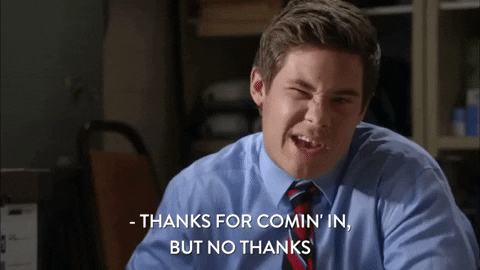 Trying to pick up a part-time gig? Graduating and stressing about your resume? Here's your lifeline:
From navigating a whole new learning landscape to endlessly searching for online resources – as nice as rolling out of bed for a class is – we know it's been a year.
But, there is support available! The beauty of the internet is how adaptable it is. Take advantage of the resources at your disposal to make this year a little lighter.
---
Tired of staring at your computer? We understand. Here's how to really disconnect and take a well-deserved break.
Follow IGNITE on Facebook, Instagram and Twitter for all things student life.