Are you moving out to your own space soon? We got you!
Moving out and into your own home is an important step in everyone's life. However, while we know you can't wait for all the fun when you get to a space of your own, it can still be a daunting experience.
Leaving home and doing everything on your own can seem unnerving at first. You may have a bunch of thoughts going through your head. However, know in your heart that you got this. Millions of people before you walked this path and were able to figure things out in time. You will too.
However, when first considering moving out, there are several things you should keep in mind. Here are our top tips for moving out and becoming independent:
Consider your options carefully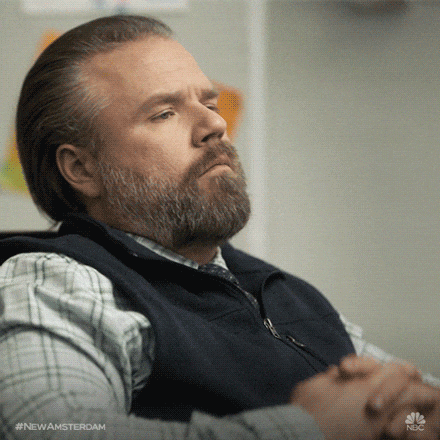 The initial idea of moving out can seem wonderful; having a space all to yourself and the independence to do anything you want. But as much as you want that to happen quickly, you should take your time to explore and consider all your options.
While apartment hunting, don't settle for the first thing. Consider all your options and see which place suits you the best. Also, consider things like if you want to live alone or if you want to share the space with a roommate. The earlier you make these decisions, the better your chances of finding a place that will suit your lifestyle.
Save up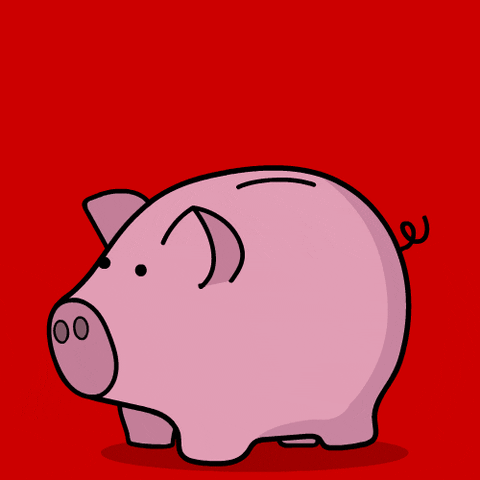 Moving out comes with a lot of expenses. This includes things like the security deposit, new furniture and most of all, the rent.
When the time of moving out is near, the best practice is to beef up your financial knowledge and save money. We guarantee doing this will help you for a long time to come.
Read your lease agreement carefully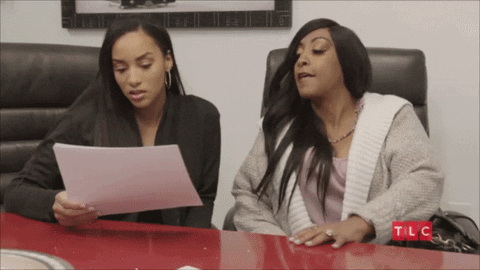 Lease agreements can be tricky, so make sure to read all the fine print before you sign your lease.
Sometimes it can include information regarding things like, like parking, internet, overnight guests and even how to pay your rent. You don't want to have any unexpected surprises when you move in, that's why it's important to read your lease thoroughly before signing to avoid any future problems.
Have an emergency fund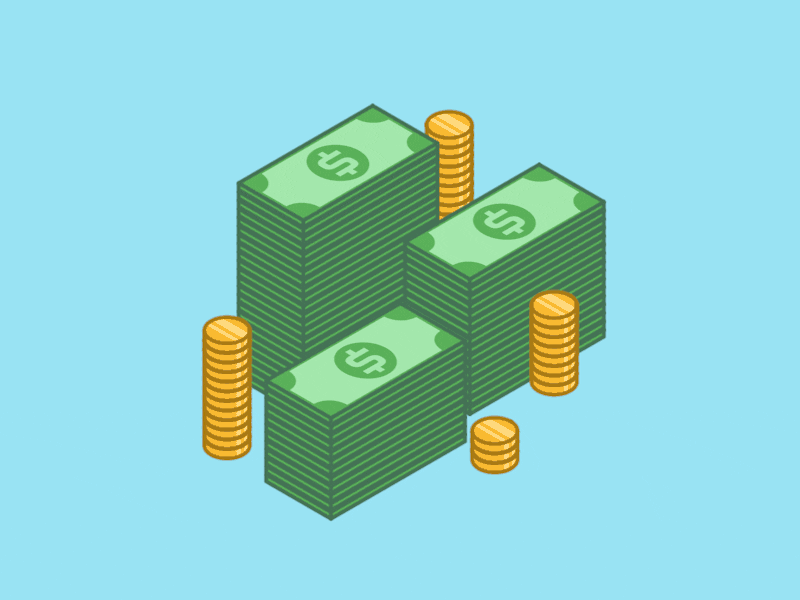 If you can, putting some money aside for an emergency fund is a really great practice.
Being independent means you have to rely on yourself. An emergency fund is not the money you put aside to later use for a vacation, but rather it is something to give you a little peace of mind. Emergency funds help you from going into debt in case of unexpected expenses.
So if you can, try to set a little money aside from each pay cheque.
Ask for help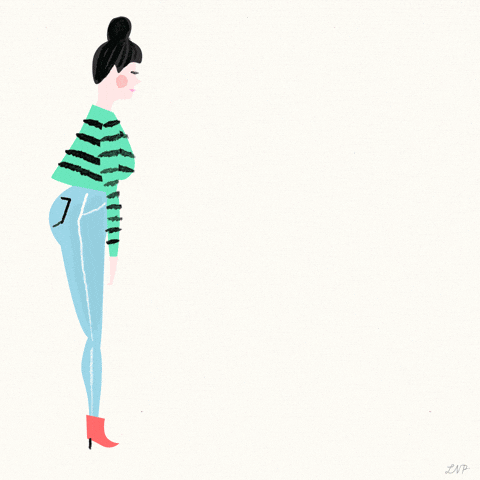 Becoming independent doesn't mean you can't ask anyone for help when you need it. Be open with your communications and reach out to family and friends.
Maybe you need a little extra help while looking for apartments, moving your stuff or assembling all the furniture. Asking for help when you need it is also a great way to let your loved ones know that they are an important part of your journey to becoming independent.
Even though moving out comes with a lot of small things to consider, there's nothing like having a space to yourself. After you get a hang of things, moving out may just be the best decision you ever made in your life.
---
Need help with saving money? Here's everything to learn about personal finance.
Follow IGNITE on Facebook, Instagram, and Twitter for all things student life.