Leaders—they're everywhere.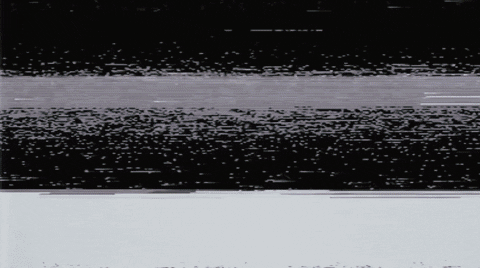 They're the ones staying late to help clean up after an event. They're the ones braving the critics and naysayers, standing by what they believe in. Leaders are the light you look toward in a moment of darkness.
Leaders—they're essential—and we want to acknowledge them.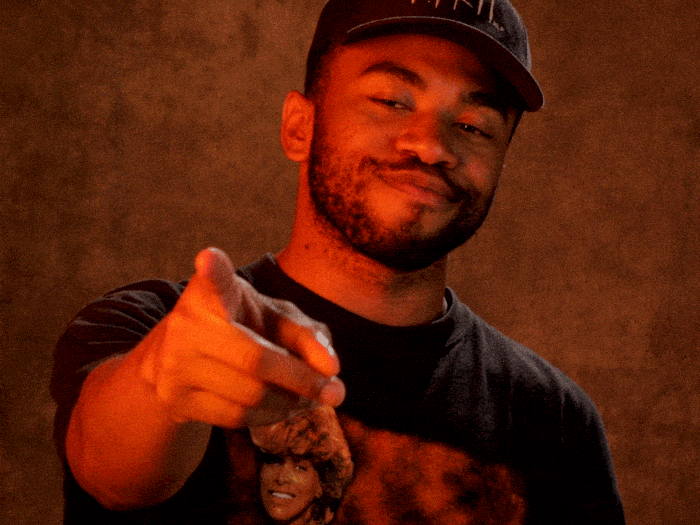 That's why we're proud to introduce the new IGNITE Leadership Awards! Presented annually, these awards will recognize students for their leadership qualities on campus and in their community.
It's no secret that the Humber and UofGH community is chock-full of leaders. So, nominate yourself or someone you know by Friday, March 12, 2021, at 4 p.m. to be recognized!
Until then, help us celebrate the leading Humber and UofGH alumni who are making us proud in the real world:
1. Donté Colley | UofGH
View this post on Instagram
Donté Colley never fails to light up my feed. This UofGH alum is 23-years-old and a Media Studies graduate. Colley found stardom after honing in on his passion for dance and content creation.
Posting his inspirational viral dance hits on Instagram, Twitter and Tik Tok, Colley is a breath of fresh air in such a competitive and consuming environment.
To date, Colley has been featured in The New York Times, danced on Good Morning America, and even made a guest appearance in Ariana Grande's music video.
2. Debra DiGiovanni | Humber College
View this post on Instagram
Debra DiGiovanni is an accomplished voice actor, host and comedian. Following graduation from Humber's comedy program, DiGiovanni became a household name.
You might remember her from hit shows such as Match Game, Video on Trial, Last Comic Standing—and from our exclusive interview in 2019!
With over 20 years of comedy experience and several awards under her belt, DiGiovanni is a leading role model for all Humber comedy students.
3. Matty Matheson | Humber College
View this post on Instagram
Matty Matheson is an iconic chef and internet personality. As a Humber College culinary student alumni, Matheson is taking the culinary world by storm.
Matheson has starred as a host, narrator, judge, and his hilarious self on VICE, First We Feast's Hot Ones, Jimmy Kimmel Live!, and episodes of CBC's Workin' Moms.
This past year, Matty Matheson released his second cookbook, "Matty Matheson: Home Style Cookery." Also during the pandemic, Matheson opened a pop-up restaurant, Matty Matheson's Meat + Three, in Fort Erie.
4. MPP Jill Andrew | Humber College
View this post on Instagram
This Humber alum has a long list of titles and accomplishments.
As a child and youth work graduate, MPP Jill Andrew has become an award-winning politician, columnist, public speaker, scholar, student equity advisor, youth and women's activist, and media consultant on body image, empowerment, leadership and representation.
MPP Andrew is also the creator of the Body Confidence Canada Awards (BCCAs) which hosts the Toronto International Body Image Film & Arts Festival.
Today, Andrew serves as an MPP for the Ontario government. She also sits on Ontario's first-ever Black Caucus.
5. Giacomo Gianniotti | Humber College
View this post on Instagram
Best known for his role in Grey's Anatomy, Giacomo Gianniotti is a Humber College Theatre Arts – Performance graduate.
Before becoming the heartthrob that is Dr. Andrew Deluca, Gianniotti first made his acting debut in the Italian TV series, Medicina Generale. Since, he's gone onto play reoccurring roles in shows such as Reign, Murdoch Mysteries, and most recently Station 19.
6. Kristin Fairlie | UofGH
View this post on Instagram
Another actor is among the leading Humber and UofGH alumni. You might not initially recognize her, but Kristin Fairlie voices some classic childhood characters you're sure to remember!
Her resume consists of characters such as Little Bear, Bridgette in Total Drama, Carrie in Total Drama Presents: The Ridonculous Race, and Emma in Stoked.
Fairlie also acted in films such as The Scarlette Letter and The Virgin Suicides. Her TV experience includes appearances on Murdoch Mysteries and Heartland.
Needless to say, we have some pretty accomplished Humber and UofGH grads!
But you don't need to wait until graduation to be recognized as a leader. Remember to nominate yourself or someone you know by Friday, March 12, 2021, at 4 p.m. for the 2021 IGNITE Leadership Awards.
---
Wanting more leading Humber and UofGH grads? Look no further than our interview with the cast of TallBoyz.
Follow IGNITE on Facebook, Instagram and Twitter for all things student life.