Focus on school and drown out the world.
We are back again with In Our Headphones Vol 4. This week we chose the best chill and low-vocal songs to bring you the best tracks for studying!
Every Monday we add 10 new songs to our Spotify playlist. The playlist will be curated from song suggestions that we've received from students through our social media pages (with a few IGNITE staff picks sprinkled in).
Along with the updated playlist on Spotify, we will post a companion article on our site to share and discuss the new track list; this is the fourth edition.
Here are the best tracks from this week:
Melodies of Memories Past

Varien

(submitted by

@official_mikeyt)
This song sounds straight out of an action movie soundtrack! This song is powerful, intense, and makes you feel like you can conquer even the most difficult of assignments!
The song opens with a slow wavering operatic voice calling out over top of a slow melody. All of the sudden, it shifts to intense percussion instruments and cellos pounding to a faster tempo.
Hedwig's Theme

John Williams

(submitted by

@dianaaricciardi)
John Williams delivers another iconic classic with this tune. When I saw someone had suggested this song, I was so excited. I had never thought to play Hedwig's Theme while studying, but it fits perfectly! This song is a good mix of slow and upbeat, leaving the listener with a relaxed happy feeling as they work. This tune should be right at home in your own study playlist if you're a Harry Potter fan.
Ghostwriter

RJD2

(submitted by @_andrewslock)
This is a great laid back track to study to. It incorporates R&B elements together with a slow tempo and happy melody to create a wonderful little tune. Horns can be heard at select parts of the song, and smooth vocals are layered in the background.
Heart

Plini

(submitted by @allycattttz)
This is one of my personal favourites! I always listen to this song when I need a little pick me up. It is so upbeat and happy, it can put a smile on the face of anyone, no matter what mood you're in. There's no better song to have on in the background while you're studying!
Forder

Delayde

(submitted by @konorabrahams)
This song is a great lo-fi track. The artist incorporates nature sounds, soft beats and slow guitar riffs to bring us a song that is relaxing and full of life. Birdsong and water flowing can be heard throughout the track. It gives the listener the feeling of working outside. Perfect for those difficult winter study sessions!
A Walk

Tycho

(submitted by

@_gemmamastroianni)
This tune is super laid back. It starts out slow and melodic and builds to a short break, where it changes tone and opts for a slightly happier sound. Short breath sounds punctuate the song and give it added depth as if a singer is preparing to sing but loses their courage. It captivates the audience and leaves them waiting for more. It has a very chill lo-fi feel that is perfect to study to.
Resonance

Home

(submitted by

@iblibs)
This is another great slower lo-fi track. The song uses primarily synth waves to create its sound. The melody and tempo stay consistent throughout and maintains a very pleasant steady rhythm throughout. This song should definitely help students stay on track while they are studying!
Where Angels Fear to Tread

Disclosure

(submitted by

@thelustforluxe)
This is the only track on this playlist with lyrics throughout. I find I can't concentrate on studying if I can hear words blasting in my ears. But this song handles the vocals in such a way that shouldn't distract anyone trying to work. The vocal track is quiet enough in the background and slightly distorted so it isn't the focus of the song. The instrumentals fuse old-school instrumentation with synth and electronic beats. The result is an eclectic track that will right at home on any study playlist.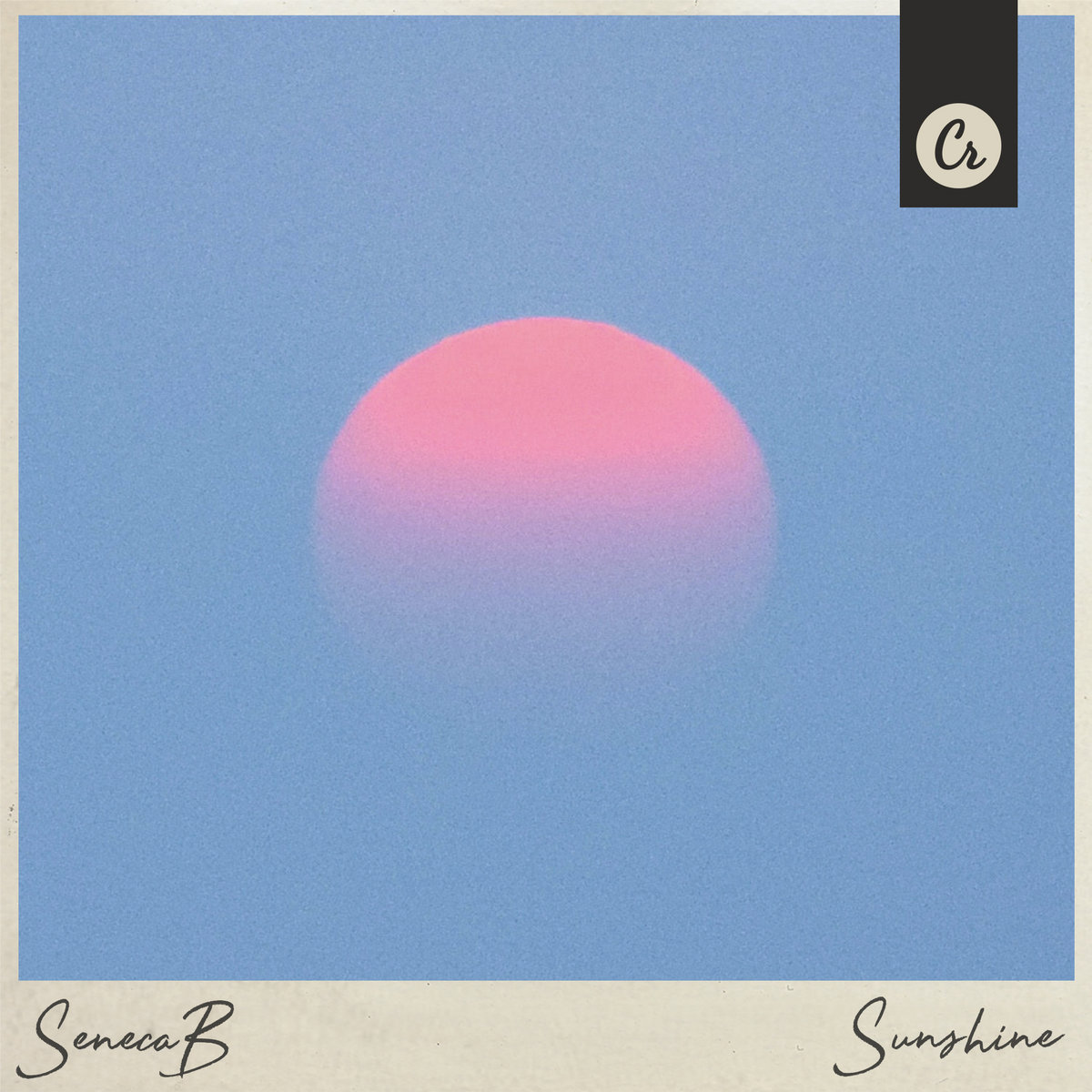 Sunshine

Seneca B

(submitted by

@___sgrace)
This is yet another great lo-fi track. This song has a really pleasing beat and finds little ways of not becoming monotonous. Interspersed throughout the song is a singing and talking, but not in a way that disrupts the flow of the song, or distracts the listener.
Nothing's Gonna Hurt U

SwuM

(submitted by

@lorwrin)
This song is so relaxing! It starts out slow and light, then gradually builds. The tracks combine a variety of different sounds and distorted vocals to create a piece of music that somehow reminds me of rain.
Listen to In Our Headphones Vol. 4 now!
New to Spotify?
If you love to stream music, but you aren't using Spotify, what are you waiting for? It's FREE to use, so sign up now! You can listen in your web browser or download the app on your device.
With Spotify you can:
Find and listen to nearly all of your favourite songs
Stream individual songs or entire albums
Receive recommendations for new music to discover
Check out thousands of playlists, or make your own
You can even collaborate on playlists with friends.
The FREE version has ads, and mobile listening is shuffle only with a limited number of song skips per hour. Listening for FREE on a computer provides more freedom with song choice, but you will still be served ads.
If you want don't want to deal with ads and song restrictions then upgrade to a premium Spotify membership. Students get 50% off, so it only costs $5 a month!
Once you're set up on Spotify save our playlist to your library so you can easily listen whenever you want.
---
Looking for some new tunes? Check back next week for our next installment of In Our Headphones Vol. 5