A new take on a classic song always begs the question, "Who did it better?"
This week we wanted to try something different, so we asked students to send us their favourite cover songs. If you appreciate cool twists on classic songs, we have the playlist for you. Listen to In Our Headphones: Vol. 10 for a new trip down memory lane.
Scroll down to listen to the playlist on Spotify!
No Scrubs

Weezer

(submitted by @thelustforluxe)
Originally recorded by TLC in 1999, "No Scrubs" is an iconic track that still sounds great and holds plenty of social relevance. Since a lot can go wrong when a rock band of four white dudes decides to cover a song like that, I'm thankful that Weezer's take on it is fun, lighthearted and humorous.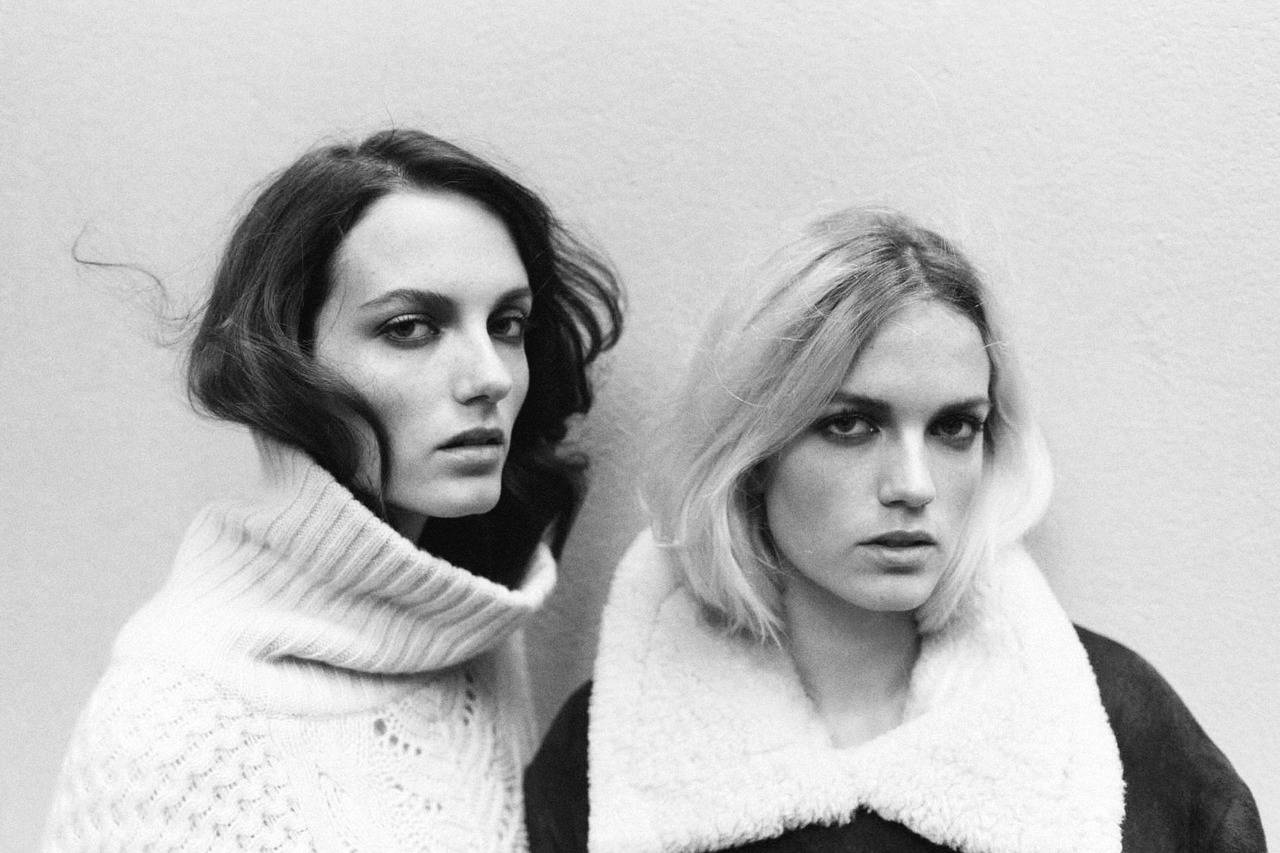 Stayin' Alive

Say Lou Lou

(submitted by @_andrewslock)
Originally recorded by the Bee Gees in 1977, "Stayin' Alive" is the first song that pops into my head when I think of the disco era. Say Lou Lou pay tribute to this classic by keeping true to the confident swagger of the original. Though they trade the Bee Gees' falsetto for their unique brand of breathy vocals.
Rich Girl

Lake Street Dive

(student submission)
Originally recorded by Hall & Oates in 1977, "Rich Girl" is about a spoiled young girl who lives off her parent's money. The song has been covered by at least seven different times, by artists like Nina Simone and Everclear. The Lake Street Dive version is pretty faithful to the original but still interesting for its smooth production, prominent baseline and strong feminine vocals.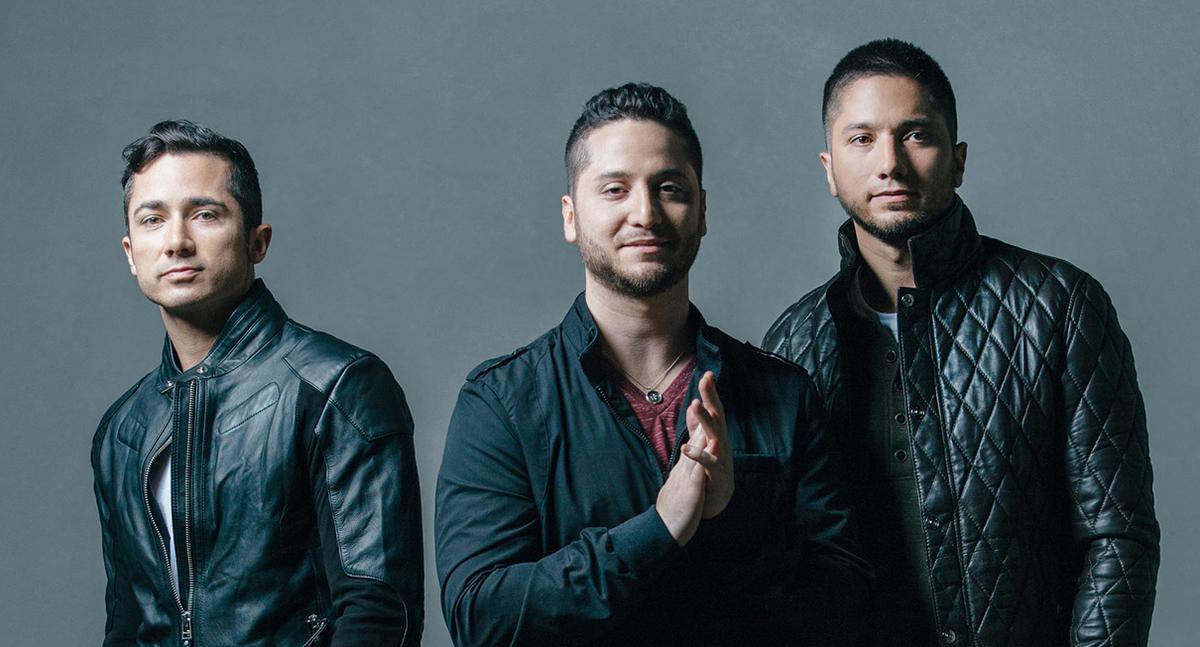 Closer

Boyce Avenue, Sarah Hyland

(student submission)
Originally recorded by The Chainsmokers and Halsey, in 2016, "Closer" was a chart-topping summer anthem about ex-lovers rekindling their attraction for one another. Boyce Avenue and Sarah Hyland take a stripped back approach with their acoustic version. They make the story feel intimate and real.
Let Me Love You

Alex Goot, Kurt Hugo Schneider, ATC

(submitted by @preethi.naik)
Originally recorded by DJ Snake and Justin Bieber in 2016, "Let Me Love You" is another summer track that was everywhere when it first released. Alex Goot and company swapped DJ Snake's polished production for a more organic sound with real guitars, drums and even xylophones. This version doesn't sound like a million bucks, and I'm a big fan of that.
Somebody Else

VÉRITÉ

(student submission)
Originally recorded by The 1975 in 2016, "Somebody Else" is one of those slower paced, sad electronic songs that's surprisingly danceable. As awesome as the original is, it's cool to hear VÉRITÉ pick up the pace in her version. It's faster, rougher and angrier.
Plain Gold Ring (Live)

Kimbra

(student submission)
Originally recorded by Kitty White in 1956, "Plain Gold Ring" was actually made popular by Nina Simone two years later. As such an old classic, it's been covered many times. Kimbra's version stands out as the most vocally impressive. Starting slow and simple, she builds up to an explosion of high notes. Then Kimbra really embraces the song's jazz roots by scat singing the finale.
The Man Who Sold The World

Nirvana

(submitted by @thelowedownpod)
Originally recorded by David Bowie in 1971, "The Man Who Sold The World", like so much of Bowie's work, is a truly classic rock song. With such an iconic guitar riff, it's fitting that Nirvana put their spin on this one. What's surprising though is how little artistic freedom they took with the recording. Other than the strain of Cobain's signature vocals, Nirvana stayed true to the original (likely, out of respect for Bowie's genius).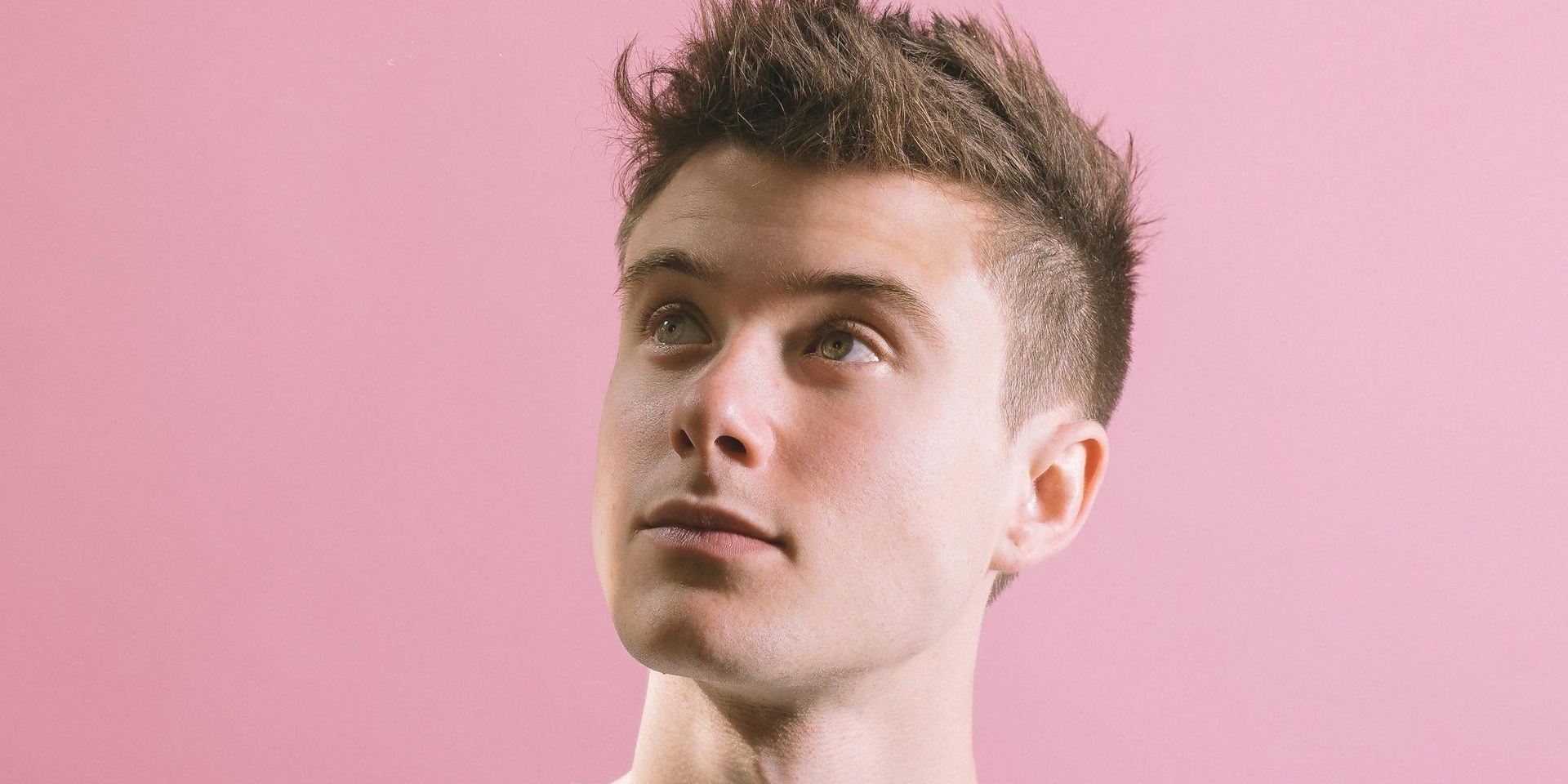 Stan

Alec Benjamin

(submitted by @jennlsanchez)
Originally recorded by Eminem and Dido in 2000, "Stan" is one of the biggest tracks of Eminem's career. The song is so significant that people started using the name "Stan" as a term to describe crazed fans of celebrities in general. Alec Benjamin's version of the song is incredibly faithful to the lyrical delivery of the original, but that's where it stops. If you've ever wanted to hear an angelic voice spit some uncensored rap to the backdrop of piano and guitars, here's your chance.
Know Yourself (Live)

DILLY DALLY

(submitted by @budgetkanye)
Originally recorded by Drake in 2015, "Know Yourself" is Drake's attempt at showing love for Toronto by making an anthem for the city that the whole world would sing. I don't think DILLY DALLY's alternative rock cover of the song is exactly what Drake had in mind when he wanted people to sing his song, but I'll be damned if their take on it isn't satisfying as hell.
---
Need more music? Check back next month for the last In Our Headphones playlist of the school year!
Follow IGNITE on Facebook, Instagram, Twitter, and Snapchat for all things student life.