These songs slap!
There's something we're all passionate about here at Humber College and the University of Guelph-Humber. There's something we cherish as individuals, but love to share as a community. It's both fun and important. It's happy and it's sad. It's loud and it's quiet. It's a special thing—it's music.
The time has come for us to share our favourite songs with one another; to collectively express ourselves in a virtual space built just for us.
Starting right now, IGNITE will share 10 new songs on our brand new Spotify playlist each and every Monday. The playlist will be curated from song suggestions that we've received from students through our social media pages (with a few IGNITE staff picks sprinkled in).
Along with the updated playlist on Spotify, we will post a companion article on our site to share and discuss the new track list (this is the first, hence Vol. 1).
This is our first week launching this series, so a big thanks to all of you that sent in your song suggestions. You gave us a ton of bops, but we could only pick 10!
Here are the picks for this week's playlist:
Scroll down to listen to the playlist on Spotify!
🔥🔥🔥
Taki Taki (ft. Selena Gomez, Ozuna & Cardi B)

DJ Snake
This bilingual banger is our most requested track. It's an all-star collab that pairs catchy lyrics with an infectious reggaeton beat. Cardi's bossy, Selena's sexy, and the whole texture of the track is deliciously hot and sticky. I dare you to listen without dancing! *Warning: this song contains explicit language*
Sunflower

Post Malone & Swae Lee
Featured on the Spider-Man: Into the Spider-Verse official soundtrack, this emotional song is about being needed by someone. That's the blessing and the curse of any hero. But I think this is something we can all relate to—whether we're a hero or not.
I Want Your Attention (ft. Fiora)

Moon Boots
This uplifting dance track blends some of the best elements of R&B, house, funk and who knows what else. I liked it within the first five seconds of listening and haven't stopped nodding my head since. Fiora's graceful vocals are the icing on the cake.
Kiss and Make Up

Dua Lipa & BLACKPINK
This song has all the makings of a good pop song made for radio. I'm digging the consistent beat, with its solid bass and prominent drum machine tapping away. The song tackles the familiar subject matter of a relationship on the brink of breaking up. What's fresh is the way it takes a sexy approach to hanging on.
Way Down

MØ
Right off the bat, a loose electric strum hooks you into this perfect piece of pop. Then a duo of tapping drumsticks and clapping hands lead you into MØ's effortless voice (I'm a sucker for clapping in songs, it's the best). MØ's just cool without trying here. Either that, or she's cool because she isn't trying. You be the judge. All I know is a dope flute kicks in after the chorus and takes the track to a whole nother level.
Waste It On Me (ft. BTS)

Steve Aoki
BTS bring all the feels with their angelic voices on this polished Steve Aoki beat. I love the entire build up in the first minute of the song. It rewards you at the peak with quickening drums and glorious synthesized horns. Then, as if that wasn't enough, you get the best pop chorus of the year. Enjoy.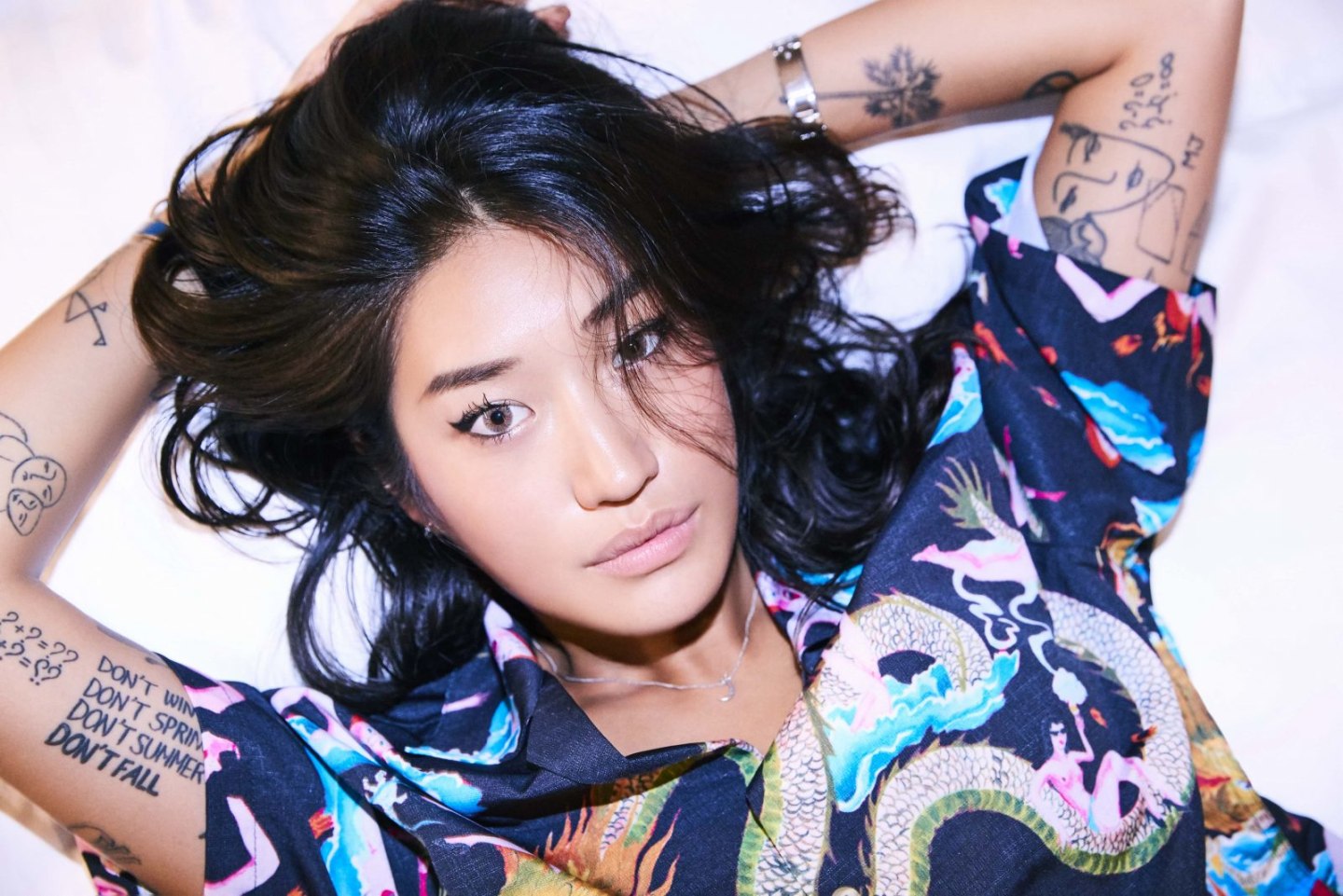 It Makes You Forget (Itgehane)

Peggy Gou
Peggy Gou absolutely nails it with this one. The perfect percussion of conga drums, cymbals, and xylophones lead me into her warm velvety vocals. She makes me smile and sway as I forget about the world around me (edit: hey, song title!). This single is a slick slice of funky house music that casually aims to please. Listen to it the next time you need to feel some sun on your face.
Happier

Marshmello & Bastille
Ironically, this is kind of a sad song. But it has a positive message and the sort of beat that's meant to invoke a feeling of hope and acceptance. There's some impressive personal growth going on here and I think many can relate. I know I can. Other than that, the lyrics are beautiful and the production is top notch. What's not to like?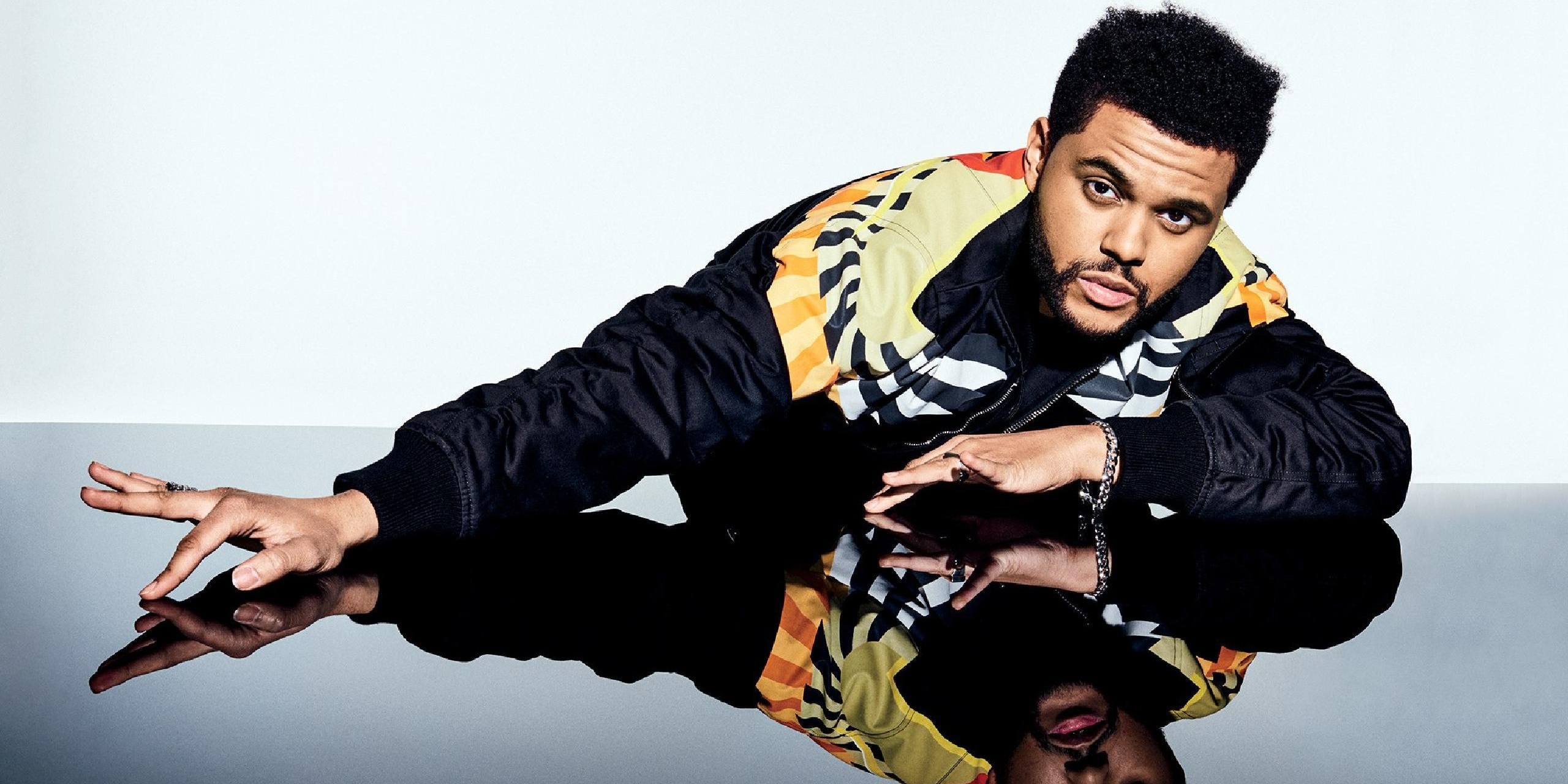 Try Me

The Weeknd
This is The Weeknd's signature sound at its best: dark and futuristic. When I listen to this, I feel like I'm in a sci-fi movie set in a dystopian future. It sounds dark, it feels dark, but not in a negative or off putting way at all. The distant and distorted synthesizer is like an embrace that forces you to sit still and reflect on your past, present, and future relationships.
Better

Estelle
This could easily be the sexiest track of 2018. The thick sound of the bass thumps along, not too fast and not too slow—but just right. A catchy sample fades in and Estelle laces the atmospheric beat with her seductive vocals. Well-timed chimes and finger snaps add a layer to the overall sound that keeps it from being too sparse. The tempo picks up in the final minute and the song fades out nicely.
Listen to the playlist now!
New to Spotify?
If you love to stream music, but you aren't using Spotify, what are you waiting for? It's FREE to use, so sign up now! You can listen in your web browser or download the app on your device.
With Spotify you can:
Find and listen to nearly all of your favourite songs
Stream individual songs or entire albums
Receive recommendations for new music to discover
Check out thousands of playlists, or make your own
You can even collaborate on playlists with friends.
The FREE version has ads, and mobile listening is shuffle only with a limited number of song skips per hour. Listening for FREE on a computer provides more freedom with song choice, but you will still be served ads.
If you want don't want to deal with ads and song restrictions then upgrade to a premium Spotify membership. Students get 50% off, so it only costs $5 a month!
Once you're set up on Spotify save our playlist to your library so you can easily listen whenever you want.
---
Need more music? Check back next Monday for In Our Headphones: Vol. 2.
Follow IGNITE on Facebook, Instagram, Twitter, and Snapchat for our latest updates.