Results are in!
It's been an exciting week of voting across the Guelph-Humber and Humber campuses as students lined up to cast their ballots for the next executive team at IGNITE. After weeks of campaigning and seeing the colourful walls of Humber and GH covered with posters of potential future leaders, the results are in.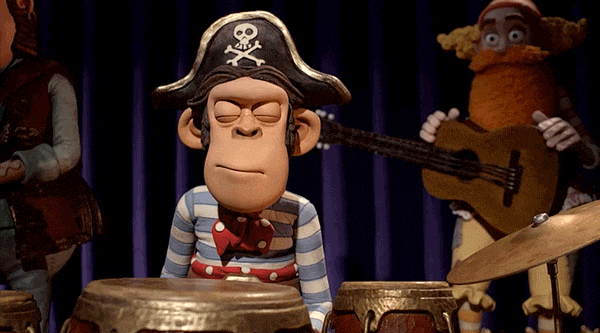 Introducing IGNITE's 2017/2018 Executive Team
President: Maja Jocson
Vice President – North: Stokely Lindo
Vice President – Lakeshore: Allisa Lim
Vice President – Guelph-Humber: John Kokkoros
Board of Directors:
Navdeep Singh (North)
Samuel Mitchell (North)
Sara McCormick (North)
Venessa Ramlogan (North)
Graham Budgeon (Lakeshore)
Nicholas Davenport (Lakeshore)
Tudor Gagea (Lakeshore)
Allyson Sander (GH)
Michael Hillocks (GH)
Congratulations to the new executive team and board of directors! We're hopeful that next year will be even more eventful and exciting for the student body. For those who lost, it's not the end of the road! Your hard work throughout the election period shows your commitment to improving the Humber and Guelph-Humber community.
If you're interested in learning more about our different executive positions, check out IGNITE Elections – New Executive Positions, which provides a breakdown of the new roles taking effect the 2017/2018 school year.
---
Take advantage of everything IGNITE has to offer and don't forget to check out our events, contests, and services.