Time to get paid. Maybe.
As November comes to a close, it's crunch time for students. Due dates for final exams, capstone projects, and thesis papers are right around the corner. And if that wasn't enough—some of us have to find an internship too!
The student staff at IGNITE know from personal experience how stressful it is to hunt for a work placement. So we decided to share some advice that helped us during our job search.
Here are 6 of our top tips for landing an internship:
1. Step up your networking game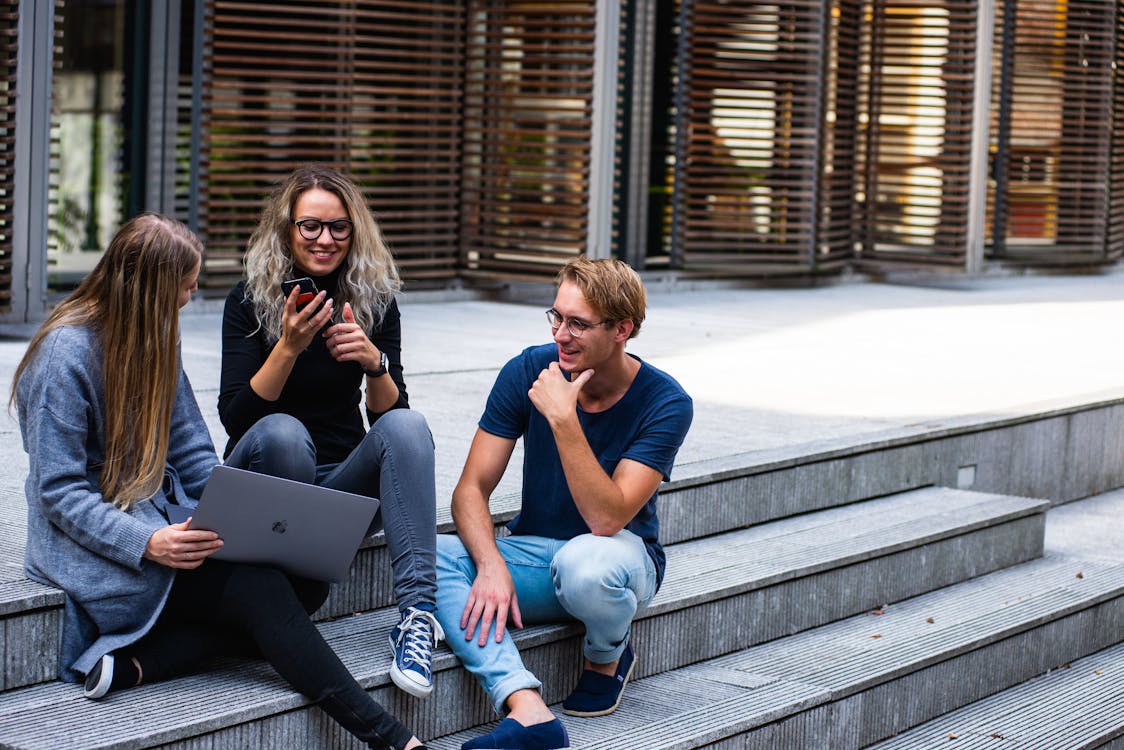 "Build a strong network during your program and use it wisely. Always remember that professors and classmates will be your peers in the industry. Be mindful of who can help you in the future, but show them you can be an asset to them too. Let them know they can come to you for help if they need it, and make sure you reach out to them just to chat from time-to-time. This is the best way to develop mutually beneficial relationships." — Camila Herrmann, Humber North, Multimedia Design and Development, 2nd year
2. Leverage your relationships with people you already know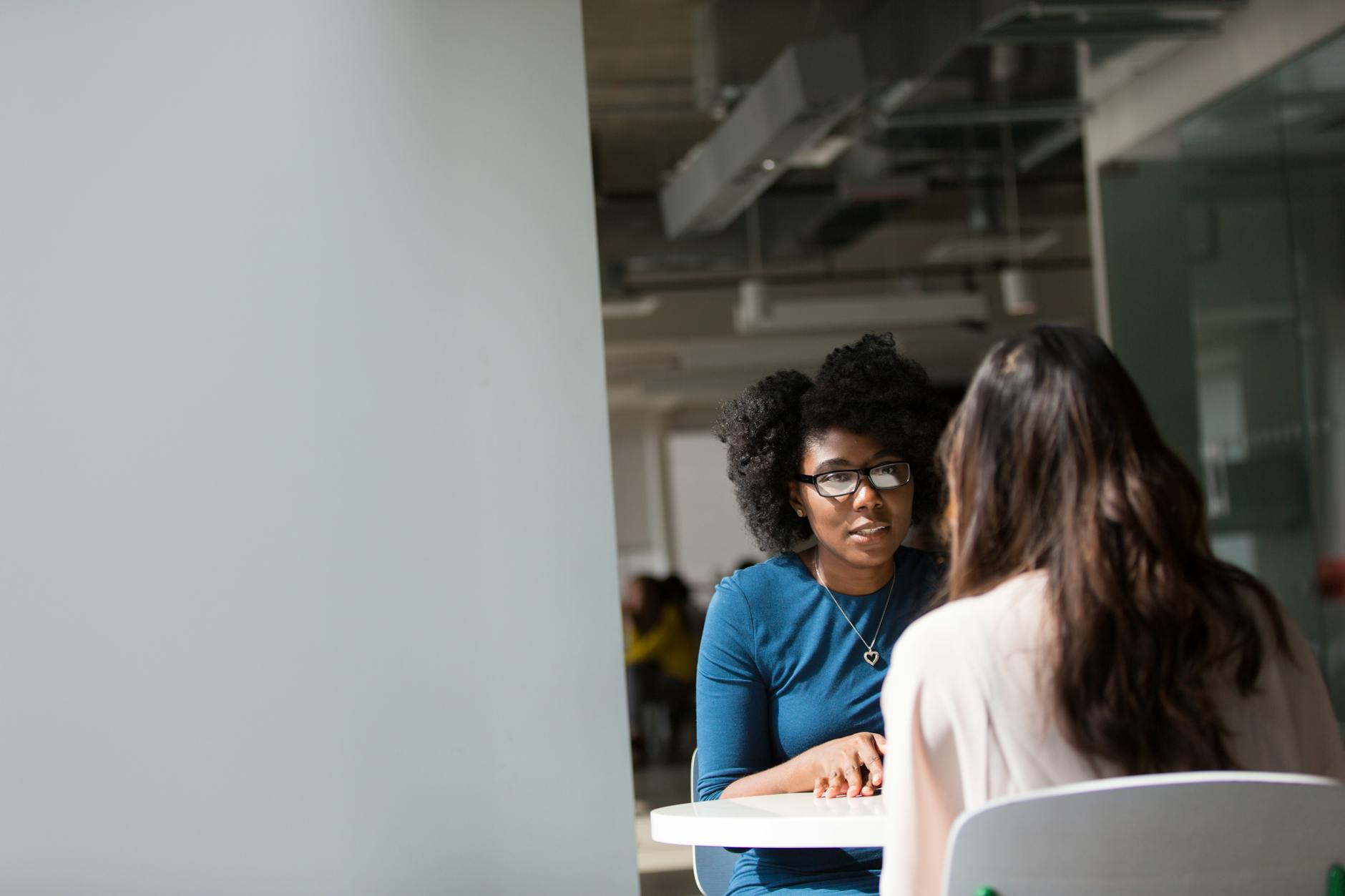 "Use your connections! Ask friends who work in your industry if they know of any openings. If they've completed an internship before, ask them if they wouldn't mind sharing contacts. And make the time to set up informational interviews with people who work for companies you're interested in. These are great because they allow you to network and learn more about the company at the same time." — Richelle Kingsland, Humber Lakeshore, Digital Communications, 3rd year
3. Don't forget the importance of meeting face-to-face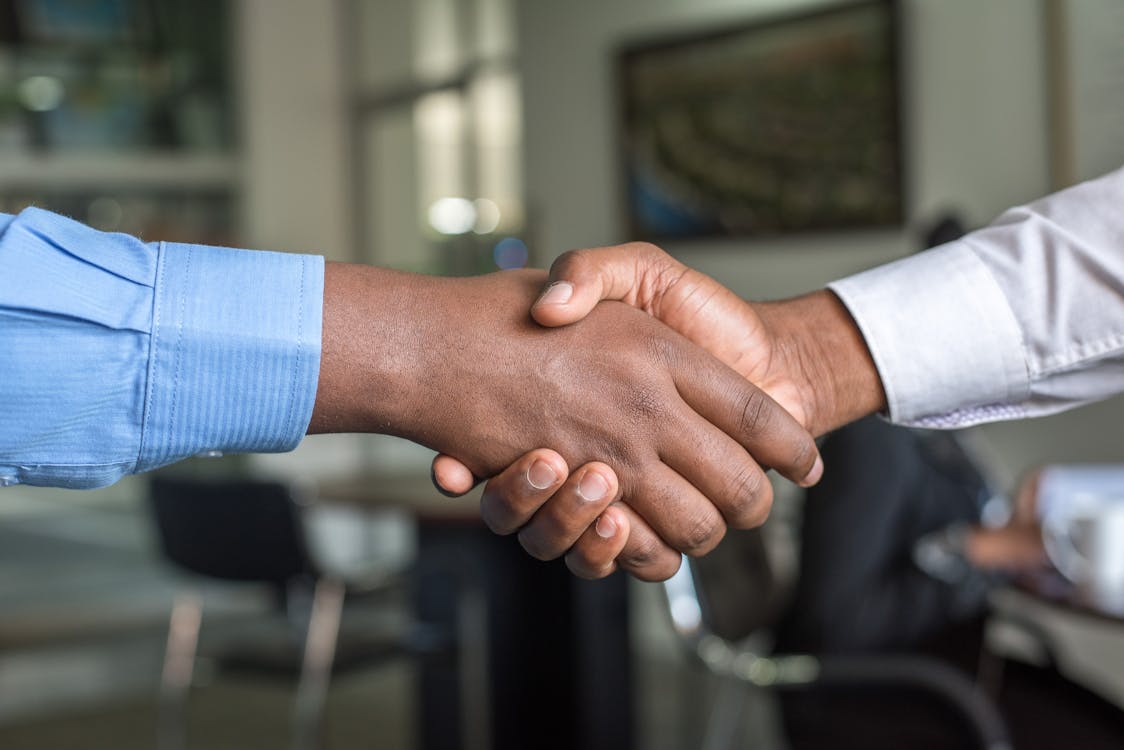 "Take your internship search offline. There are a lot of students competing for the exact same position you want. But if you really want to stand out, you have to make those in-person connections. I found my internship through a guest speaker in one of my classes last year. After the presentation, I introduced myself and it went from there." — Alena Blanes, Guelph-Humber, Media Studies (Public Relations), 4th year
4. Go the extra mile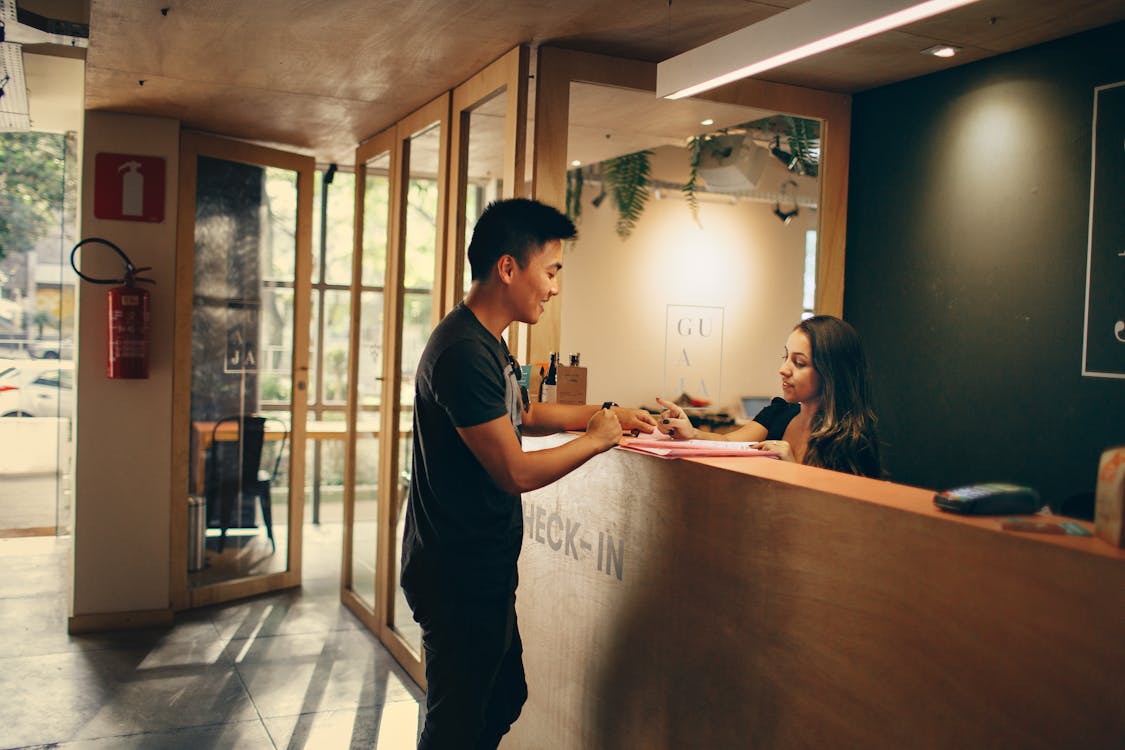 "Don't be afraid to show up to the place you want to intern at and drop off a resume in person. Ask to meet the hiring manager, just to have a quick chat with them. This goes a long way to helping you make a great first impression. They'll definitely remember you." — Francisco Torres, Guelph-Humber, Media Studies (Visual Communications), 3rd year
5. Prepare for every interview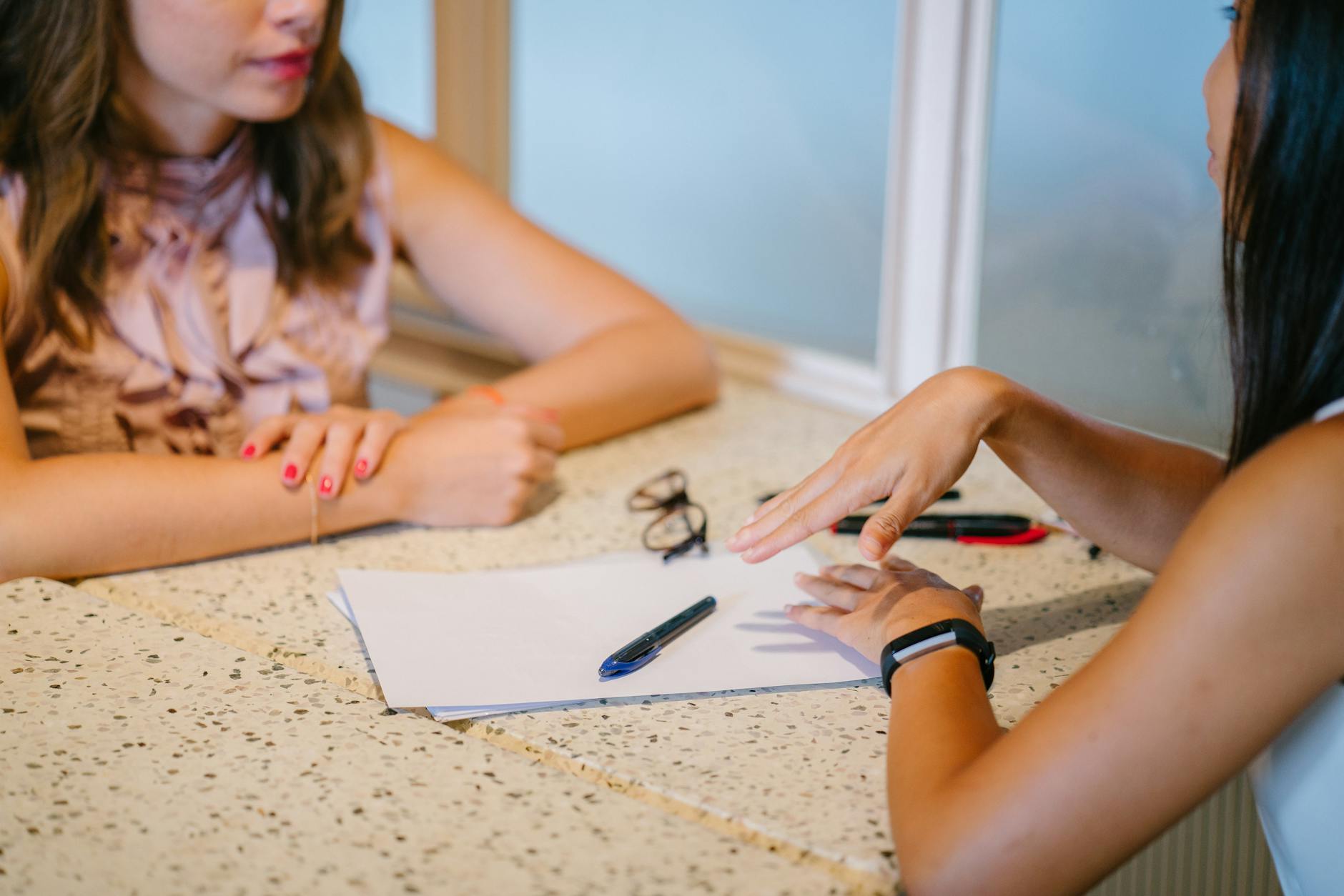 "Get familiar with the companies you interview with by visiting their websites beforehand. Read up on their history and their work so you can speak on the things you like or find interesting about them. And be sure to prepare a few questions to ask at the end of the interview. It's a great way to show the hiring managers you take the opportunity seriously." — Andrew Slock, Humber Lakeshore, Public Relations, 3rd year
6. Make an effort to be persistent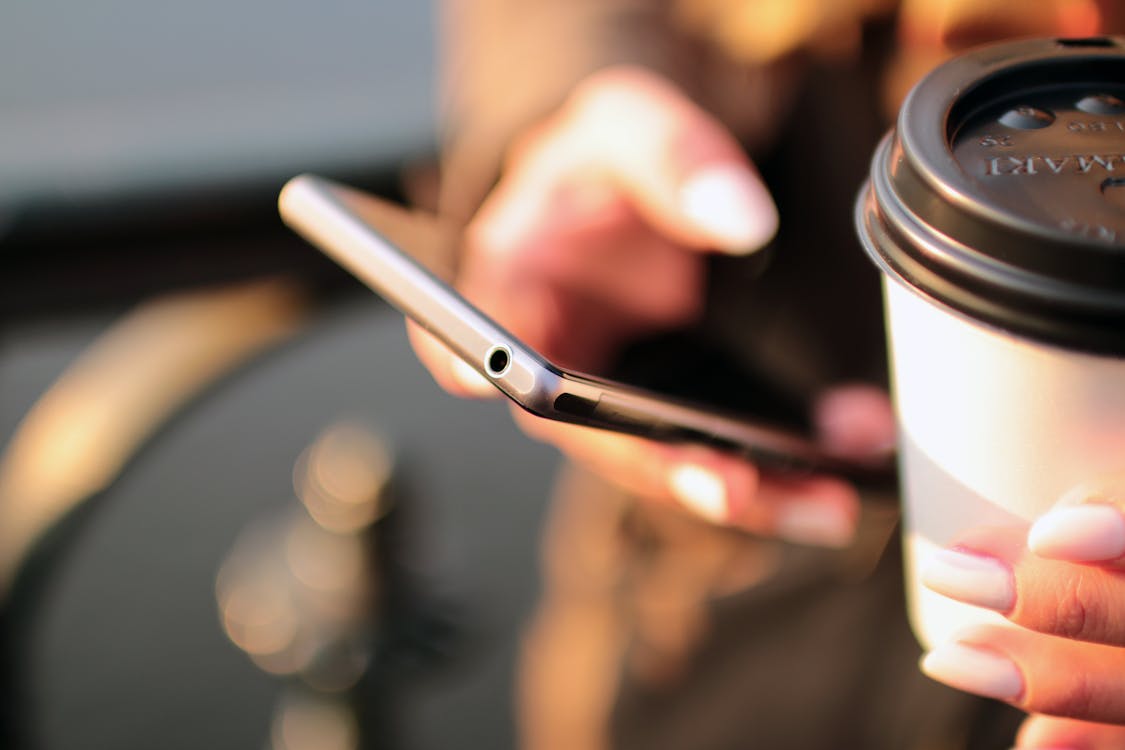 "Don't be shy to follow up with recruiters. You might need to reach out to them more than once. If they don't get back to you right away, wait a week and send a follow-up email. A non-response doesn't necessarily mean they don't want to talk. People are busy, sometimes they just need a friendly reminder." — David Ratcliffe, Humber Lakeshore, Creative Advertising, 4th year
---
Before you even think about sending in an application make sure to follow these 6 must-know resume tips.
Follow IGNITE on Facebook, Instagram, and Twitter for all things student life.