Inhale, exhale.
February is definitely not the most wonderful time of the year. The holidays are over, work keeps piling in, and it seems like we haven't gotten a moment to ourselves in a while. Although it may feel like we don't have time to take a breather, sometimes the most productive thing you could possibly do is relax.
Self-care is vital to achieving the best version of yourself, your emotional needs are just as important as school work, so it's okay to take a break and treat yourself once in a while. With the multitude of things on our plates, our mental health is sometimes pushed to the bottom of our to-do lists. This February, make you and your mental health a priority by taking the time to treat yourself. Trust me, 2020 has been a heck of a year so far and you deserve it.
Not sure about how to treat yourself? Don't want to break the bank? Check out our list of must-do's to keep you stress-free for the rest of the month:
Clear your schedule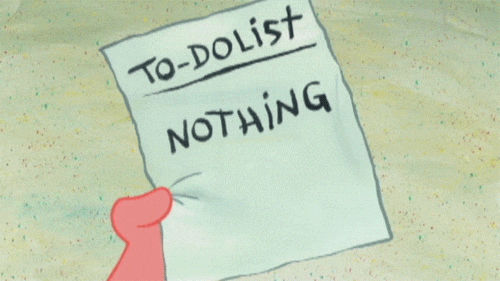 It's nice to enjoy the little things in life. Have you ever had a day completely to yourself? Sometimes you are the only company you need. Whether you want to take the day to indulge in face masks or a good book–or you just want to take a well-deserved nap–alone time is the perfect thing to de-stress your busy life. Try to map out what your week looks like and allot time for YOU every week, whether that be an entire day or an hour.
So, take the opportunity to clear out a day in your schedule by getting all your work and chores done beforehand so you can have a day free of worries.
Make face masks at home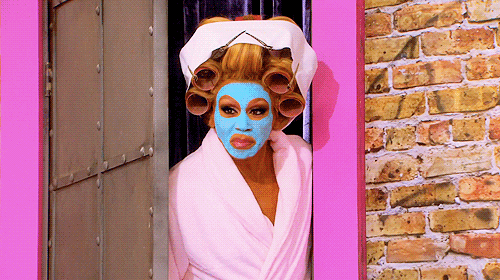 You don't have to break the bank to treat your skin to some much-needed pampering. If you're looking to relax with some face masks, but don't have time to run to your nearest Walmart, don't fret; your next face mask is closer than you'd think. There are many natural products–some you likely already have in your kitchen–that will do wonders for your skin.
Whatever your skin needs may be, test out all-natural face masks to keep your skin nourished on a budget. Wanna know more? Check out one of our writer's experience with an all-natural skincare routine!
Go for a mani-pedi at the Humber Spa
In my opinion, there's nothing better than a fresh mani-pedi. Luckily, you don't have to search far for your next nail-tech. In case you didn't already know, The Humber Spa is available at North Campus and run by students of the Cosmetic and Esthetician and Spa Management program. Their wealth of experience has got you covered for all your manicure needs. So, scour Pinterest for your next nail inspiration and head on down to the Humber Spa to get your cuticles cared for.
Go ahead, book your appointment and treat yourself to a gel mani-pedi for the reasonable price of $60!
Get your hair done at Humber's Get Buzzed event

Winter is not the most exciting of seasons. The weather is cold, midterms are right around the corner and you're jam-packed with work. Don't worry though, because this gloomy season is about to get much better. IGNITE is hosting a Get Buzzed event with licensed barbers and estheticians on Feb. 12 from 9:30 a.m.-4:30 p.m. to give your hair some much-needed care. If your wallet is feeling a little light, not a problem! This event is completely free! Go from drab to fab this winter season and stop by the Lakeshore Student Centre to have all your hair needs met.
Still not convinced? Besides cuts, you can get hairstyling, mini facials, and beard trims AND lineups!
Get All Dolled Up at Humber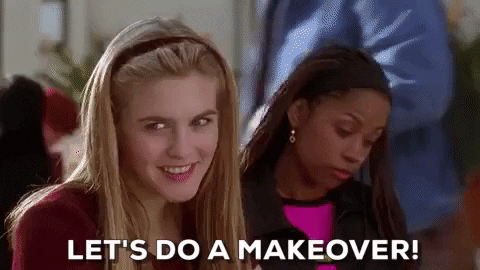 Wake up and cake up at our All Dolled Up event this Valentine's Day. You'll finally get the chance to spend the day with your one true love–makeup. Whether you want to glam up for date night or prefer to just hang out with friends, a makeover is just what anyone needs to get out of this winter slump. The event runs from 9:30 a.m.-4:30 p.m. at the Lakeshore Student Centre so don't worry, you can slay all day.
Make this Valentine's Day about you with touch-ups, full face glam, and mini facials courtesy of IGNITE. You won't want to miss out on this.
---
Looking for some more ways to treat yourself this winter? Check out 5 skincare products that are sure to keep your skin happy.
Follow IGNITE on Facebook, Instagram, and Twitter for all things student life.