Get the facts about taxes.
Taxes can seem scary. Let's face it, we aren't all accountants and the thought of doing math makes a lot of us quiver. With the added workload we've had while in quarantine, taxes shouldn't be another stressor on our plate. Luckily, amid the COVID-19 pandemic, the Canadian government has extended tax returns until June 1 so you have plenty of time to file.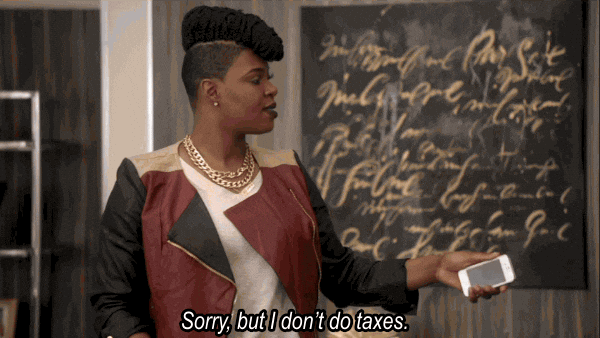 We understand that some students may want to file their taxes earlier. Well, worry no more; you can actually file taxes online for FREE—you don't even have to leave your bed.
Ufile is an online tax-filing website that allows you to file your taxes safely and securely. Better yet, it's super simple and requires no math on your part. Your net files are sent directly to the CRA so, virtually, you have nothing to worry about.
Not sure how to file? We've got you covered step-by-step:
https://www.youtube.com/watch?v=vDm5c0E3u5U
Step 1: Make a Ufile account
First off, you'll need to create a Ufile account. It's free and 100% secure so you have nothing to worry about. Plus, once you have your account made, it'll make your filing process throughout the years that much easier.
Step 2: Answer all the interview questions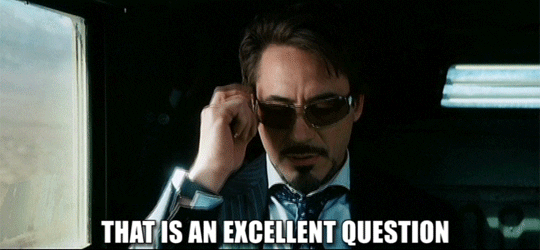 Now, the spotlight is on you. Ufile needs to get to know you a little better, so you'll need to answer a set of questions like, "Where do you live?", "Are you a parent?" and the works. Don't worry, this isn't a quiz so nothing should stump you. Unsure of what to file? Check out 5 things you never knew you could claim for taxes!
Step 3: Review, review, review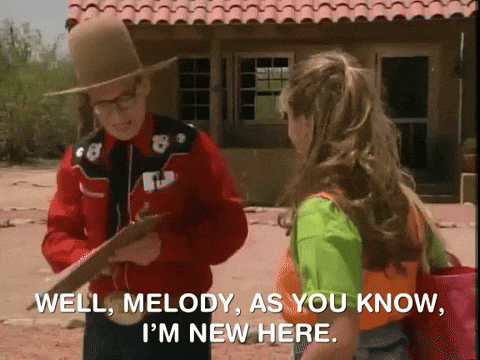 Now's the time to make sure you have all your necessary forms ready for import. Don't forget to double-check that you aren't missing anything. Ufile will calculate your results, but you can always review for changes before anything is finalized. Need more help? Ufile staff are online to help you troubleshoot any problems!
Step 4: Tax return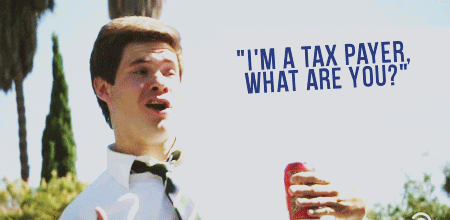 You're nearly done! Once you've completed the above steps you can view or print your return with ease.
Step 5: File!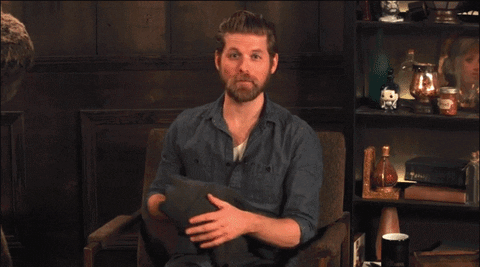 If everything has gone smoothly, it's time to file! All you have to do before you submit is read the terms and conditions, answer eligibility questions and, finally, submit. Your tax return will be safely delivered to the CRA and, just like that, you're done. Easy, right?
Looking for other options?
---
Click here for updates on the IGNITE Tax Clinic.
Follow IGNITE on Facebook, Instagram, and Twitter for all things student life.