Live your BEST (school) life.
I don't think anyone likes making their university or college timetables. Between lining up work and scoring classes with your best friends, it can actually be pretty stressful. Have you ever had a crammed semester that just wasn't right? Your college timetable is a big factor in how stress-free your semester will go. We're here to help you make sure choosing your classes goes smoothly, so you can have the best semester possible!
Here are five tips to make course selection pain-free:
1. Preset your schedule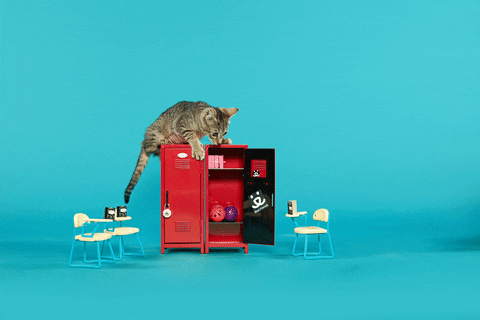 Usually, there is an option where you can set up which courses and sections you are taking before the actual registration date. Look into the option of doing so. It will make your life just that much easier! You pre-set everything online before so that all you need to do is hit 'Submit'. Also decide which classes you're taking beforehand, and what time slots and classes will be most beneficial to you. Try to get in contact with other students to ask about their experience with certain professors and classes—you'll thank yourself later!
2. Be realistic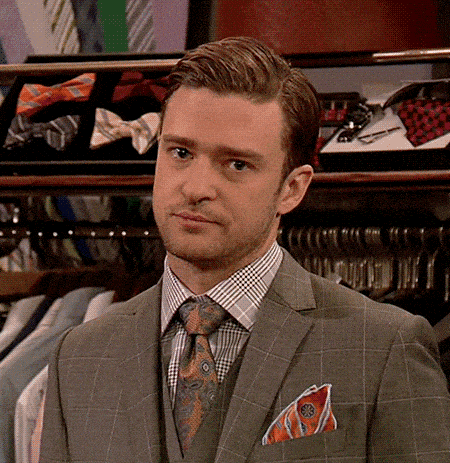 Be honest, are you actually gonna get up for that 8 a.m.? Are you going to burn yourself out with that full day of classes on Tuesdays? Be realistic about your schedule and pick classes and time-slots that fit with when you learn best.
3. Decide on your extracurriculars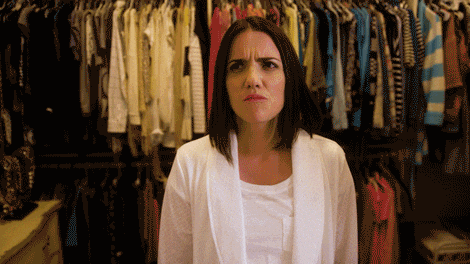 Put some thought into how much free time you want to give yourself. If you work a part-time job, talk to your boss about scheduling expectations during the upcoming semester. Are you involved in any clubs? How much downtime do you want? Considering all these factors will ensure that you don't miss out on anything that is of value to you and living your best life!
4. Have your advisor review your choices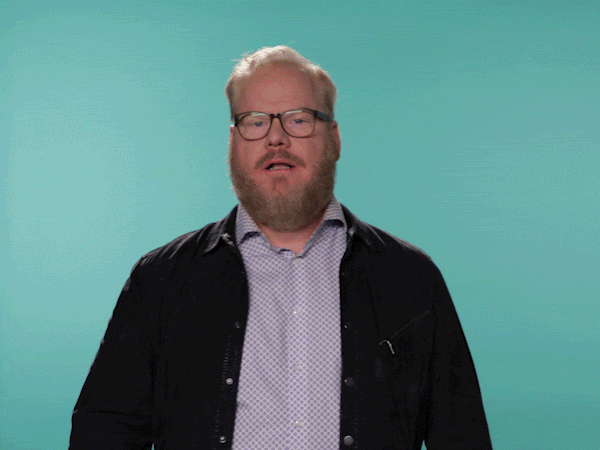 Although you may feel pretty confident in your chosen schedule, it never hurts to take a trip to your academic advisor's office. Have them look it over and ask for their opinion, along with other questions you may have. Make an appointment if need be, it's always better to get a professional opinion to ensure the best results!
5. Get up EARLY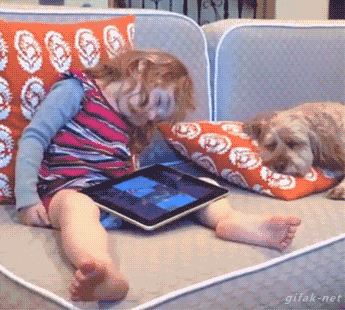 Set three alarms, have a Redbull—whatever is gonna get you up and going, just do it. If you're not up when registration opens and submitting right on the dot, the chances are slim and none that you'll get the schedule you want. Be awake, alert, and ready to go.
---
Questions? Stop by the IGNITE office at North in KX202, and the K building at Lakeshore.
To keep up to date with all of the exciting IGNITE events happening at Humber and Guelph-Humber, be sure to follow us on Facebook, Instagram, Twitter, and Snapchat.